At Kaitlin Armstrong's Texas murder trial, prosecutors have unveiled new evidence against the former yoga instructor accused of flying to Costa Rica, getting a nose job and assuming a new identity in the days after Austin police found a suspected romantic rival dead in a brutal home invasion shooting.
Armstrong, 37, is accused of shooting Anna Moriah "Mo" Wilson to death in a friend's apartment after the 25-year-old star cyclist went on a date with her suspected killer's boyfriend, Colin Strickland, 36. 
Wilson was visiting Texas for a race. Strickland picked her up on his Harley-Davidson and took her swimming at a public pool. They ate dinner at a bar across the street.
After the slaying, Armstrong flew to Costa Rica and avoided police for 43 days. Then, last month, she allegedly tried to escape from Travis County jail guards, leading them on a 10-minute foot chase before they captured her a mile away.
KAITLIN ARMSTRONG TRIAL: COLIN STRICKLAND KNOCKS CAMERA OFF JOURNALIST'S SHOULDER AFTER 2ND DAY OF TESTIMONY
Here are five key allegations that have emerged so far:
Armstrong stalked Wilson on Strava GPS app
Prosecutors say Armstrong monitored Wilson's whereabouts through Strava, a GPS-linked fitness app for cyclists and runners, and that Wilson had not enabled a safety feature that would have concealed her exact location at the start and finish of each route. 
Witness Brian Bell, a Strava executive, testified that Armstrong used the GPS-enabled app to follow Wilson's location the day of the murder and the day before. 
Armstrong had access to Strickland's iPhone text messages through his iPad and Mac laptop, prosecutors said, and nine days before the murder logged into his Gmail and Instagram accounts on her own phone.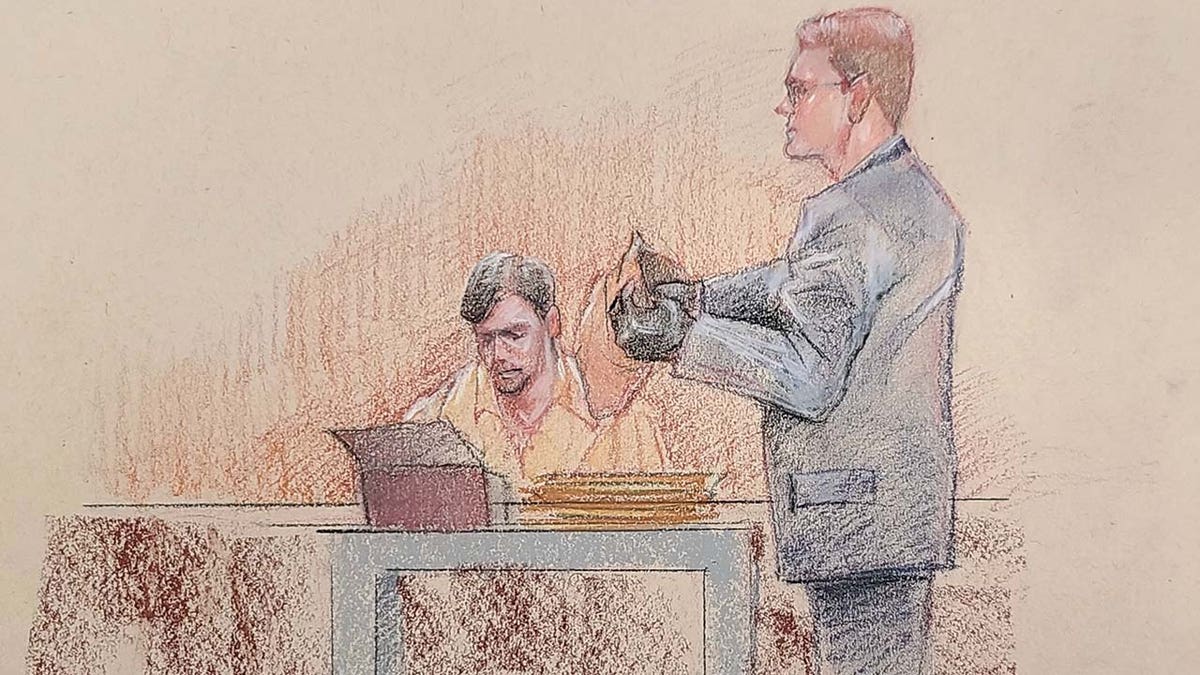 Armstrong caught with sister's passport, list of defense attorneys and plastic surgery receipt
When Costa Rica police arrested Armstrong at Santa Teresa Beach, they recovered a number of damning documents, prosecutors said. Those include her sister's passport with a Costa Rican customs stamp dated May 18, a receipt for plastic surgery, a Walmart debit card and a list of potential defense attorneys.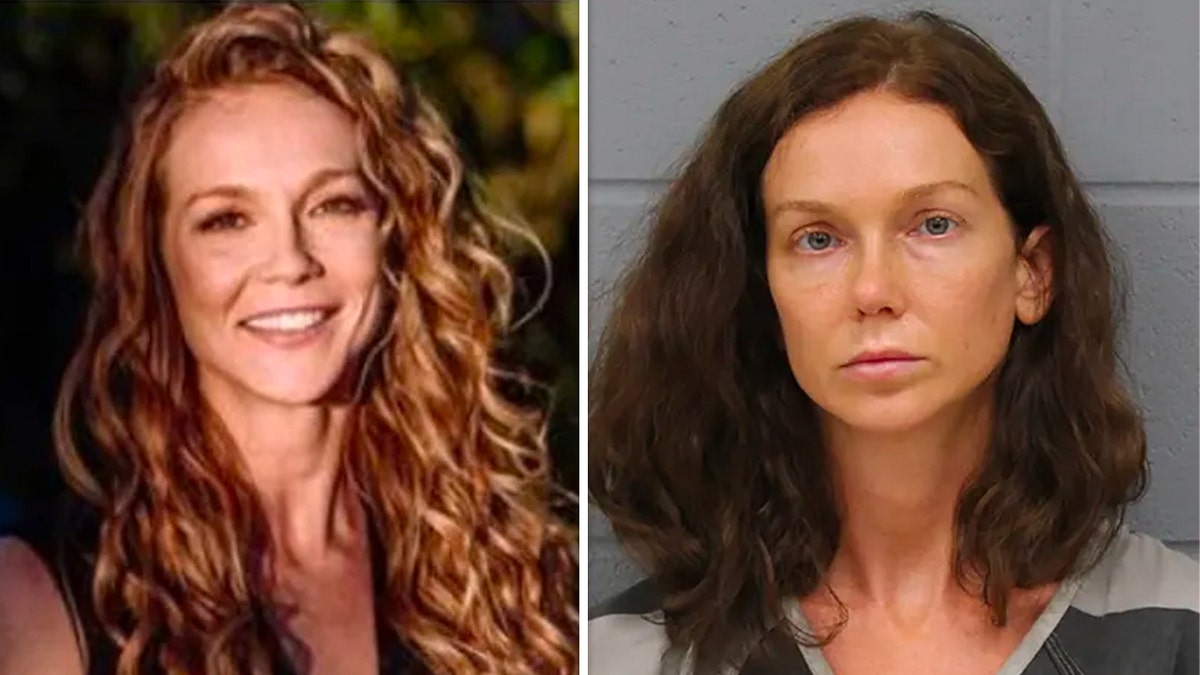 Suspicious searches
A police search of Armstrong's phone also revealed she looked up details about nose jobs, the phrase "can pineapple burn your fingerprints" and information on how cellphone tracking works.
She also checked the internet for news about her own U.S. Marshals-led international manhunt, Strickland and Wilson.
CLICK HERE FOR MORE TRUE CRIME FROM FOX NEWS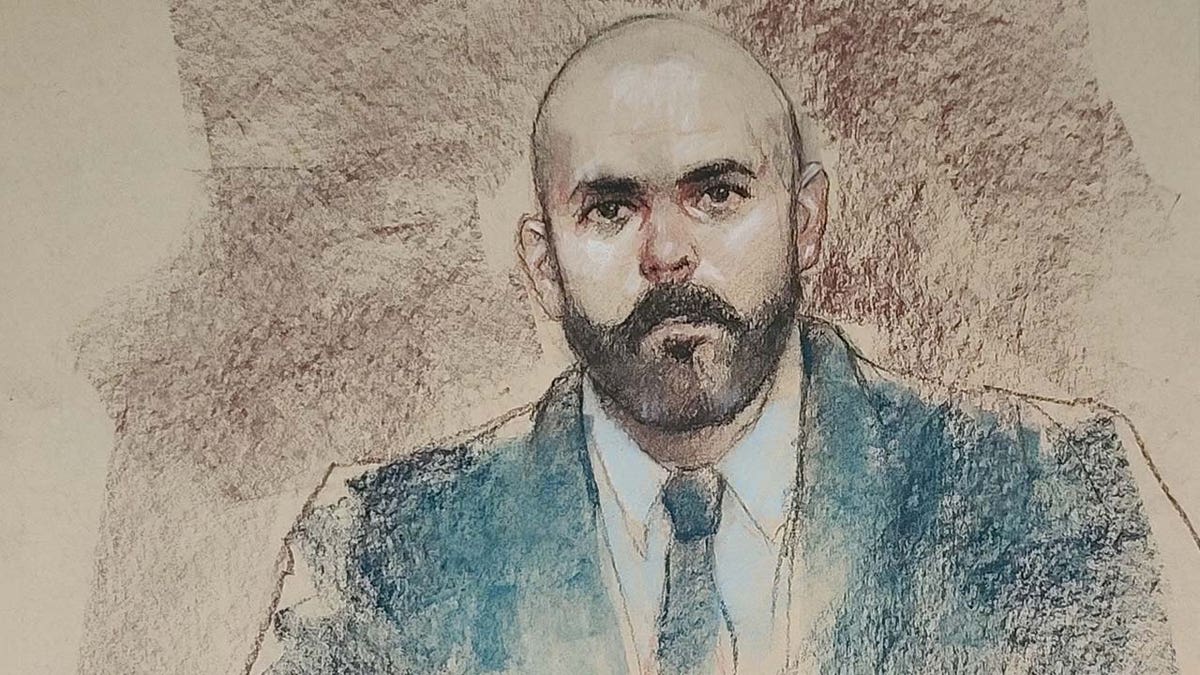 Close friend says Armstrong and Strickland "never really" called each other boyfriend and girlfriend
Nicole Mertz, a former pro cyclist who became one of Armstrong's closest friends in Austin, testified that the couple "never really" referred to each other as boyfriend and girlfriend. 
The two were "casual but not casual," she said, and maintained an on-and-off relationship, adding Armstrong would sometimes date other men to try and make Strickland jealous.
Mertz also testified she once asked Armstrong what she would do if Strickland began seriously dating someone else.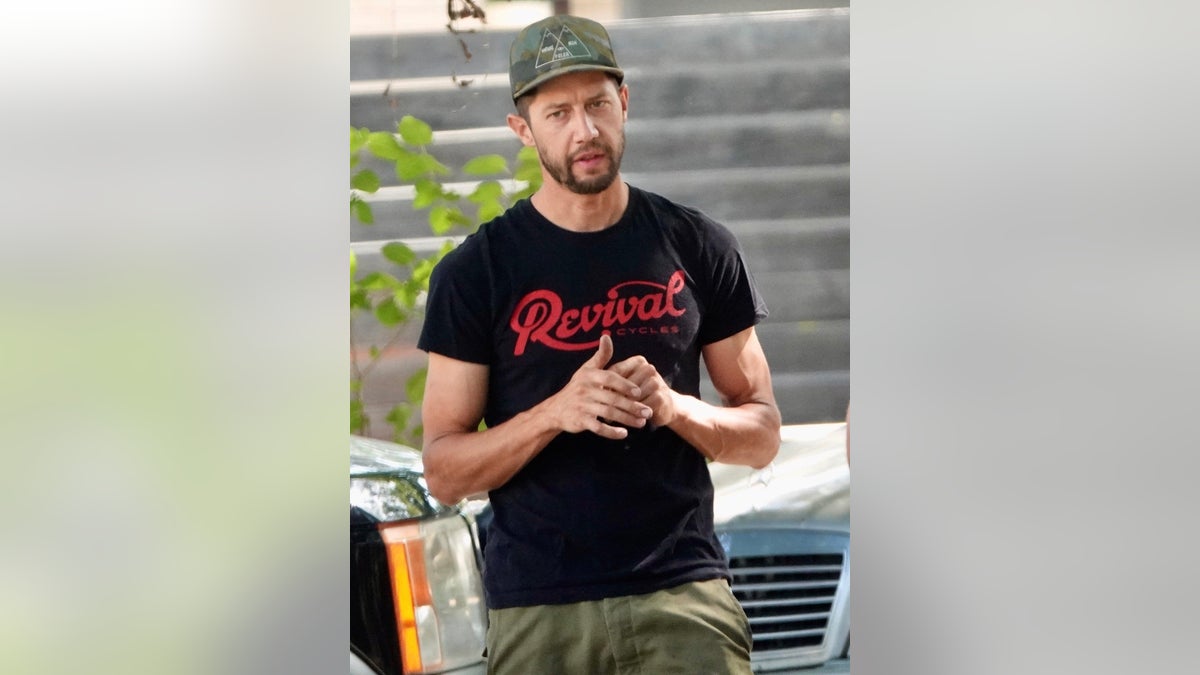 TEXAS 'LOVE TRIANGLE' MURDER SUSPECT KAITLIN ARMSTRONG'S SHORT-LIVED ESCAPE ATTEMPT CAUGHT ON VIDEO
"I would kill her," was the alleged reply.
"I didn't think too much of it at the time," Mertz said. "It wasn't about anyone in particular, seemed like something you say when you are angry."
Mo Wilson shot through the heart
"Kaitlin Armstrong stood over Mo Wilson and put a third shot right in Mo Wilson's heart," Travis County Assistant District Attorney Rickey Jones told the court.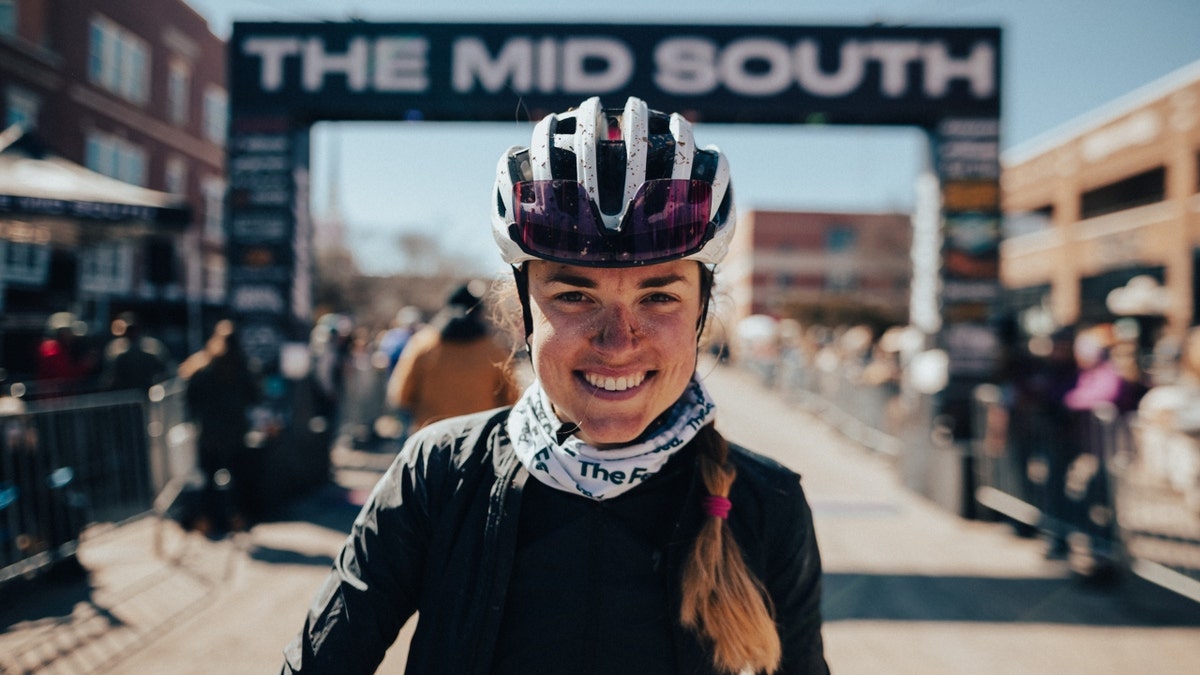 Seconds earlier, she'd been shot twice in the head, once in the temple and once in the forehead.
CLICK HERE TO GET THE FOX NEWS APP  
A nearby Ring doorbell camera captured Wilson's screams just before the gunshots rang out.
"The last thing Mo did on this earth was scream in terror," Jones said.
Fox News' Mills Hayes contributed to this report.