A fluorescent green liquid oozing out of manholes in New York City has social media theorizing about popular movies becoming real life.
The mysterious green "slime" was caught on video, which is shown bubbling up from manholes and sewers in Manhattan near the World Trade Center, by Daniel Pantelo, who posted the photos to X, formerly Twitter, and set off a social media firestorm.
Fox 2, which initially reported the story, compared the "sludge" or "slime" to "a scene straight out of 'Teenage Mutant Ninja Turtles'" while social media users came up with their own theories.
CHICAGO'S GREEN RIVER TRADITION HAS SURPRISING CONNECTION TO SODA BRAND: REPORT
"Can anybody explain this or are we just living in full blown Gotham rn," Pantelo said, accompanied by a video that showed the green liquid pouring out of a manhole and onto the street.
"I'm pretty sure that's Surge," quipped another user, referring to a popular soda from the 1990s.
"If you seen some turtles and a rat practicing karate, get some film," quipped another, referencing the "Ninja Turtles" franchise.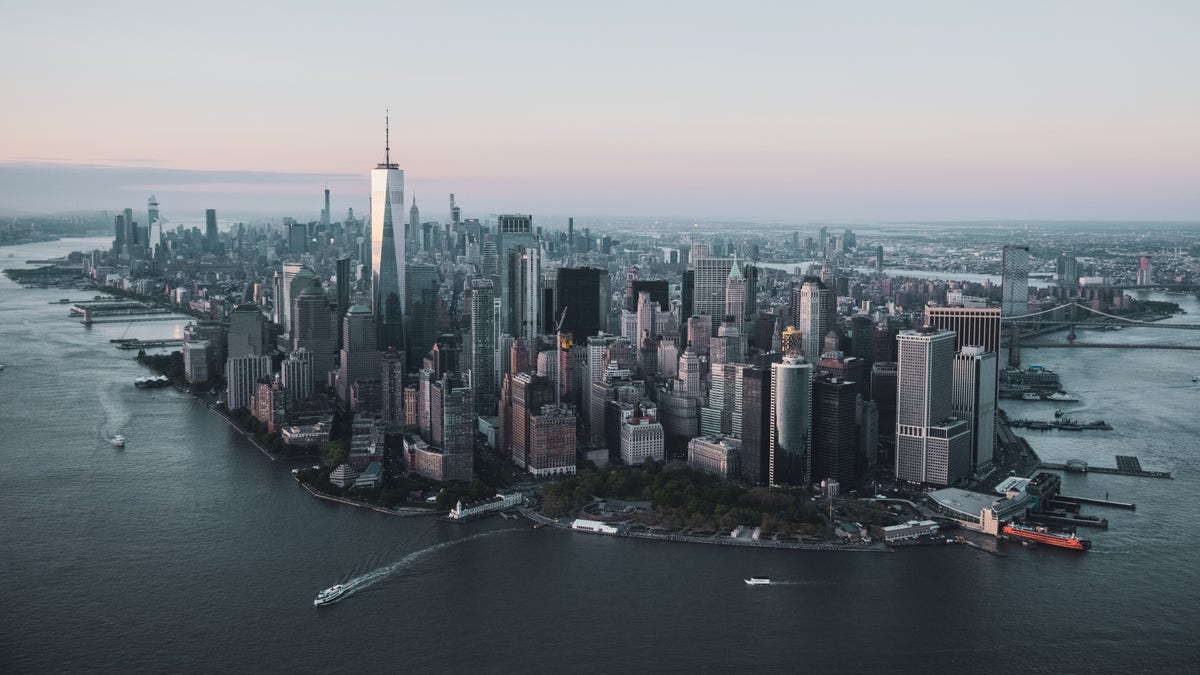 But a "community notes" disclaimer later added to the post attempted to set the record straight by warning viewers that the "slime" was actually "water full of green dye."
"Plumbers frequently use harmless, fluorescent green dye to detect leaks in the city's plumbing and sewage systems," the note reads.
But Pantelo was not persuaded by the information, instead opting to depend on his own "divine intuition."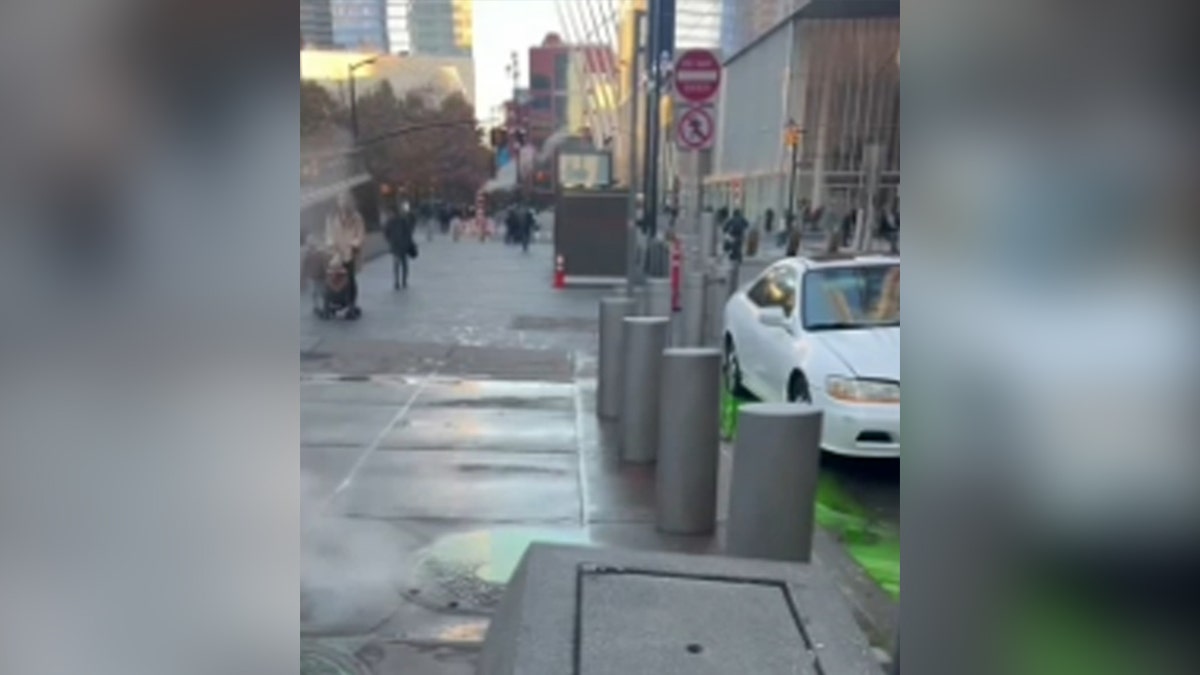 CLICK HERE TO GET THE FOX NEWS APP
"Contrary to the community note, I think the sludge is radioactive ooze. Source? Divine intuition," he said in a follow-up post.