Melissa Joan Hart shocked fans this summer when she revealed she was nearly fired from "Sabrina the Teenage Witch." 
The actress admitted a cover shoot with Maxim magazine, which featured her at age 23 mostly naked beneath a bedsheet, created such a controversy she was told she was in breach of contract. 
Although the issue was resolved after Hart wrote an apology letter, the actress says the situation led her to turn down Playboy magazine. It was a choice she made to protect her family.
"There's a good reason why I never did like Playboy or anything like that, because when Maxim came out, my brother, who at the time was a teenager, and my father were kind of tortured by people showing — shoving it in their faces," she told Fox News Digital.
MELISSA JOAN HART CLAIMS SHE WAS ALMOST 'SUED AND FIRED' FROM 'SABRINA THE TEENAGE WITCH' FOR SEXY PHOTOS
"My brother in high school, all his friends go, 'Look at your sister.'" 
She recalled that her brother and father questioned why she chose to do the cover. 
"So, when Playboy came around and asked, I was like, 'Nah. I'm not going to do that to them.' And thank God, because now I have boys," she said of her three sons with her husband of 20 years, Mark Wilkerson. 
"My siblings have always been my sort of, my guiding light. … What do I want to portray for them? And, you know, I don't want to embarrass them. I don't want to hurt them. I want to be able to share things with them. So, you know, I've always kind of built my career based around my siblings, which then leads to my children. Right? So, kind of in a careful way of crafting things so that, you know, I never am embarrassed about anything I've done or said or shown."
WATCH: MELISSA JOAN HART SAYS 'THANK GOD' SHE DIDN'T DO PLAYBOY
Despite the headline-making confession earlier this year, Hart says she isn't sure her sons even know about her sexy photo shoot with Maxim. 
"They know me and they know my heart, and they know who I am. And, you know, they're not fazed by anything … at least so far. Anything they found out about my past, they are not shocked by," she said of Mason, Braydon and Tucker.
Hart says she was approached by Playboy when she was around 23, the same age she was when she did Maxim.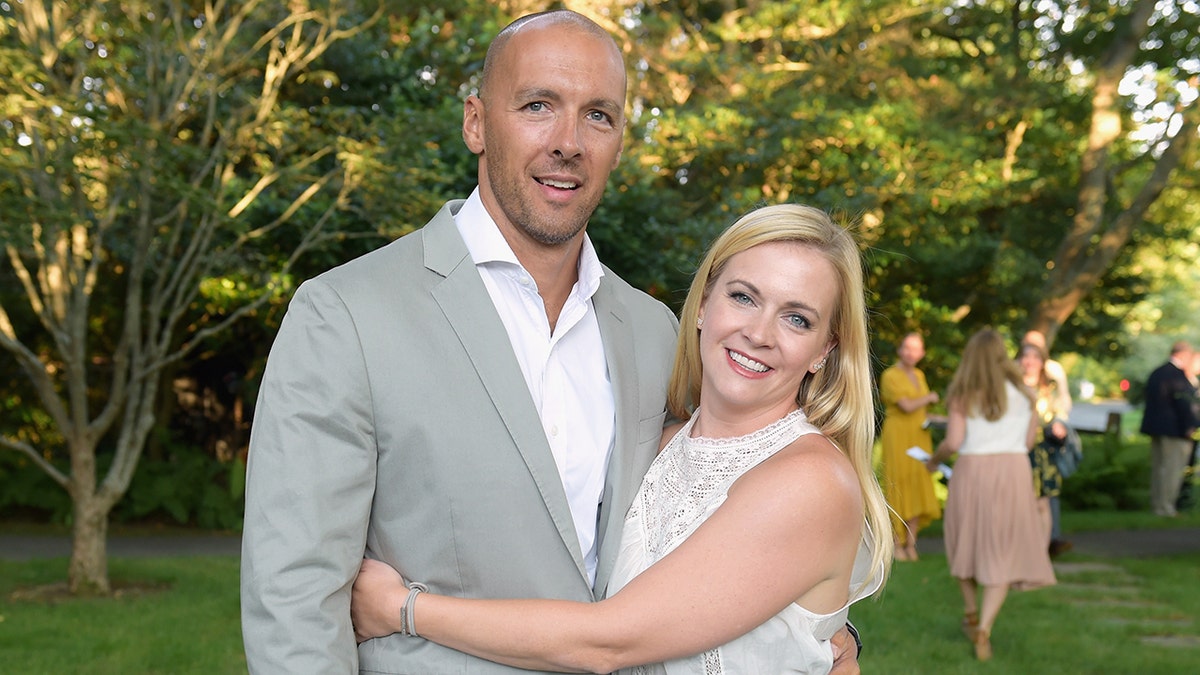 LIKE WHAT YOU'RE READING? CLICK HERE FOR MORE ENTERTAINMENT NEWS
"Now I'm so glad I didn't [do Playboy] because I have a very conservative husband who would probably not have even looked at me twice if he knew that that's, you know, the kind of girl I was or that's what I was doing," she revealed. 
WATCH: MELISSA JOAN HART TALKS FEELING EMPOWERED IN HER BODY
"But, at the time, I also was like … not ashamed of it. I actually really wanted to do it because I was like, 'Well, I love my body. Let's do this,'" she said of the offer. "I'm not like, super skinny. … I've got hips, I've got thighs, but I'm strong. Small on top, big on the bottom, like very pear shaped. … And that wasn't really celebrated back then, but I was celebrating it, and I was like, 'You know what, look at my, like, big juicy plum," she said, laughing. "That's what some of my friends call my butt.
"So, it was something I was like, 'Yeah, I'm not afraid to do it. Let's do it.' But then when Maxim came out, and I saw the reaction of my brother and my father, I was like … 'I don't need to. That's enough.'"
CLICK HERE TO SIGN UP FOR THE ENTERTAINMENT NEWSLETTER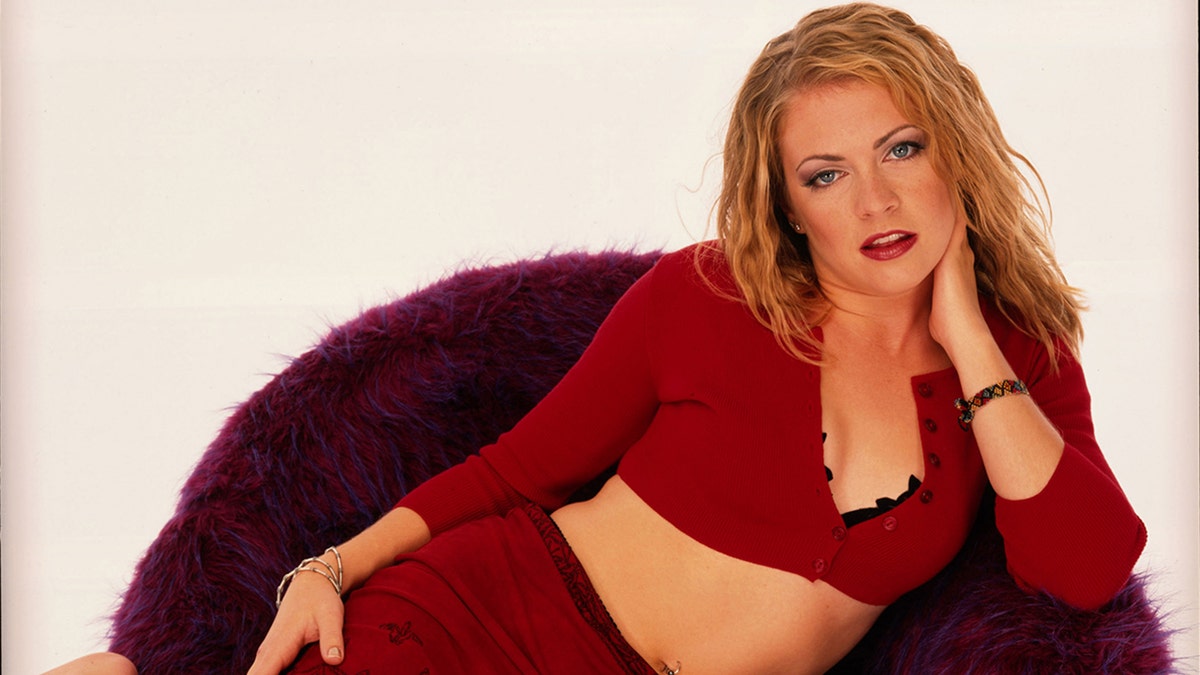 CLICK HERE TO GET THE FOX NEWS APP
Hart, now 47, says she's "proud of" the Maxim cover.
"I'm so glad I did it. I'm glad I have those photos for posterity. But, like, … I'm good. I'm glad I didn't go any further."
Hart is focused on furthering her work with the Christian relief program World Vision. 
She's an ambassador for the program, and she, along with her husband and sons, recently visited Zambia. The actress wants to instill the importance of giving with her boys.
"I think a lot of it comes from just reminding them of their circumstances and showing them the rest of the world … and the way other people live. Whether it's next door or it's across the globe."