"Sabrina the Teenage Witch" star Melissa Joan Hart almost lost her gig as the '90s most popular neighborhood sorcerer after posing for sultry photos in a magazine. 
Hart exclusively told Fox News Digital that despite feeling like her world was over at the time, she now has no regrets over posing in her underwear for a Maxim magazine campaign.
The "Clarissa Explains It All" actress recently claimed on the "Pod Meets World" podcast that she was almost fired from acting jobs after the cover was published, and was accused of breaching her contract.
MELISSA JOAN HART CLAIMS SHE WAS ALMOST 'SUED AND FIRED' FROM 'SABRINA THE TEENAGE WITCH' FOR SEXY PHOTOS
While walking the red carpet at '90sCon where she joined fellow culture enthusiasts, Hart said she didn't regret her choice to pose for the publication, despite having hesitation shortly after the images caused a stir.
"Everything in retrospect is … In the rearview mirror, everything looks a little more distant," she told Fox News Digital while reminiscing on the chaotic time. 
"At the time, what felt like panic and, you know, my career ending and all these terrible things, works out to turn into really good press around a movie I had launched." 
MELISSA JOAN HART REFLECTS ON HER CHILD STAR YEARS AS CLARISSA AND SABRINA, SHARES HER ONE REGRET
"It ended up being kind of a bonus in a way."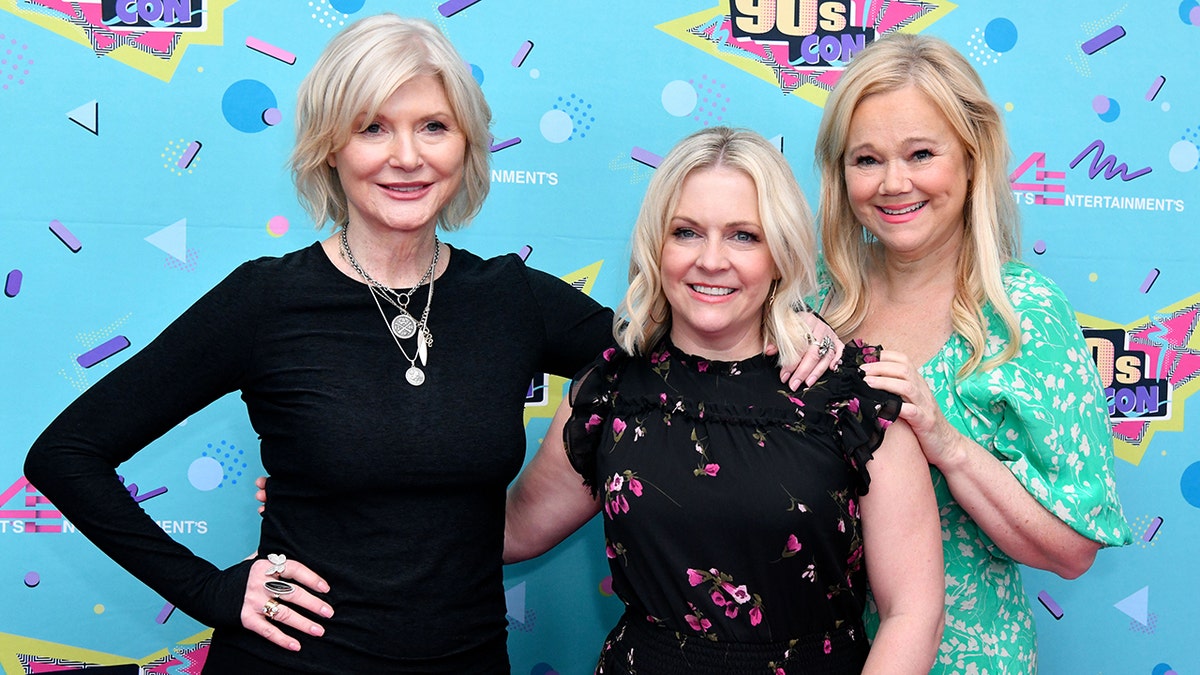 On a recent episode of the podcast hosted by cast members of "Boy Meets World," Hart said that, at the time, she was having the "worst day of my life" as she detailed a less-than-perfect photo with Britney Spears where it looked like Hart had been crying on the red carpet.
"If you look at my eyes, I'd been crying all evening," she said. "I was put in a limo, and I was taken away … I had just broken up with my boyfriend while we were in the movie. I'm crying and I'm upset."
LIKE WHAT YOU'RE READING? CLICK HERE FOR MORE ENTERTAINMENT NEWS
She was promoting her latest film, "Drive Me Crazy," where Britney Spears sang the anthem, and received a call that she'd been dropped from "Scary Movie."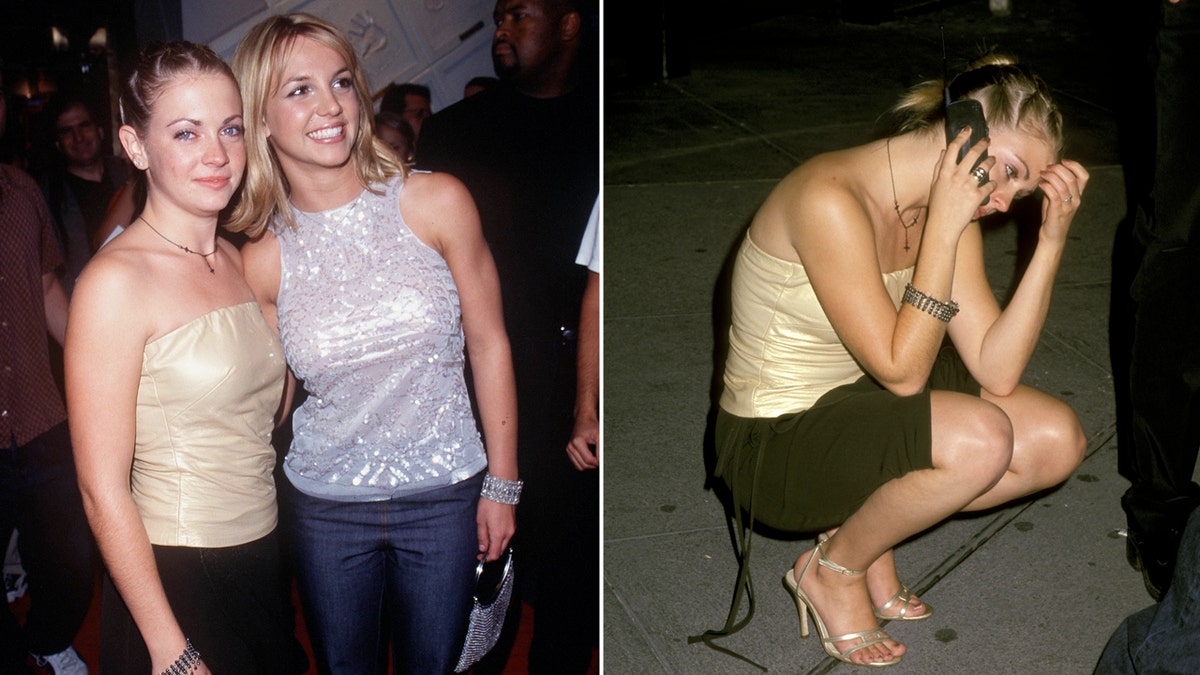 MELISSA JOAN HART OPENS UP ABOUT HOW FAITH HELPS HER THROUGH BAD TIMES
"While I'm at the party, my lawyer shows up and goes, 'You did a photo shoot for Maxim magazine?'" Hart explained. 
"I'm like, 'Yes, I did.' They're like, 'Well, you're being sued and fired from your show, so don't talk to the press, don't do anything.'"
CLICK HERE TO SIGN UP FOR THE ENTERTAINMENT NEWSLETTER
Hart said her mother, who has also served as her agent throughout her career, called almost immediately after and was outraged. She asked, "What did you do?"
"I was like, 'I don't know, whatever my publicist told me to do at the photo shoot.' I did a photo shoot for Maxim! It's Maxim, of course you're going to be in your underwear."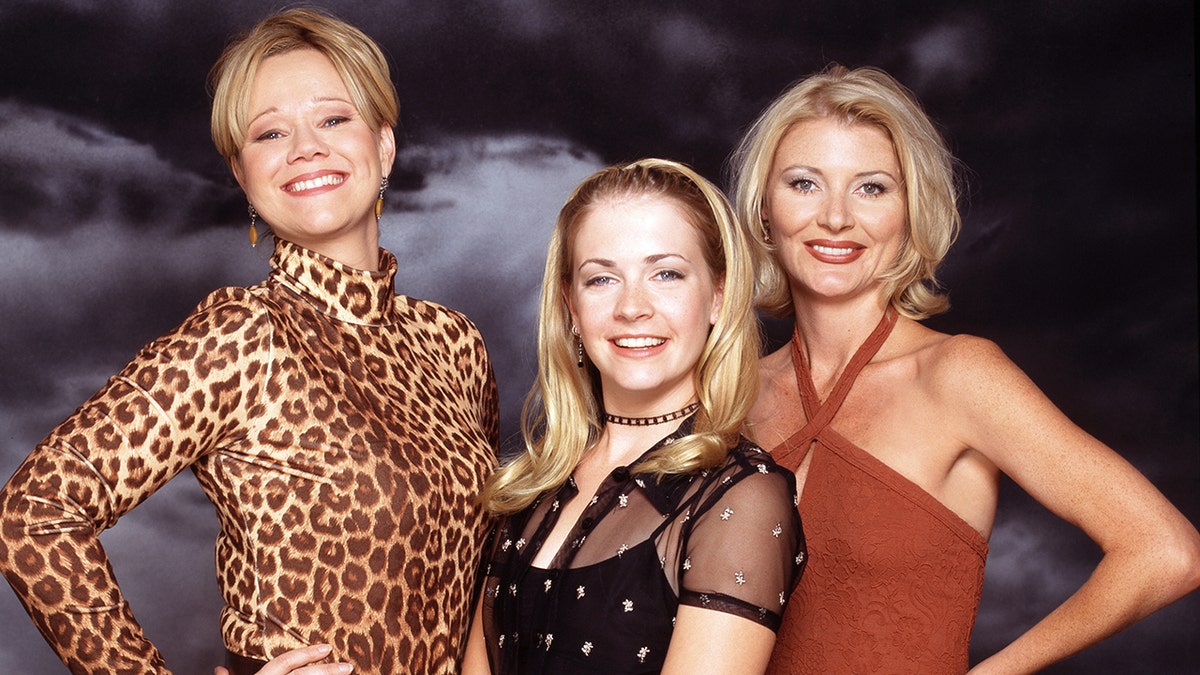 The cover of the magazine featured the "Melissa & Joey" star half-naked with the headline, "Sabrina, your favorite witch without a stitch."
CLICK HERE TO GET THE FOX NEWS APP
At the time, the former child actress was accused of violating her contract, which stated that she "would never play the character naked." 
Hart said she was forgiven by ABC and the Archie Comics production company only after writing an apology letter.
Fox News Digital's Stephanie Giang-Paunon contributed to this report.