A daycare employee in Georgia was arrested after she was recorded physically abusing a 4-year-old boy this month, police say.
Vivian Rankins, 67, was charged with second-degree cruelty to children, according to the Snellville Police Department. The incident took place at a business called the Sunshine Child Learning Center on September 9.
"Officers arrested an employee, Vivian Rankins, after observing a video showing Rankins physically assaulting a 4-year-old child," Snellville Police Department explained in a Facebook post.
Surveillance video obtained by FOX 5 Atlanta appears to show Rankins shaking and pushing the child. The boy's mother, Samerramise Gibson, said that she learned about the assault after the parent of another child told her.
GEORGIA SUSPECTS TRICKED MURDERED MOM'S SON INTO BELIEVING SHE WAS STILL ALIVE TO CONCEAL DEATH: REPORT
"I was livid," Gibson said to FOX 5. "You hurt my son."
Gibson asked Rankins to share the footage, but she did not receive it until six days later. The child's family quickly filed a report after they viewed it.
"I'm like looking at my son like, 'I can't believe somebody actually did this to you that we trusted,'" the mother added.
ATLANTA POLICE ISSUE ARREST WARRANTS IN SHOOTING DEATH OF BUCKHEAD VALET WHO TRIED TO STOP CAR BREAK-IN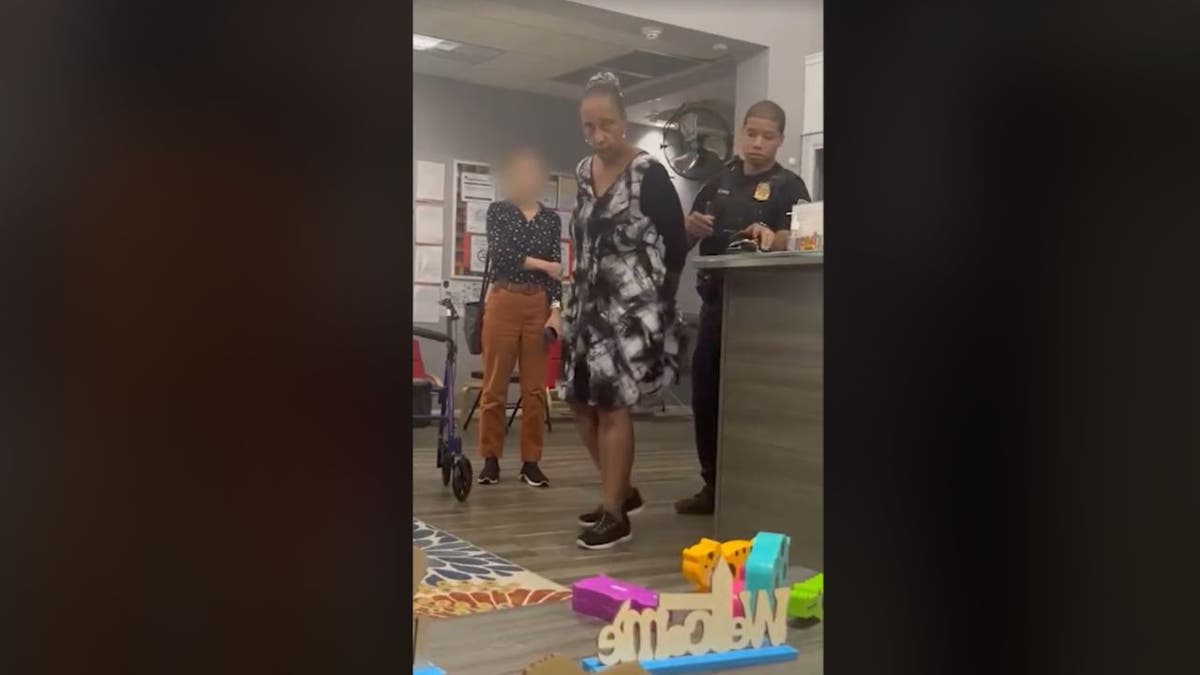 The child had been going to the Sunshine Child Learning Center for three years before the incident. Jordan Denton, the boy's father, said he was furious at the footage.
"There's no four-year-old who can do anything to make you that angry to the point where all that is happening," Denton told FOX 5. "From picking my son up by his neck, to shaking him, to pushing him back down."
Snellville Police Department is actively investigating the incident. No additional details ar known at this time.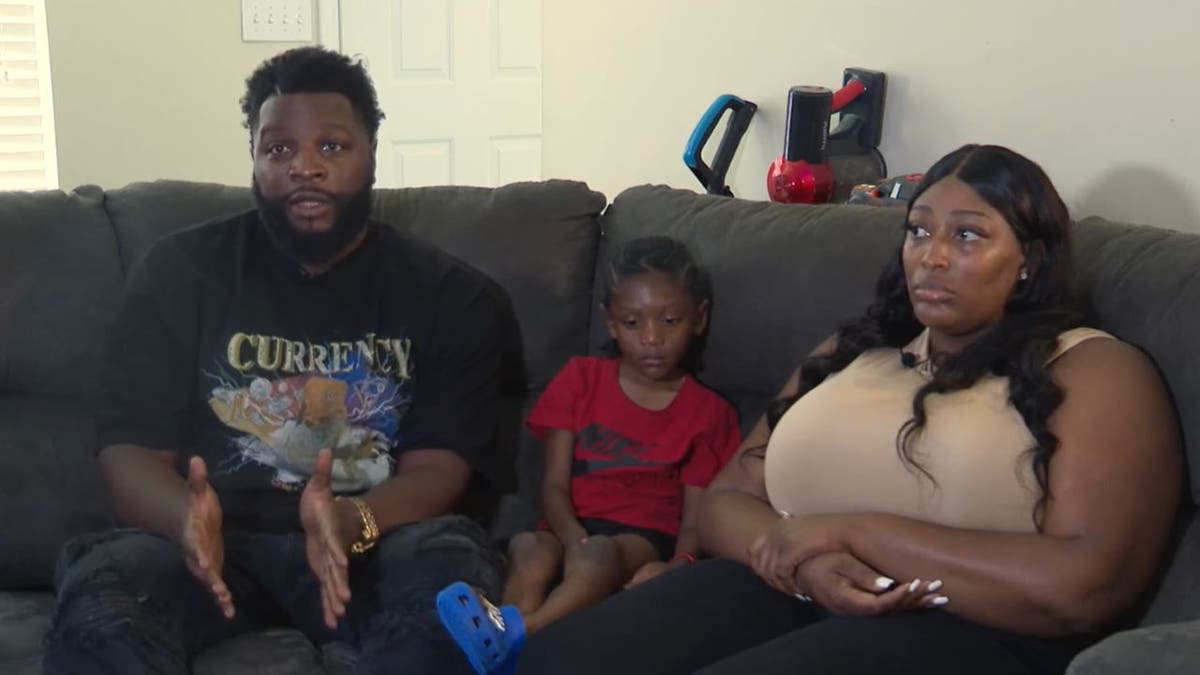 Fox News Digital reached out to the Sunshine Child Learning Center for a statement, but has not heard back.