A Florida couple has been arrested after their child went to school with roaches in her backpack and authorities discovered the family to be living in horrid conditions. 
Samantha Acker and Christopher Rounds are both charged with child neglect after Volusia County sheriff's deputies found the family home to be in deplorable condition, Fox Orlando reported. 
GOOD SAMARITAN PULLS FLORIDA MAN FROM BURNING CAR
Authorities reported the home didn't have a working air conditioner and that old food, dirty dishes, and clothes covered the floor and most of the other surfaces in the living room and kitchen. Images released by the sheriff's office show rooms covered with various items and unsanitary conditions in the bathroom and the refrigerator.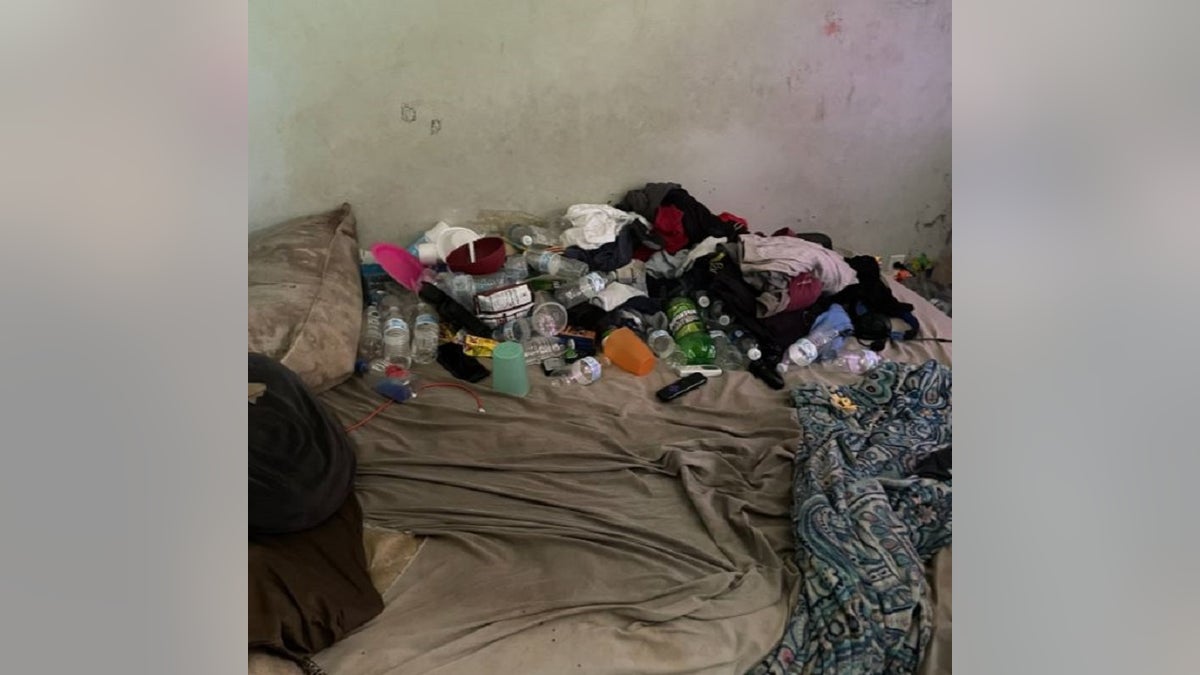 Deputies also said the home was infested with roaches and other bugs. The couple's four children were also dressed in dirty clothes, authorities said. 
Rounds allegedly became confrontational when authorities attempted to speak with him. He said the home was in such disarray because of financial difficulties.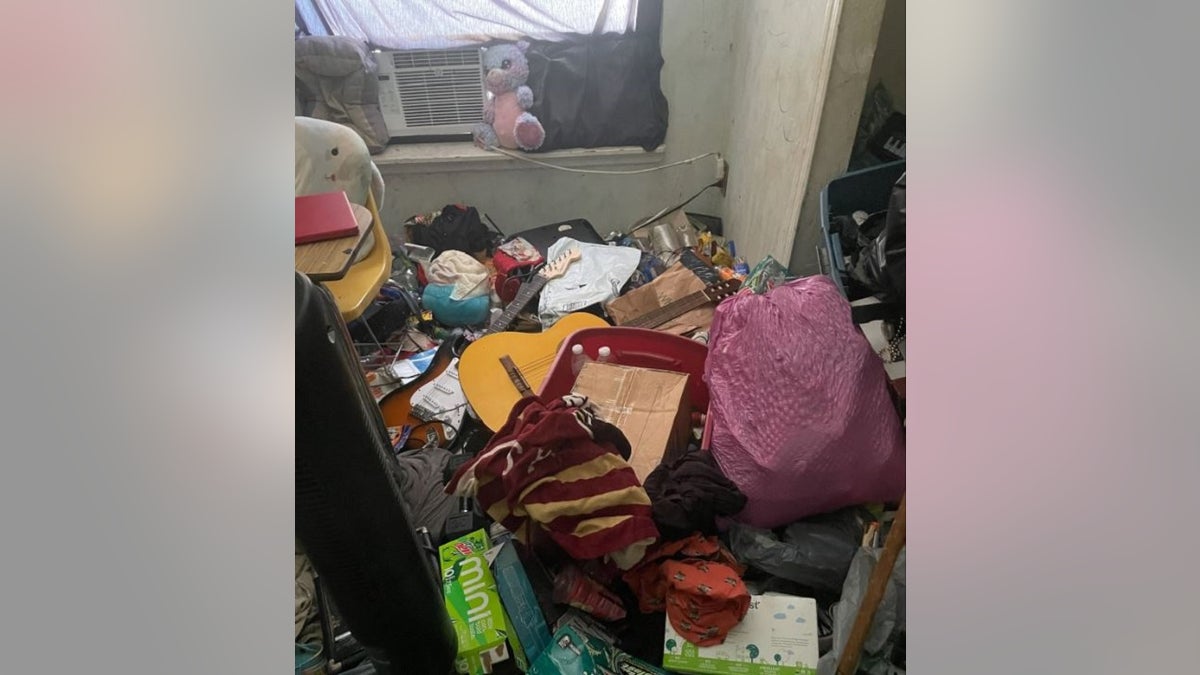 CLICK HERE TO GET THE FOX NEWS APP
The four children were handed over to temporary guardians.