The Cuban government says it has uncovered a human trafficking network being operated in Russia with the goal of recruiting citizens to participate in the war against Ukraine.
Cuba's Ministry of Foreign Affairs said in a Monday statement that the country's ministry of the interior uncovered the operation, which it says has been dismantled.
According to the statement, the human trafficking network was operating in Russia with the goal of bringing in Cuban citizens living there but also tried to recruit some individuals living in Cuba, into its war against Ukraine.
Cuban officials say the operation has been "neutralized," adding that criminal proceedings have been initiated for people involved in the operation.
INTERCEPTED PHONE CALLS REVEAL RUSSIAN FRONTLINE TROOPS COMPLAINING OF HEAVY LOSSES, POOR SUPPLIES
"Cuba's enemies are promoting distorted information that seeks to tarnish the country's image and present it as an accomplice to these actactions [sic] that we firmly reject," the statement reads.
The country's foreign affairs ministry said the country has a "firm and clear historical position against mercenarism, and it plays an active role in the United Nations in rejection of the aforementioned practice, being the author of several of the initiatives approved in that forum."
"Cuba is not part of the war in Ukraine," the statement reads. "It is acting and it will firmly act against those who within the national territory participate in any form of human trafficking for mercenarism or recruitment purposes so that Cuban citizens may raise weapons against any country."
UKRAINE FACES FUTURE WITH UPWARDS OF 20K AMPUTEES AS WAR WITH RUSSIA RAGES ON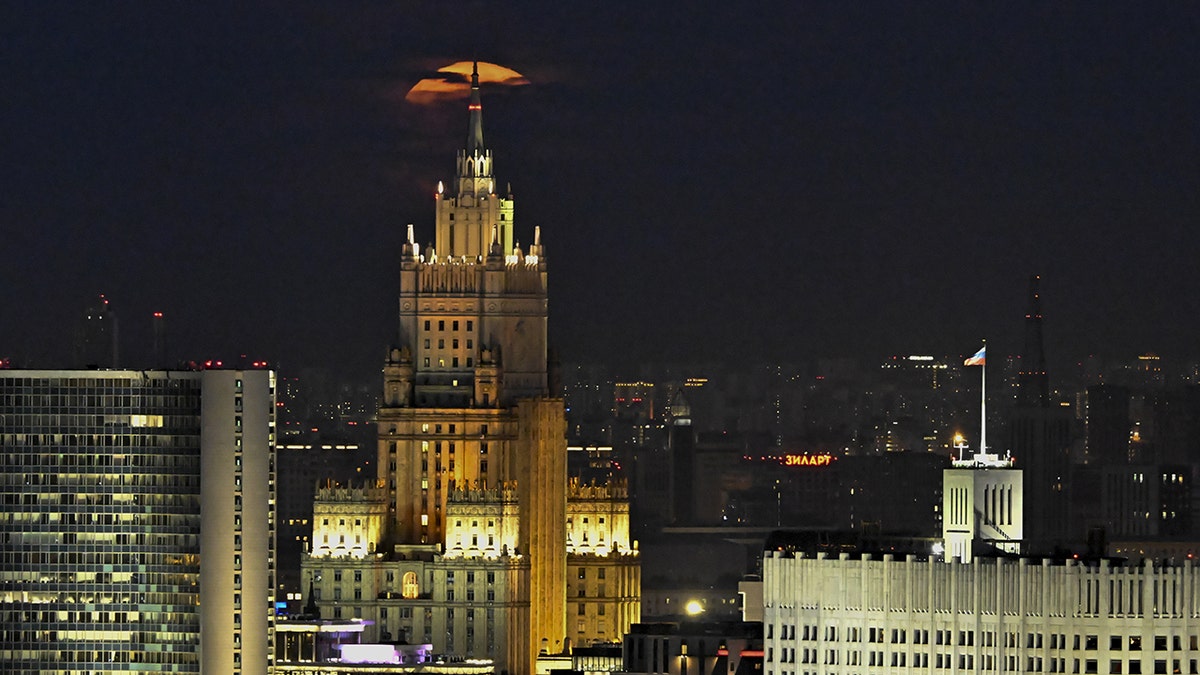 Prior to Russia's invasion of Ukraine, Cuba's communist-run government issued a statement in February 2022 expressing support for Russia. It also accused the United States and allies of targeting Moscow with a so-called "propaganda war" and sanctions.
CLICK HERE TO GET THE FOX NEWS APP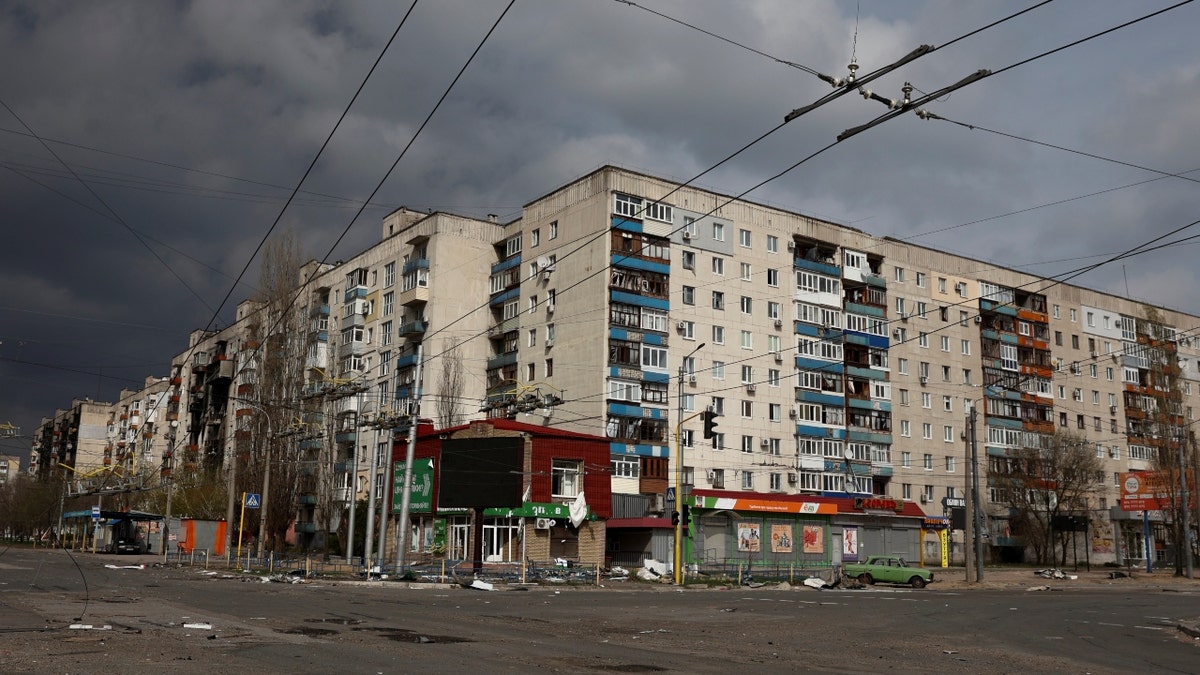 Cuba "reiterates its position against the unilateral and unjust sanctions imposed by the West on the Eurasian country and against the expansion of the North Atlantic Treaty Organization towards the Russian borders," the statement reads.
Reuters contributed to this report.