President of the People's Republic of China Xi Jinping warned President Biden that the Taiwan issue is the most dangerous threat to peace.
Biden hosted Xi for a summit in San Francisco on Wednesday, when the two world leaders had a conversation about the greatest issues facing their nations — and Taiwan was at the top of the list for Xi.
"President Xi […] underscored that this was the biggest, most potentially dangerous issue in U.S.-China relations, laid out clearly that, you know, their preference was for peaceful reunification but then moved immediately to conditions that the potential use of force could be utilized," a senior US official told reporters, according to Reuters.
BIDEN AGAIN CALLS XI JINPING A 'DICTATOR' AS CHINA VOWS TO BE 'UNSTOPPABLE' IN RETAKING TAIWAN
"President Biden responded very clearly that the long-standing position of the United States was […] determination to maintain peace and stability," the official said, according to Reuters. "President Xi responded: look, peace is […] all well and good but at some point we need to move towards resolution more generally."
The U.S. government maintains a policy of "strategic ambiguity" regarding the China-Taiwan conflict.
The "One China" policy acknowledges that Beijing lays claim to Taiwan but does not endorse China's claim. 
BIDEN MEETS XI, SAYS THERE IS 'NO SUBSTITUTE' FOR 'FACE-TO-FACE DISCUSSION' ON ISSUES FACING US, CHINA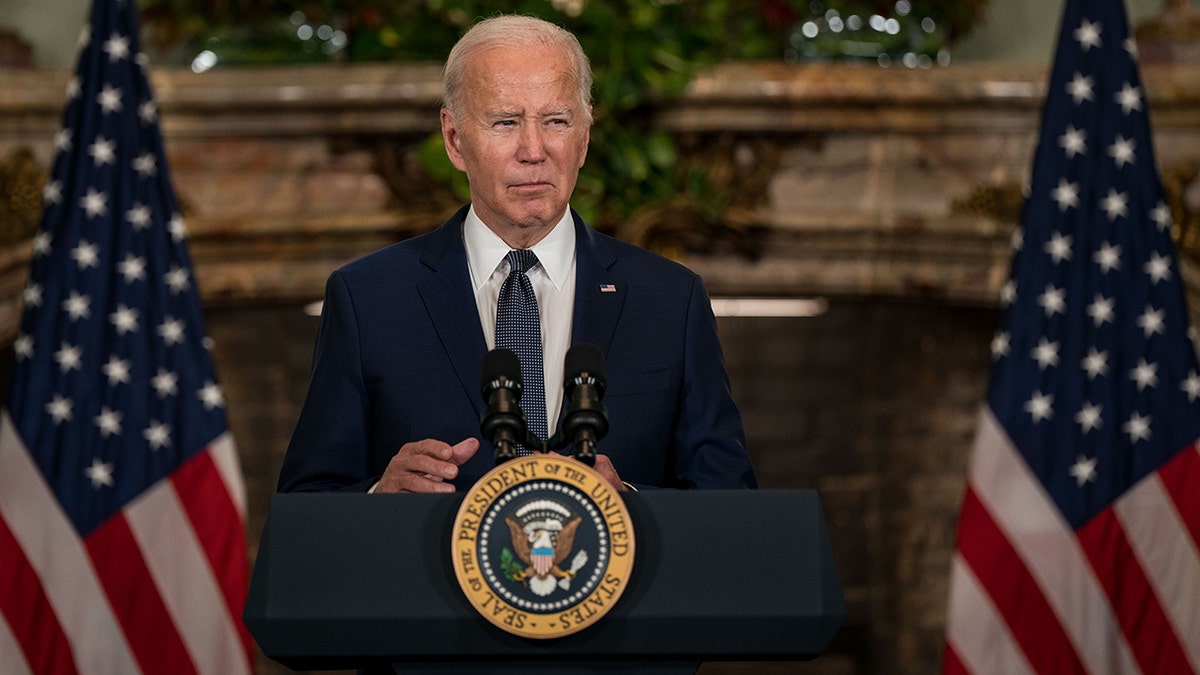 The U.S. remains Taiwan's key provider of military and defense assistance – though Washington does not explicitly say whether it will come to Taiwan's aid in the case of a conflict with China.
Amid his summit with Xi on Wednesday, Chinese Foreign Ministry spokeswoman Hua Chunying issued a blunt warning about America's friendly relations with Taiwan, referring to the "Taiwan question" as "the most important and most sensitive issue in China-U.S. relations."
"The U.S. side should take real actions to honor its commitment of not supporting 'Taiwan independence', stop arming Taiwan, and support China's peaceful reunification. China will realize reunification, and this is unstoppable," she wrote in a post on X.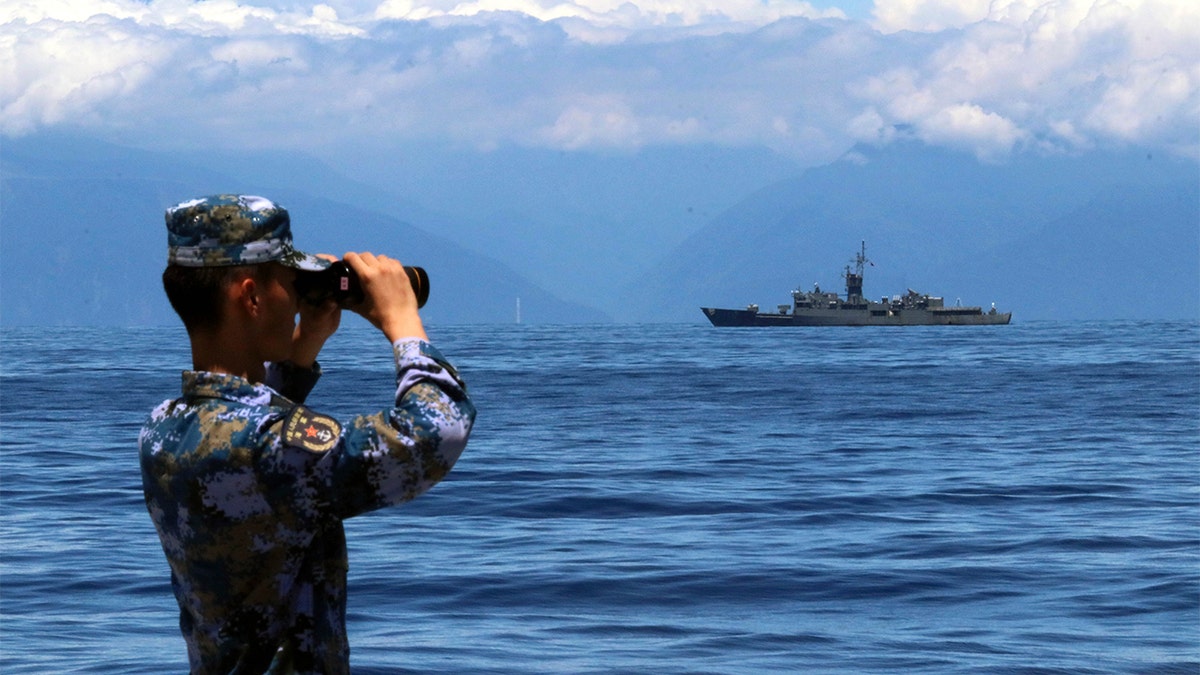 CLICK HERE TO GET THE FOX NEWS APP
Biden repeated his reference to Xi as a "dictator" on Wednesday, just hours after Hua vowed her country would be "unstoppable" in eventually retaking Taiwan.
Biden's comments came at his press conference concluding the U.S.-China summit, when a reporter asked if he would still refer to Xi using the term, which he used for the first time in June.
"Well, look, he is. He's a dictator in the sense that he's a guy who runs a country that is a communist country, that is based on a form of government that is totally different than ours," Biden said.
Fox News Digital's Brandon Gillespie contributed to this report.