After four decades of hosting "Wheel of Fortune," Pat Sajak has shocked viewers with a new game show move.
During Tuesday night's episode, the longtime host had an awkward encounter with a contestant who shared similar features to Santa Claus.
"Now, Santa Claus needs help in the holidays, he needs helpers and I understand you fill that role," Sajak said to the game show player.
'WHEEL OF FORTUNE' CONTESTANT BLASTED BY OUTRAGED FANS AFTER LOSING MILLION-DOLLAR PRIZE
"That's right Pat, I've been helping Santa for 25 years," the contestant, Greg, responded.
Sajak then asked how long he's been growing his beard, to which Greg replied it had been six years.
"It made all the difference in the world," the Florida native pointed out.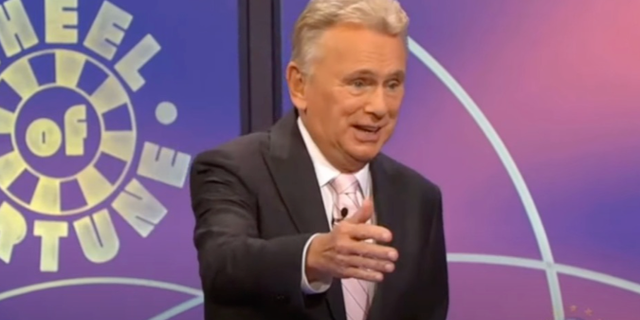 Greg then revealed the kids pull on his beard after questioning if he's the "real Santa."
"I said, 'Give it a tug,'" the 76-year-old "Wheel of Fortune" player added.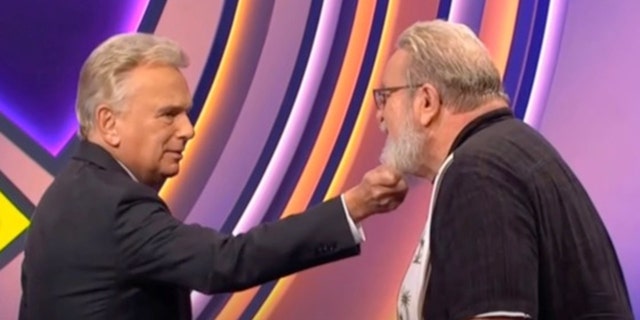 After the conversation, Sajak asked permission to "tug" his beard.
The host walked over, lightly yanked on Greg's beard and yelped out, "Oh! I've never done that."
He then proceeded to quickly walk away.
"And I will never do it again," Sajak revealed with an awkward look on his face.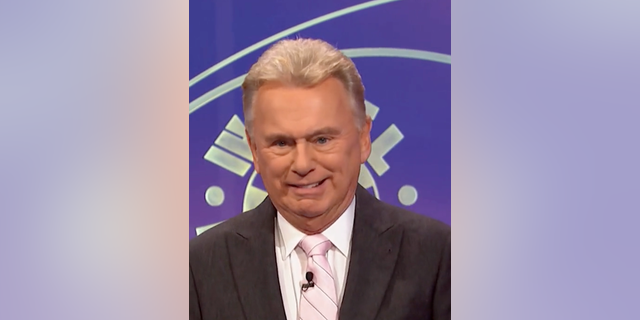 The uncomfortable exchange sent fans into a frenzy.
"Pat Sajak pulling on that dude's beard was super cringy," one "Wheel of Fortune" fan expressed on Twitter.
Another wrote, "Pat just got handsy with a contestant!"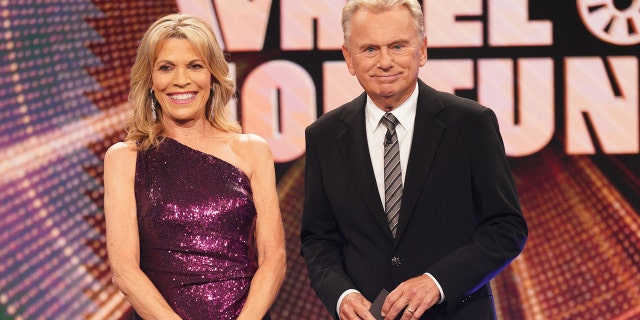 Other fans enjoyed the playful exchange between the two.
'WHEEL OF FORTUNE' ANSWER CAUSES AUDIENCE MEMBER TO SHOUT OUT: 'WHAT?'
"That was cute of Pat. It made me think of the original movie Miracle on 34th Street, with Natalie Wood when she pulled Santas beard to be sure it was real!"
This isn't the first time Sajak had a cringe-worthy moment with a "Wheel of Fortune" contestant.
CLICK HERE TO SIGN UP FOR OUR ENTERTAINMENT NEWSLETTER
In January, a player shook her butt very close to Sajak while jumping for joy after winning a grand prize.
After she solved a puzzle correctly, the contestant appeared to get very intimate with Sajak, and he seemed to be nudging her away.
CLICK HERE TO GET THE FOX NEWS APP
"Did she just butt bump me?" he surprisingly questioned.
"I did!" the enthusiastic player shouted.