An American teacher who has over one million followers on TikTok is accused of having sex with a 16-year-old fan in Thailand, Thai police say.
Florida resident Luke Rockwell, 29, was arrested in Bangkok on Saturday. He is also accused of passing STDs onto the girl, and he set his TikTok account, @English_with_teacherluke, to private after his arrest.
While the age of consent in Thailand is 15, it's still against the law to conduct "indecent acts" with someone between the ages of 15 and 18 outside of marriage. Royal Thai Police Lieutenant General Thitsit Sangsawan told the Daily Mail that Rockwell was charged with unlawful sex with a minor and recording the sexual acts.
Police Colonel Vajirakorn Wongboon told NBC News that Rockwell was teaching English in the Thai capitol when he was arrested.
BACK TO SCHOOL MENTAL HEALTH: HOW TO CHECK IN WITH YOUR KIDS BEFORE PUTTING THEM ON THE SCHOOL BUS
The girl's mother told NBC News that her daughter met Rockwell in March shortly after she turned 16. The two reportedly had protected sex at first, but Rockwell allegedly ditched protection after persuading her that he was clean.
When the girl started experiencing pain and showed signs of STDs, she admitted the relationship to her mother. The hospital confirmed the infections to her family, and police soon procured a warrant for Rockwell's arrest.
Disturbingly, the victim's mother told NBC that Rockwell secretly filmed the pair's sexual encounters.
FORMER FBI CONTRACTOR ACCUSED OF COERCING MINORS INTO SENDING EXPLICIT IMAGES ON SOCIAL MEDIA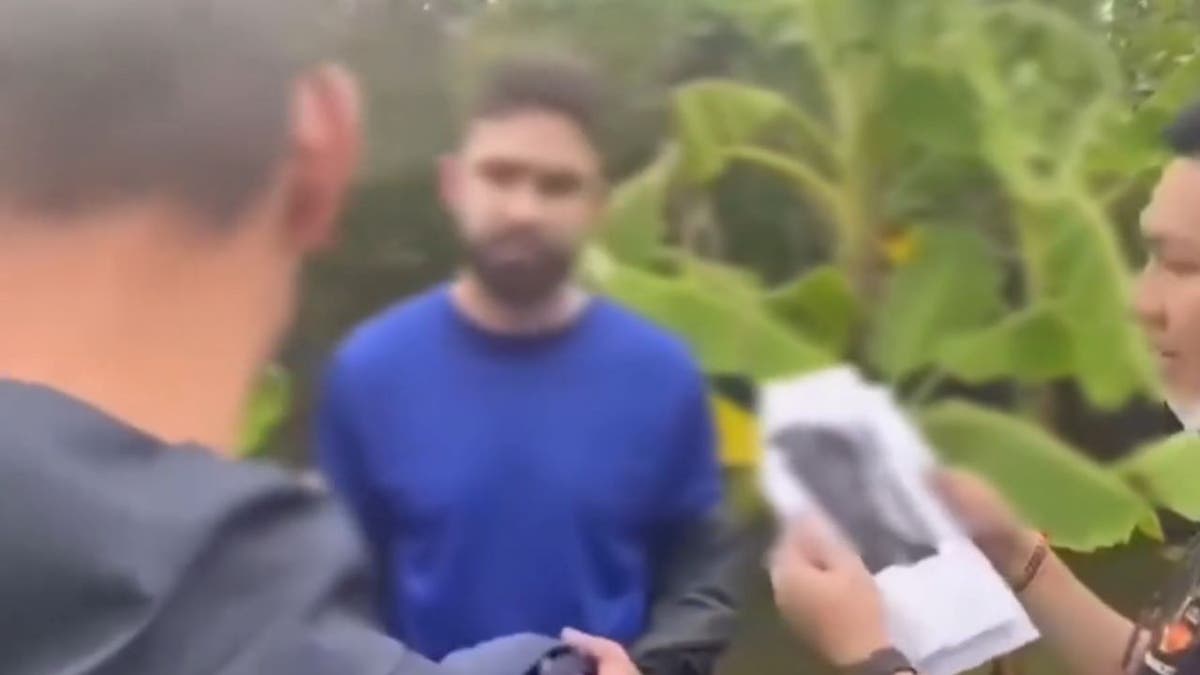 "I was so shocked and it gave me a big punch in the chest," the mother said. "I was filled with sorrow and anger when I found out what he did [the recordings] to my daughter."
"The police could not find him still on Friday, so they asked if my daughter can lure him out for a meeting, and we did that together with police presence while she texted him," she added. "And that's how he was arrested on Saturday."
CLICK HERE TO GET THE FOX NEWS APP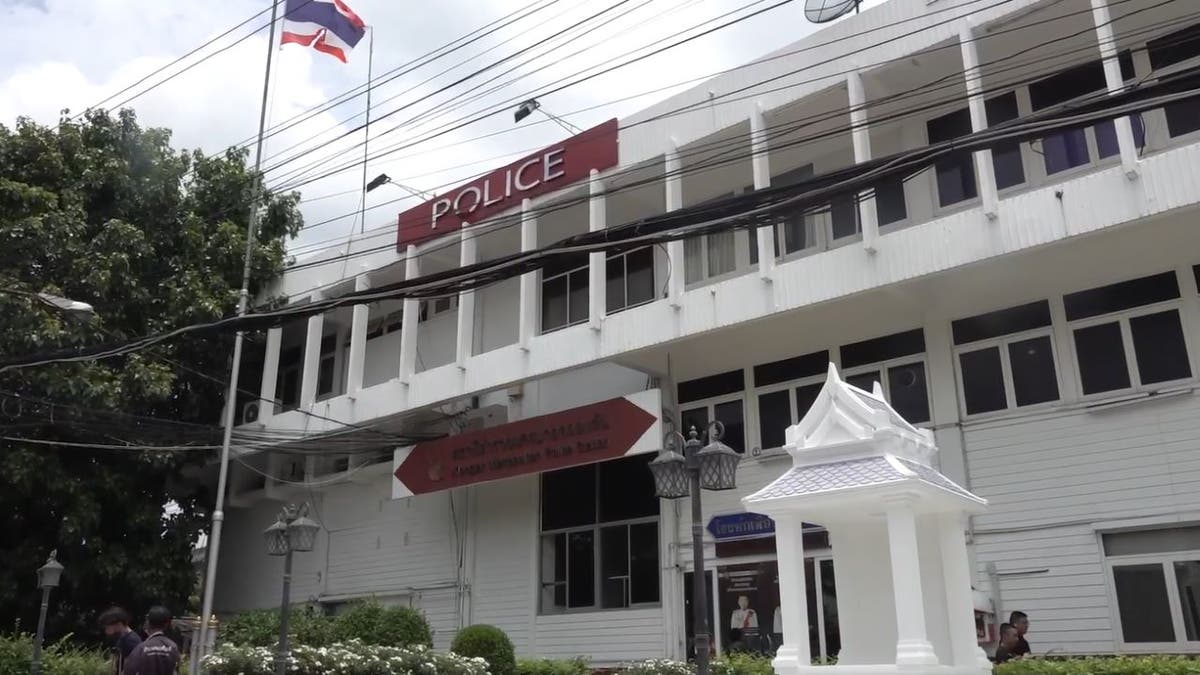 Rockwell appeared in court Monday and was released on bail. The bail amount is unknown.