Truth Social, the social media platform founded by former President Trump as a rival to Big Tech, lost $31.6 million from its launch in early 2022 to mid-2023.
The figures were revealed Monday via a securities filing by Digital World Acquisition Corp (DWAC), a special purpose acquisition company that plans to merge with the company, according to Reuters. 
In 2022, Truth Social posted a profit of $50.5 million, with net sales of $1.4 million. It lost $23 million in the first half of this year with net sales of $2.3 million, according to the filing.
TRUMP'S SOCIAL MEDIA PLATFORM TRUTH SOCIAL, BUYER NEED EXTENSION TO COMPLETE MERGER
The filing is the first public disclosure for Truth Social and Trump Media & Technology Group (TMTG), Trump's media company that owns Truth Social and aims to go public via DWAC.
However, DWAC said TMTG may not survive unless it completes the merger.
"TMTG believes that it may be difficult to raise additional funds through traditional financing sources in the absence of material progress toward completing its merger with Digital World," the filing reads. "TMTG's independent registered public accounting firm has indicated that TMTG's financial condition raises substantial doubt as to its ability to continue as a going concern."
TMTG also eliminated several positions in March following a review of all departments.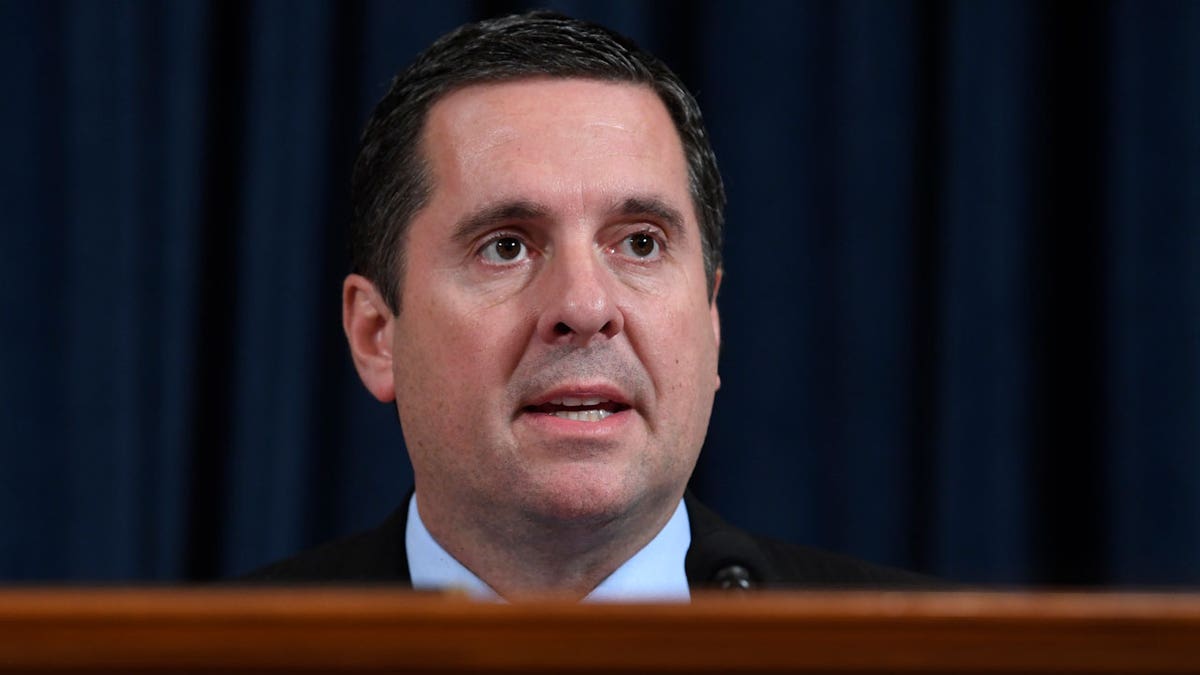 YOUTUBE REQUIRING DISCLOSURE OF AI-GENERATED CONTENT, ADDING LABELS
Nevertheless, TMTG CEO Devin Nunes insisted the filing was "a crucial milestone toward completing our proposed merger."
Nunes blasted several media outlets who had incorrectly reported that the company had lost $73 million since it launched. 
Trump announced the launch of the app in October 2021 after he had been booted off mainstream social media platforms such as Twitter, now known as X, Facebook, Instagram and Snapchat following the Jan. 6, 2021 Capitol riot. 
Then-Twitter deemed a number of his posts connected to the violent protests as inflammatory and warned of "the risk of further incitement of violence."
The former president said Twitter had become "very boring because conservatives were thrown off or got off the platform when I left."
"TRUTH Social will be a voice for me," Trump said previously. "And that's something nobody else can get."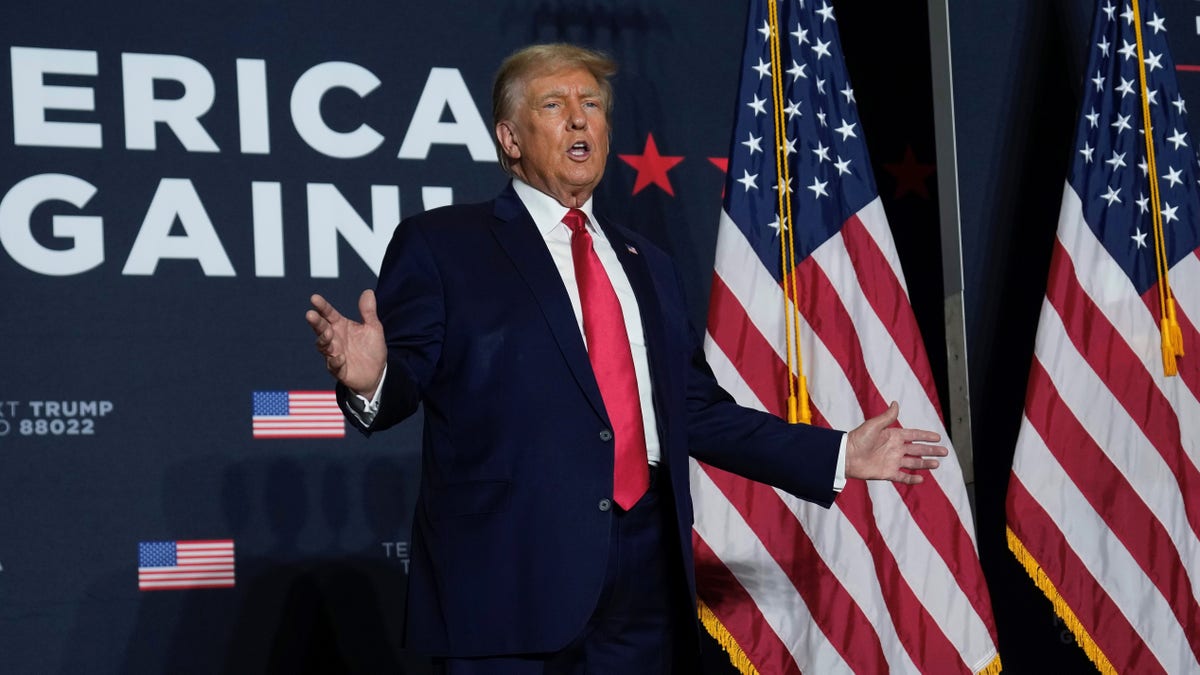 CLICK HERE TO READ MORE ON FOX BUSINESS
Trump had his account on X reinstated after Elon Musk's takeover of the company, although the former president has only posted on it once, posting a picture of his mugshot from his election interference case in Georgia.
Truth Social has around 861,000 monthly active users on iOS and Android as of October, amounting to under 1% of those on X, according to Similarweb, a company that specializes in web analytics and web traffic.
Last month, the Biden campaign announced it was launching an account on the platform.
Brooke Singman contributed to this report.