Tom Hanks is "against" reading a censored book.
Hanks, 66, touched on cancel culture while promoting his upcoming novel, "The Making of Another Major Motion Picture Masterpiece." The "Forrest Gump" actor is not on board with someone else deciding what he should deem offensive.
"I'm of the opinion that we're all grown-ups here. Let's have faith in our own sensibilities as opposed to having somebody decide what we may or may not be offended by," Hanks told NBC News. "Let me decide what I am offended by and what I'm not offended by. I would be against reading any book from any era that says 'abridged due to modern sensitivities.'"
TOM HANKS THINKS AT LEAST 4 OF HIS MOVIES ARE 'PRETTY GOOD'
Hanks was responding to the current trend of editing books to not be offensive in modern times. Ian Fleming's ribald James Bond books have been rewritten to remove a handful of racial references in order to fit modern day thought, according to reports published in February.
Besides censorship, books have also been increasingly banned in schools.
According to PEN America's Index of School Book Bans lists, there were 1,477 instances of individual books being banned in the first half of the 2022-23 school year.
CLICK HERE TO SIGN UP FOR THE ENTERTAINMENT NEWSLETTER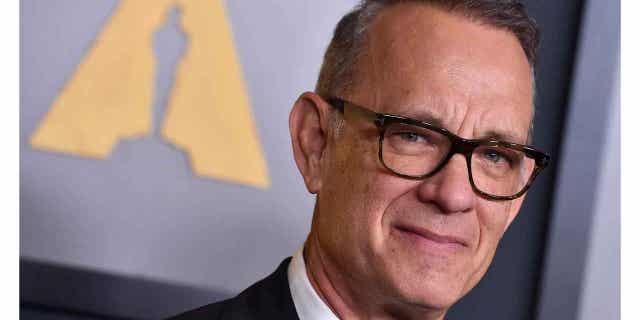 Hanks also got candid about how he relates to his upcoming novel. The book is about the production of a Hollywood superhero movie.
"I have pulled every single one of those moments of behavior myself on a set. Not everybody is at their best every single day on a motion picture set," Hanks told the outlet. "I've had tough days trying to be a professional when my life has been falling apart in more ways than one and the requirement for me that day is to be funny, charming and loving – and it's the last way I feel."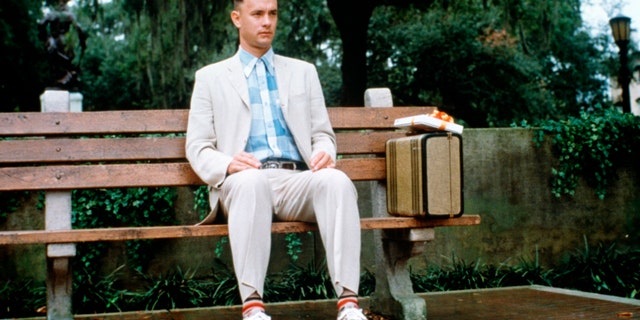 Hanks previously claimed movie-making is "the greatest job in the world."
"Movie-making is very hard work over a very long period of time that consists of so many moments of joy slapped up against an equal number of feelings of self-loathing," the actor told People magazine. "It is the greatest job in the world and the most confounding of labors that I know of."
"I hope the book captures as much of 'the accidental judgments and casual slaughter' that go into a motion pictures dictum to hold 'a mirror up to nature' that I have witnessed (and caused) since I joined the Screen Actors Guild."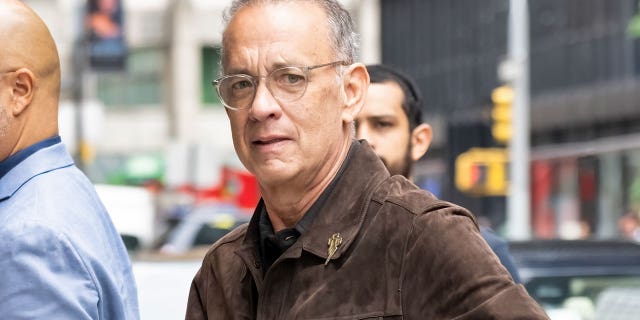 CLICK HERE TO GET THE FOX NEWS APP
Fox News Digital's Joshua Q. Nelson contributed to this report.