The U.S. Army sergeant convicted of murdering an armed Black Lives Matter protestor in Austin, Texas, has been sentenced to 25 years in prison.
Lawyers for Daniel Perry, 25, unsuccessfully argued in favor of a 10-year sentence for the killing of protestor Garrett Foster, 28, a U.S. Air Force veteran. 
Attornies cited Perry's lack of previous criminal charges. They also claimed Perry suffers from post-traumatic stress disorder from his time served in Afghanistan. 
Criminal Courts Judge Clifford Brown rejected these requests and sentenced Perry to a full 25-year stint.
AUSTIN DA SAYS IT'S 'DEEPLY TROUBLING' THAT TEXAS GOV ABBOTT WANTS TO PARDON ARMY SERGEANT CONVICTED OF MURDER
Perry, who was stationed at Fort Hood, Texas, at the time, was driving for Uber when he shot and killed Foster, an Air Force veteran who was carrying an AK-47, during a protest in downtown Austin on July 25, 2020. 
Texas Gov. Greg Abbott has been an outspoken critic of the conviction, saying he will be pursuing a pardon for Perry.
GREG ABBOTT WORKING TO 'SWIFTLY' PARDON ARMY SERGEANT CONVICTED OF MURDER IN BLACK LIVES MATTER RIOT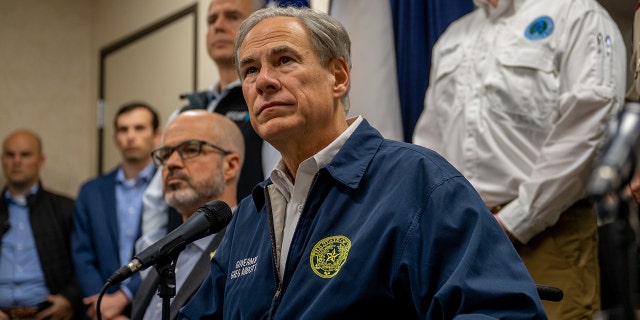 "Texas has one of the strongest 'Stand Your Ground' laws of self-defense that cannot be nullified by a jury or a progressive District Attorney," said Abbott in a public statement.
Prosecutors claimed that Perry provoked the shooting by driving into the crowd of protesters, citing several social media posts and messages he sent in the months leading up to the shooting threatening violence against protesters. 
Defense attorneys, meanwhile, argued that Foster aggressively approached Perry's vehicle with the rifle, leaving Perry no choice but to open fire with a handgun in self-defense.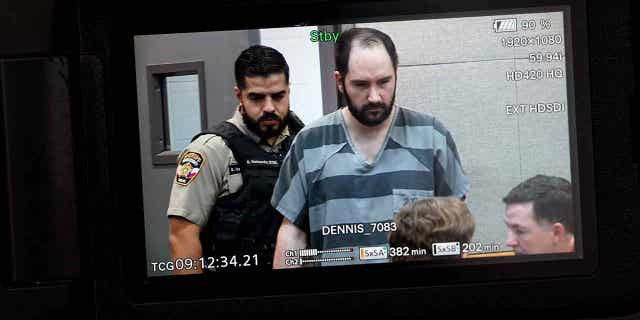 Last month, Travis County DA José Garza released the following statement on Perry's conviction: "I'm grateful to our dedicated career prosecutors and victims' counselors who tried this case. They worked hard to make a complete and accurate presentation of the facts to the jury. Our hearts continue to break for the Foster family."
He added, "We hope this verdict brings closure and peace to the victim's family."
Fox News Digital's Paul Best contributed to this report.