A Texas death row inmate is scheduled to be executed Thursday for the killing of four people during a drug robbery more than 30 years ago. 
Arthur Brown Jr. was sentenced to death for the June 1992 deaths of four people in a Houston home while he was part of a drug ring that transported rugs from Texas to Alabama. Brown had purchased drugs from Jose Tovar and his wife Rachel.
During the robbery, Jose Tovar, 32; his wife's 17-year-old son, Frank Farias; 19-year-old Jessica Quiñones, the pregnant girlfriend of another son of Rachel Tovar; and 21-year-old neighbor Audrey Brown were all killed. They had been tied up and shot in the head. 
TX MAN FACES EXECUTION FOR FATALLY STABBING ESTRANGED WIFE, DROWNING HER 6-YEAR-OLD DAUGHTER
Rachel Tovar and another person survived. 
"It was an absolutely brutal mass murder. … These families deserve justice," said Josh Reiss, chief of the Post-Conviction Writs Division with the Harris County District Attorney's Office in Houston.
One of Brown's accomplices in the shootings, Marion Dudley, was executed in 2006. A third partner was sentenced to life in prison. Brown, 52, who is from Tuscaloosa, Alabama, has maintained that another person committed the killings.
His lawyers argued that their client is intellectually disabled and asked the U.S. Supreme Court to halt the planned execution, which will take place at the state penitentiary in Huntsville, Texas. They have previously argued that Brown's conviction was tainted by racial bias, alleging one of the jurors decided he was guilty because of his race. Brown is a Black man.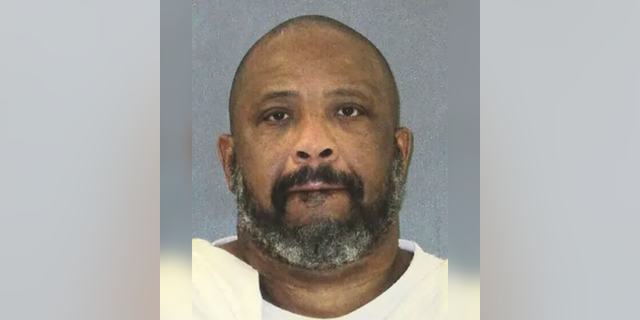 Brown's execution will be the second in Texas this week. On Tuesday, the state put to death Gary Green, 51, for fatally stabbing his estranged wife and drowning her 6-year-old daughter in a bathtub. 
The Associated Press contributed to this report.