A Texas suspect was arrested after his loose dog mauled a 68-year-old man Saturday, police say.
Kelly Max Oshaughnessy, 33, was charged with serious bodily injury to an elderly person and attack by dangerous dog, Bexar County authorities say. His dog was seized by animal control for a 10-day quarantine period.
Bexar County Sheriff's Office says the incident took place at around 8:30 a.m. Saturday. A caller told them that her father was being attacked by a dog that was loose "after returning from a walk."
"A neighbor reported hearing screaming, when he ran outside to assist," Bexar County Sheriff's Office explained in a Facebook post. "He was able to remove the dog from attacking the victim further."
MAN ARRESTED IN TEXAS FOR ALLEGEDLY PLOTTING TO KILL ELECTION WORKERS
The 68-year-old man told police that he had encountered the aggressive dog before. He was transported to a hospital for treatment.
"The victim suffered multiple puncture wounds to both of his legs and his groin area, as well as to his head," police explained.
TEXAS NATIONAL GUARD LAUNCHES PROBE AFTER MEMBER FIRES ACROSS BORDER, REPORTEDLY WOUNDING MEXICAN NATIONAL
When he spoke with officers, Oshaughnessy acknowledged that his dog had harmed neighbors before.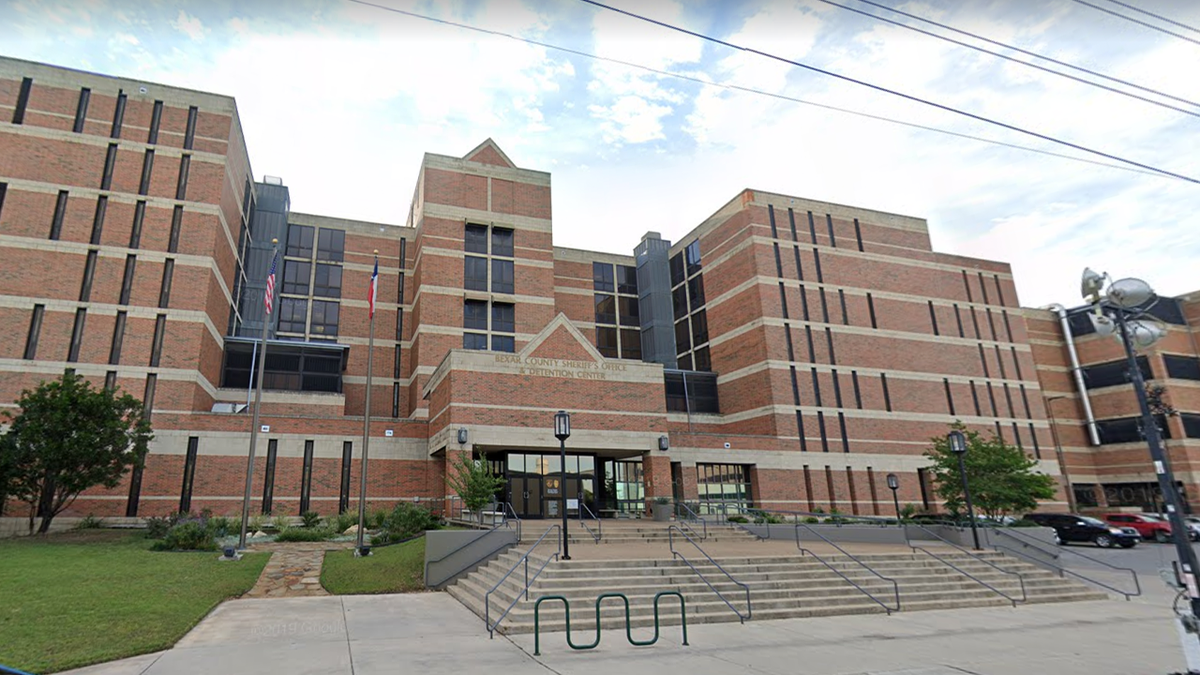 "Kelly advised he has had multiple people in the neighborhood inform him of his dog causing them harm but never anything severe," police said.
CLICK HERE TO GET THE FOX NEWS APP 
Bexar County Sheriff's Office is actively investigating the incident. No additional details are available at this time.