A young Texas boy has died two months after an intruder allegedly broke into his family's Georgetown home and attacked the boy with a baseball bat, according to his family.
Suspect Daniel Logan, 39, was initially charged with aggravated assault with a weapon and injury to a child after allegedly assaulting two individuals on Sept. 11, including 6-year-old Jeremy Diaz. 
"Upon receipt of the Travis County Medical Examiner's Office's findings, and if warranted, the Williamson County Sheriff's Office, in cooperation with the District Attorney's Office, will present the case to a grand jury for the charges to be enhanced to Capital Murder," the Williamson County Sheriff's Office said in a statement on Wednesday. "Our full support will continue to be provided to the District Attorney's Office in its efforts to indict and prosecute the case."
The sheriff's office also extended its "deepest condolences to the Diaz family."
TEXAS FATHER ACCUSED OF KILLING SON'S MOM BEFORE ABDUCTING BOY
The Diaz family announced on a GoFundMe page titled "Help Sweet Jeremy: His Fight for Life and Rehab" that Jeremy died on Tuesday after a long battle in the hospital following the attack.
Jeremy's father, Arturo Diaz, wrote that on Monday, Jeremy experienced a neurostorm, which is essentially an episode caused by a brain injury. His family described the neurostorm as six hours of "hell on earth."
ALABAMA DAD ALLEGEDLY TORTURED, KILLED IN PRISON LEFT EERIE FINAL FACEBOOK POST WEEKS BEFORE PLANNED RELEASE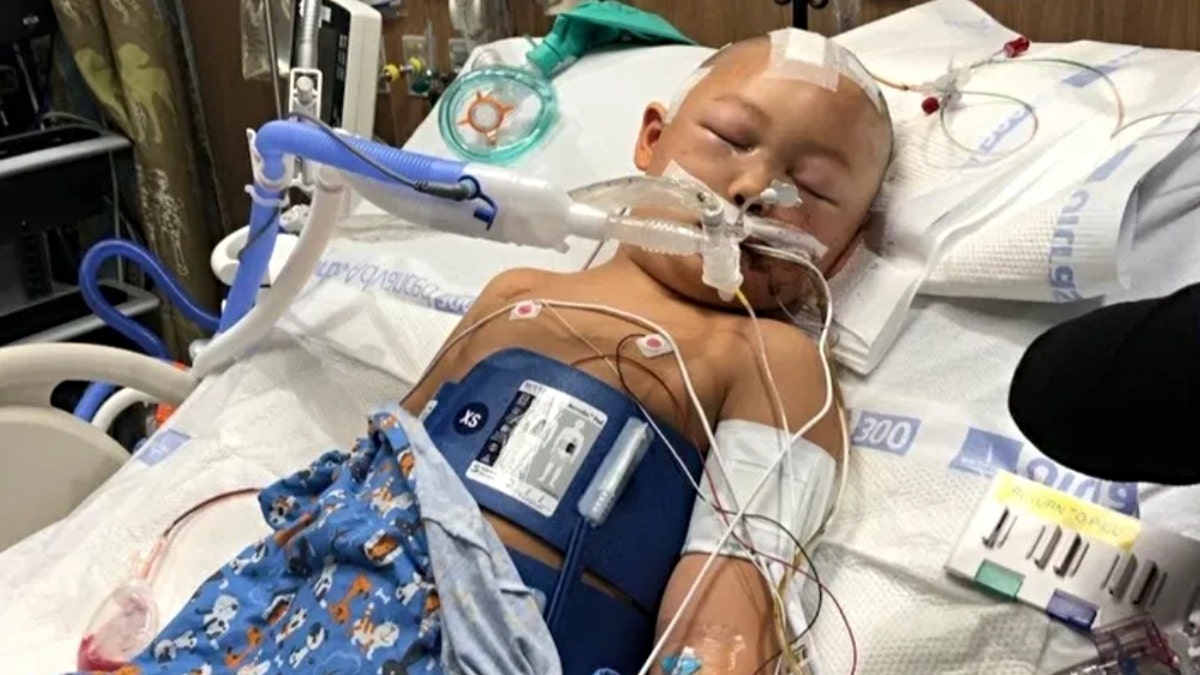 "Early this morning I was checking him and noticed a pale face and eyes with no motion. Then his heart stopped. They tried to resuscitate him, but it was not successful," Diaz wrote. "He fought for over 60 days and was improving, but at the end, the odds seemed against him and he gave up the ghost."
The night prior to the neurostorm, Diaz said Jeremy told him that "he had brushed his teeth and was ready for reading and bed."
TENNESSEE OFFICIALS RESCUE 13 MISSING CHILDREN AT RISK OF BEING TRAFFICKED: 'AMERICA'S UGLY SECRET'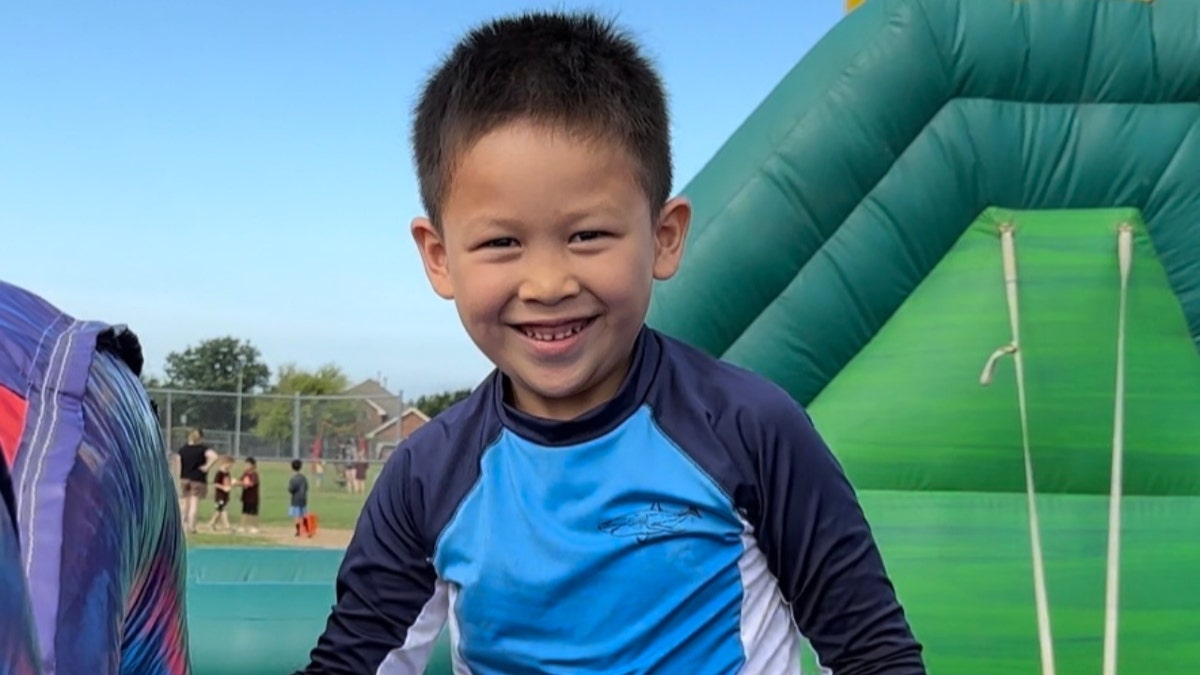 "He took me by the hand and led me to his room. When we were done reading, the last thing he said was, 'papa, watch me cover myself.' Today I covered his face for the last time," Diaz wrote. "I was there when he took his first breath and saw him take his last – no parent should see their children buried before them."
Williamson County affidavits obtained by FOX 7 Austin state that the suspect, Daniel Logan, struck his 65-year-old mother with a baseball bat prior to forcing his way into the Diaz family's home next door and struck Jeremy with a baseball bat. Officials have stated that they believe the attack was random, according to FOX 7.
CLICK HERE FOR MORE TRUE CRIME FROM FOX NEWS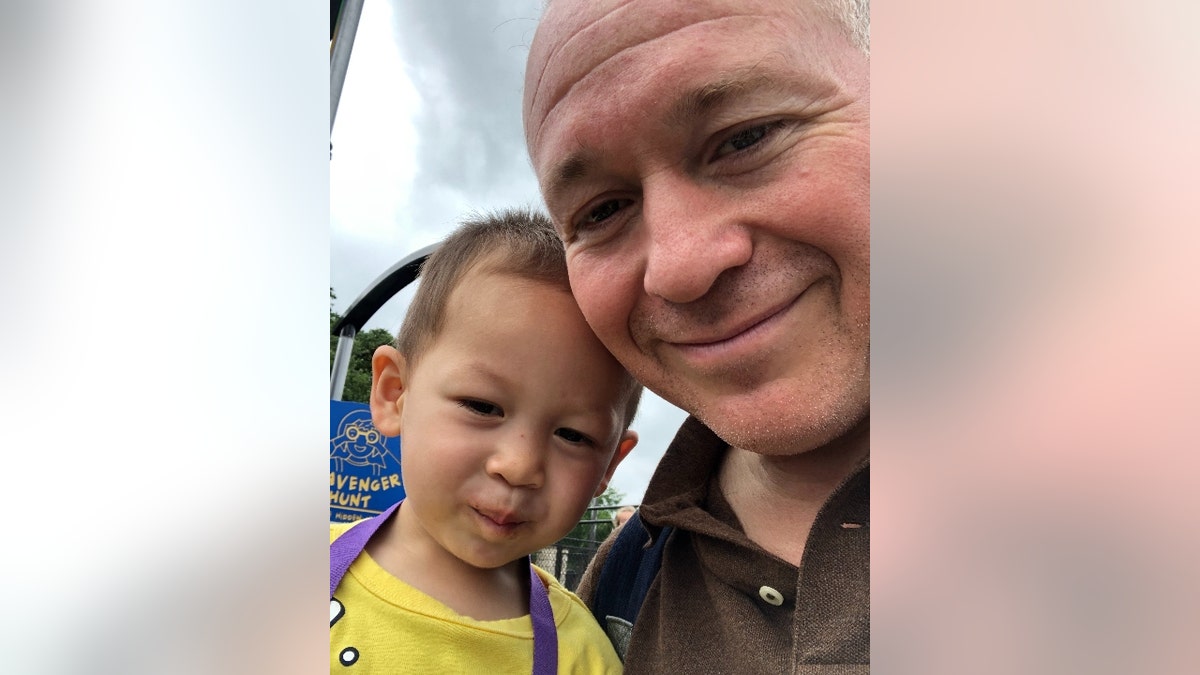 Jeremy's family described Jeremy's battle for his life as "a nightmare that no child should ever have to endure."
The family is asking for donations, prayers, volunteers to help the Diaz family and a call to action. They are also asking the public to share Jeremy's story.
The 6-year-old was described as a "bright, vibrant child with a heart full of dreams and a future brimming with potential."