A former employee of the Tennessee Department of Children's Services was arrested for allegedly trying to have sex with a minor following a police sting operation, authorities said. 
Christopher Baker, 50, is charged with solicitation of a minor. He was arrested during a March 7 undercover operation, the Bolivar Police Department said Thursday. 
FATHER OF NASHVILLE WAFFLE HOUSE SHOOTER SENTENCED TO 18 MONTHS
The sting began when an underage girl found a note on her vehicle. The contents of the note were not disclosed. Her parents reported it to the police and the department initiated an investigation with the Jackson Police Department's Internet Crimes Against Children Task Force.
On the day of the sting, Baker met with who he believed was an underage girl with the intention to have sex, police said. 
He was subsequently fired from his administrative team leader role with the Children Services' Office of Child Safety following an internal investigation that determined he committed "gross misconduct," said a DCS statement to Fox News Digital. He will be ineligible for state retirement, DCS said.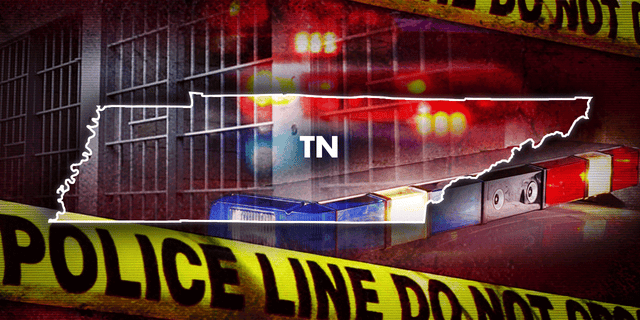 "The criminal charges against Baker are serious, and DCS is working closely with law enforcement," the agency said.