Robert Blake's daughter previously said she didn't want to know if the actor shot and killed her mother Bonny Lee Bakley in 2001.
Blake died Thursday in Los Angeles at the age of 89, Fox News Digital confirmed.
Once hailed as among the finest actors of his generation, Blake became better known as the defendant in a real-life murder story more bizarre than any in which he acted. He went from acclaim for his acting to notoriety when he was tried and acquitted in the killing of his wife, Bakley, who died outside a Studio City restaurant on May 4, 2001.
Rose Lenore Blake spoke to the media for the first time in 2019 about her childhood and reconnecting with her father years after her mother's tragic death.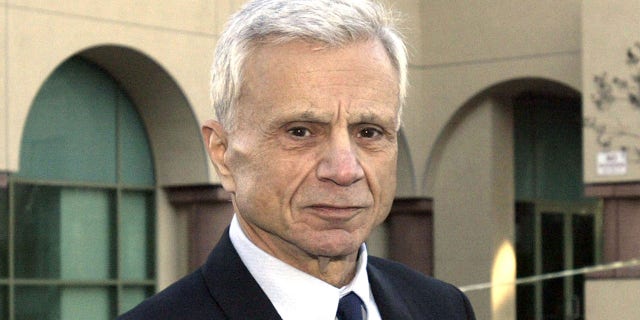 "It was a lot to handle," she told People magazine at the time. "He started talking about [Bakley], and I said, 'This is too much.' And he was very respectful of that, which was good. I don't want to know if he did it or not."
"It feels useless to have an opinion about it," she added. "Say he did it or he didn't do it – what's the point of knowing that, other than to just trouble myself? I think it's better to just see both sides for what they are and not try to overwhelm myself. It's complicated."
Rose also opened up about her "traumatic childhood" during the interview.
"It's all so public," she told the outlet. "I can literally Google any of our names, and it would come up. It was kind of a traumatic childhood at that point."
ROBERT BLAKE'S DAUGHTER REFLECTS ON HER 'TRAUMATIC CHILDHOOD' AFTER MOM BONNY LEE BAKLEY'S DEATH
Robert's daughter, who was 19 at the time of the interview, recalled being photographed by the paparazzi while cheering at her high school. While dealing with depression and anxiety, the moment "put distance" between her and her classmates.
"I have very severe anxiety and depression," Rose explained. "I went to therapists throughout the years to discuss all my family issues."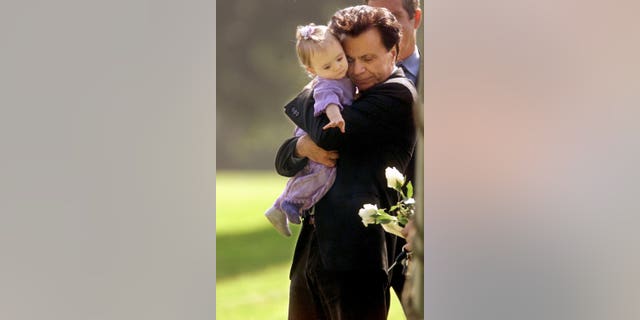 Despite therapy, Rose continued to lean on her friends rather than family.
"It was easier to talk to friends than family," she said. "It was such a messy situation with my family, and everyone was part of it in some way. My friends weren't attached to it, so it was less complicated talking with them."
She admitted she felt like there were two parts of her in an interview with "Good Morning America," also in 2019.
"One of them is, you know, trying to kind of recover from what happened when I was young and trying to sort through the complicated family that I have," she explained. "And then one of them is just a normal teenage girl."
Blake was adamant that he had not killed his wife, and a jury found Blake not guilty of murder in March 2005.
Months after he was acquitted, a civil jury found him liable for her death and ordered Blake to pay Bakley's family $30 million for her wrongful death, a judgment that sent him into bankruptcy.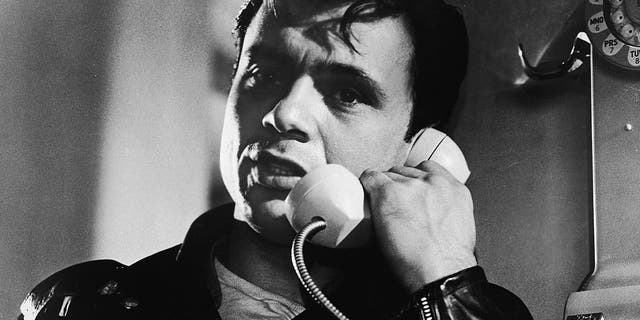 CLICK HERE TO SIGN UP FOR THE ENTERTAINMENT NEWSLETTER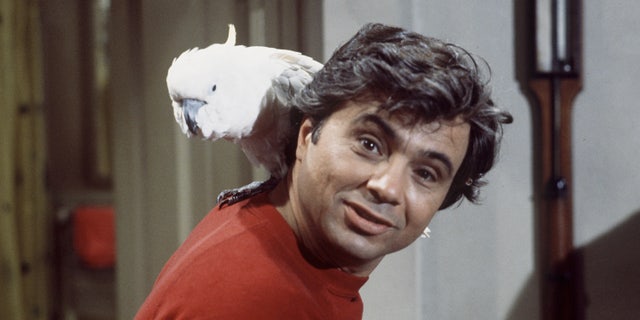 Blake's death was confirmed to Fox News Digital by his niece, Noreen Austin. 
"He died at home with family around him peacefully, long-term heart issues," Austin said in a statement. "He spent the last few years listening to jazz music and playing his guitar and watching classic movies."
Blake is known for his portrayal of Perry Smith in "In Cold Blood." His last credit was in the David Lynch thriller "Lost Highway," where he starred alongside Bill Pullman, Patricia Arquette and Henry Rollins.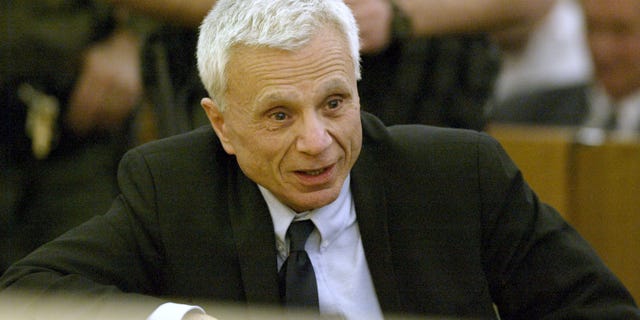 CLICK HERE TO GET THE FOX NEWS APP
Fox News Digital's Tracy Wright contributed to this report.