"Queer Eye's" Tom Jackson has died. He was 63. 
The Georgia native suffered from metastatic adenocarcinoma and lost his battle with cancer on Friday, his obituary confirmed.
Metastatic adenocarcinoma is when cancer cells spread to other parts of the body, also called stage 4 adenocarcinoma, according to Cancer Treatment Centers of America.
Jackson was featured on the very first episode of "Queer Eye," — the reboot franchise with a new Fab Five, a group of style experts. 
'QUEER EYE' STAR TAN FRANCE BECOMES US CITIZEN, PROMISES TO VOTE FOR CHANGE
In his obituary, it stated that "a highlight of Tom's life was being cast on the Netflix show, 'Queer Eye.' He enjoyed the notoriety and shared his experience with whoever would listen!"
The official "Queer Eye" social media page and Fab Five stars paid tribute to Jackson on Instagram. 
"It's with a heavy heart that we say goodbye to a member of our Queer Eye family. Rest in peace, Tom Jackson," the caption read with a carousel of photos featuring Jackson on the popular show.
Fab Five members mourned the loss of the beloved fan favorite.
"Such incredibly sad news," fashion designer Tan France noted.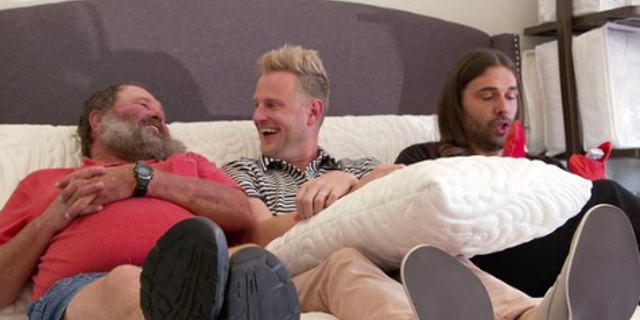 Interior designer Bobby Berk and hairstylist Jonathan Van Ness both commented, "RIP Tom," with a teary-eyed emoji and red heart emoji.
'QUEER EYE'S' JONATHAN VAN NESS UNDER FIRE FOR SAYING 'NOT ALL REPUBLICANS ARE RACIST'
In the series of photos, Jackson appeared incredibly happy with all smiles, as he was being styled and laughing with the experts. 
Jackson worked for Federal Express for several years before entering retirement. He began a new career driving a dump truck.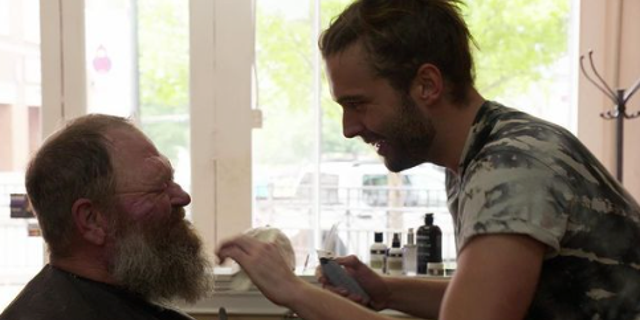 CLICK HERE TO SIGN UP FOR OUR ENTERTAINMENT NEWSLETTER
"Tom absolutely loved being a Papaw to his two grandsons who were his pride and joy," his obituary added.
"We will never forget our beloved Tom. He brought joy, humor, persistence, and love to our family. He is special to us, and we look forward to seeing him again one day."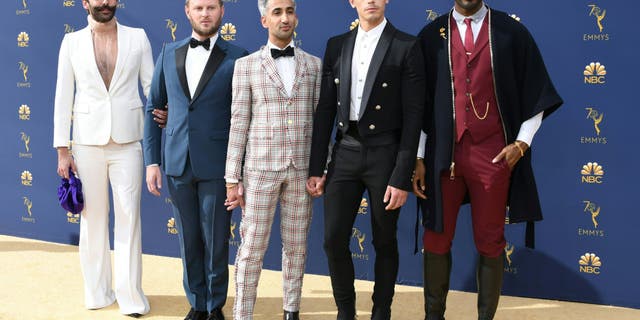 CLICK HERE TO GET THE FOX NEWS APP
His family continued to thank the Kennestone Hospital nursing staff, doctors and Jackson's loved ones who "contributed to Tom's treatment and comfort during his final days."
"In lieu of flowers, please watch season 1, episode 1 of Queer Eye on Netflix and tell others about it in honor of Tom," the obituary suggested.
Jackson is survived by his daughter, Katie (R.J.) Phelps, two cherished grandsons, Chandler and Watson Phelps, sisters, Kozetta (Jeff) Stewart and Jackie Lynn Childers of Kentucky, as well as a host of aunts, uncles, cousins, nieces and nephews.