Priscilla Presley opened up about her age gap with the late Elvis Presley and gave fans insight into their relationship.
Elvis Presley's wife admitted the two "never had sex" when they first met while speaking at a Venice press conference for the film "Priscilla." The biopic is based on Priscilla's memoir "Elvis and Me," written in 1985.
"It's very difficult to watch a film about you and about your life and about your love," Priscilla said at the press conference, according to The Hollywood Reporter. "But Sofia did an amazing job. She did her homework. And I really put everything out for her that I could."
Priscilla, who helped turn Graceland into a successful tourist attraction, said it was "very difficult for [her] parents to understand that Elvis would be so interested in [her] and why."
PRISCILLA PRESLEY KNEW SOMETHING WAS 'NOT RIGHT' BEFORE LISA MARIE DIED: 'I DON'T WISH THIS ON ANY MOTHER'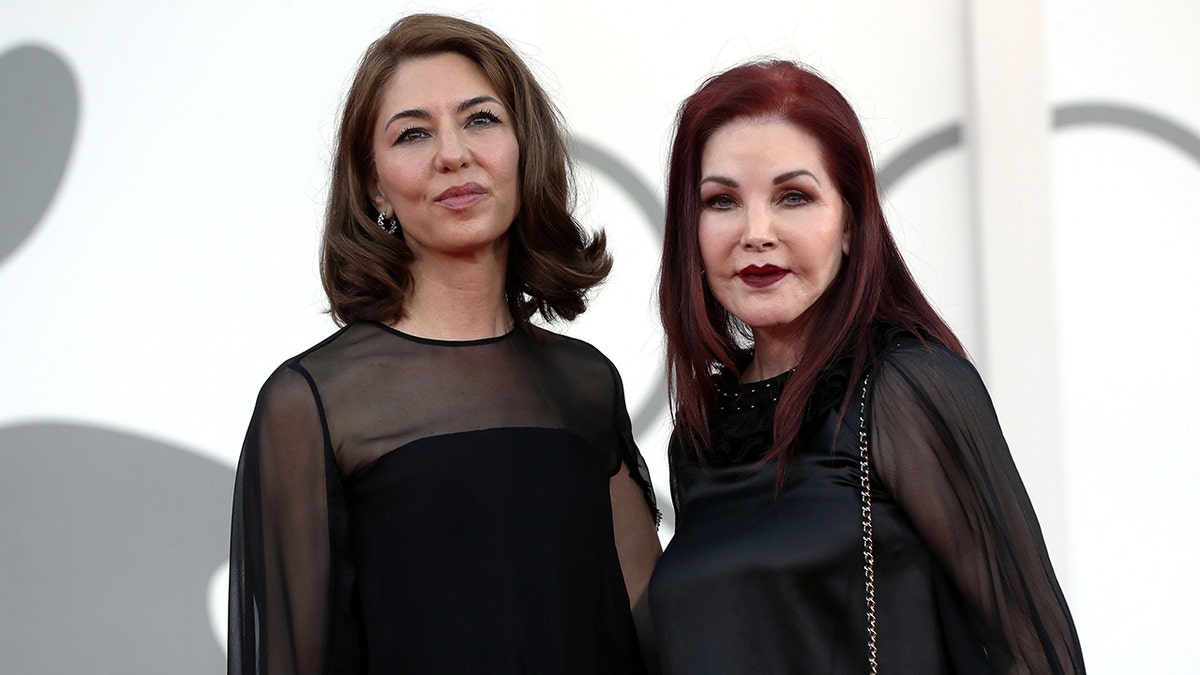 However, Priscilla said her relationship with Elvis was about more than just sex.
"Elvis would pour his heart out to me. His hopes, his fears, his loss of his mother. And I was the person who really sat there to listen and to comfort him," she explained. "That was really our connection. Even though I was 14, I was older in life than in years." 
"And that was the attraction. People think, 'Oh, it was sex, it was this.' Not at all. I never had sex with him. He was very kind, very soft, very loving. But he also respected the fact I was only 14 years old. We were more in mind and thought and that was our relationship."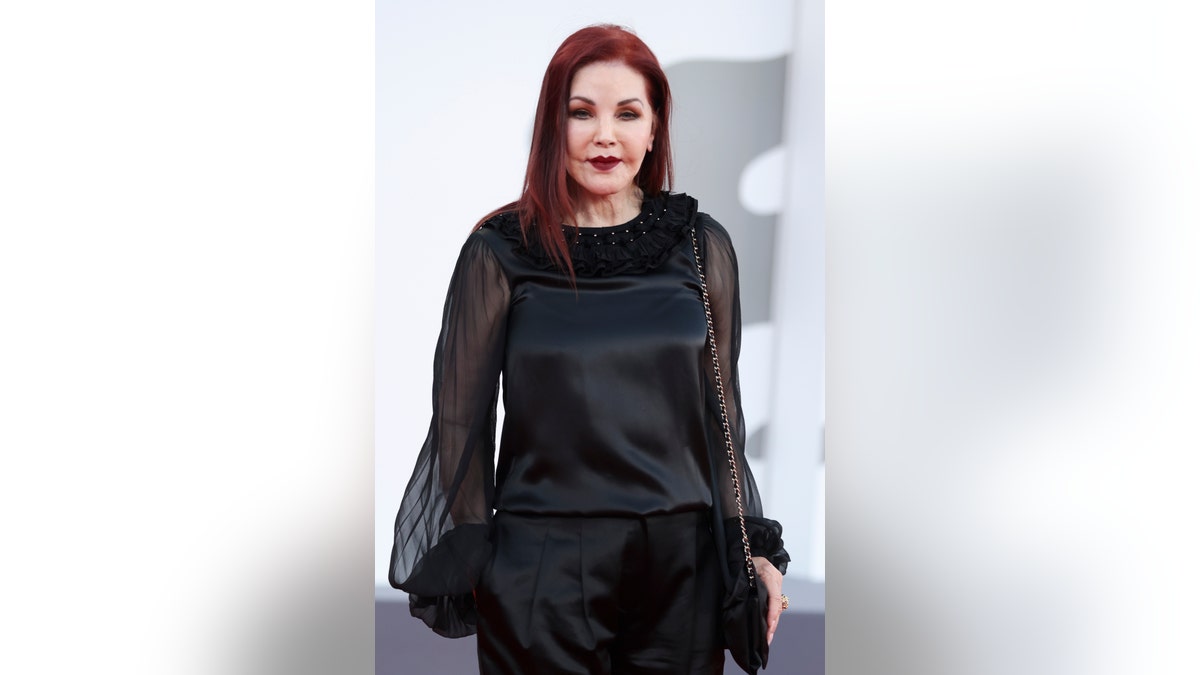 CLICK HERE TO SIGN UP FOR THE ENTERTAINMENT NEWSLETTER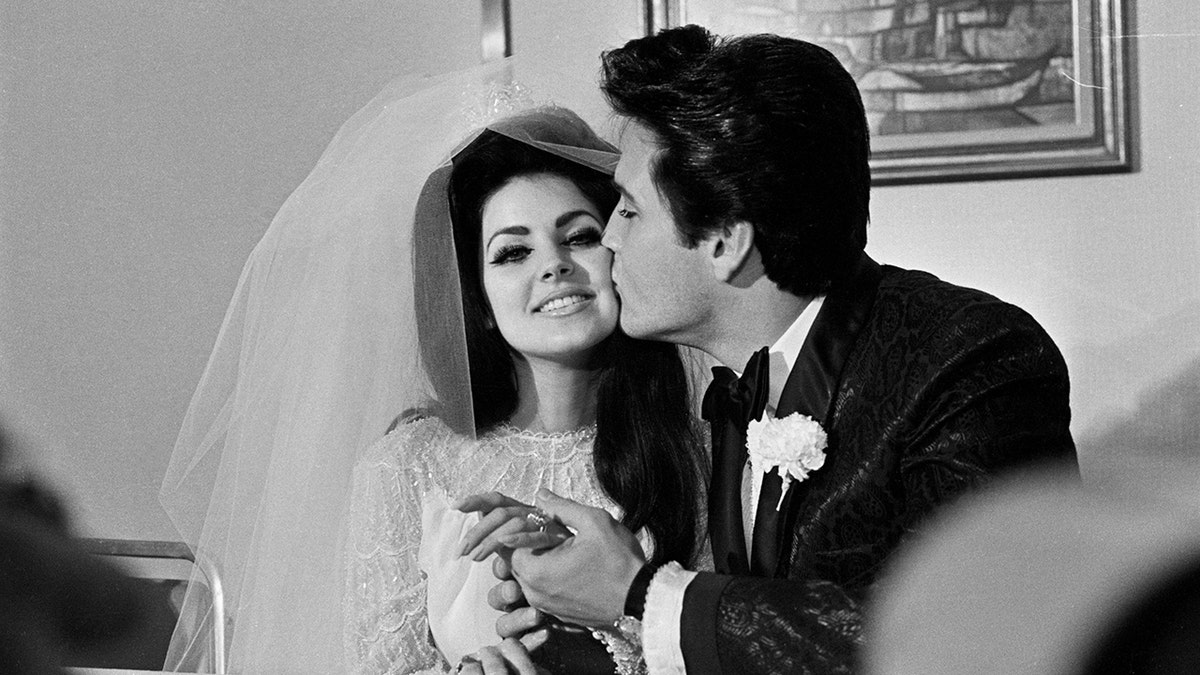 The legendary couple tied the knot in 1967 and welcomed their only child, Lisa Marie, in 1968. By 1973, Elvis and Priscilla had divorced.
Elvis died a few years later in 1977 when Lisa Marie was 9, and she followed in his footsteps, picking up an interest in music and carrying on his legacy. Her father heavily influenced her music.
After Elvis' death, Priscilla helped establish Elvis Presley Enterprises, which launched Graceland into a top international tourist destination. The estate itself was left to Lisa Marie, Elvis' only child, and held in a trust until she turned 25 in 1993.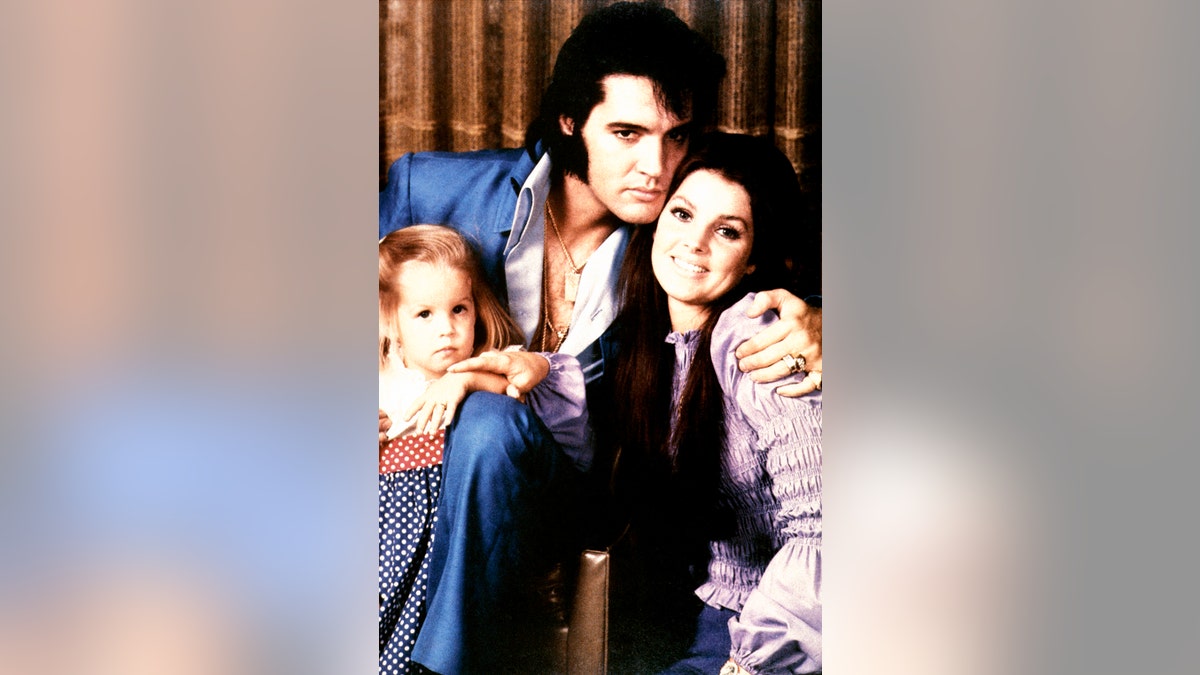 CLICK HERE TO GET THE FOX NEWS APP
Fox News Digital's Stephanie Giang-Paunon contributed to this report.