Pope Francis has removed the leader of the Diocese of Tyler, Texas, a conservative bishop who became a vocal critic of the pontiff, even accusing him earlier this year of "undermining" the Catholic faith.
The Vatican made the announcement in one line at the end of its Holy See bulletin Saturday, saying that he had been "removed" from the "pastoral care of the diocese" and that Bishop Joe Vásquez of Austin was appointed as interim apostolic administrator. 
In a May 12 tweet, Bishop Joseph Strickland wrote, "I believe Pope Francis is the Pope, but it is time for me to say that I reject his program of undermining the Deposit of Faith. Follow Jesus."
He also became the subject of a Vatican investigation this year, and he promised at the time that he wouldn't voluntarily resign. 
TEXAS BISHOP CLAIMS 'BIDEN-LED GOVERNMENT SLIDES CLOSER TO COLLAPSE,' US MUST PUT 'SPIRITUAL HOUSE IN ORDER' 
Cardinal Daniel DiNardo of the Archdiocese of Galveston-Houston said in a statement Saturday that the Vatican investigators concluded to the pope "the continuation in office of Bishop Strickland was not feasible." 
DiNardo added that the pope asked Strickland to resign on Thursday, but he refused.
A bishop's removal by the pope is extraordinarily rare and only occurs when a bishop refuses to resign. 
Former Bishop Richard Stika of Knoxville, Tennessee, resigned earlier this year amid reports he mishandled sex abuse allegations. 
Strickland was appointed to his position by Pope Benedict XVI in 2012. 
POPE SAYS TWO-STATE SOLUTION NEEDED FOR ISRAELIS, PALESTINIANS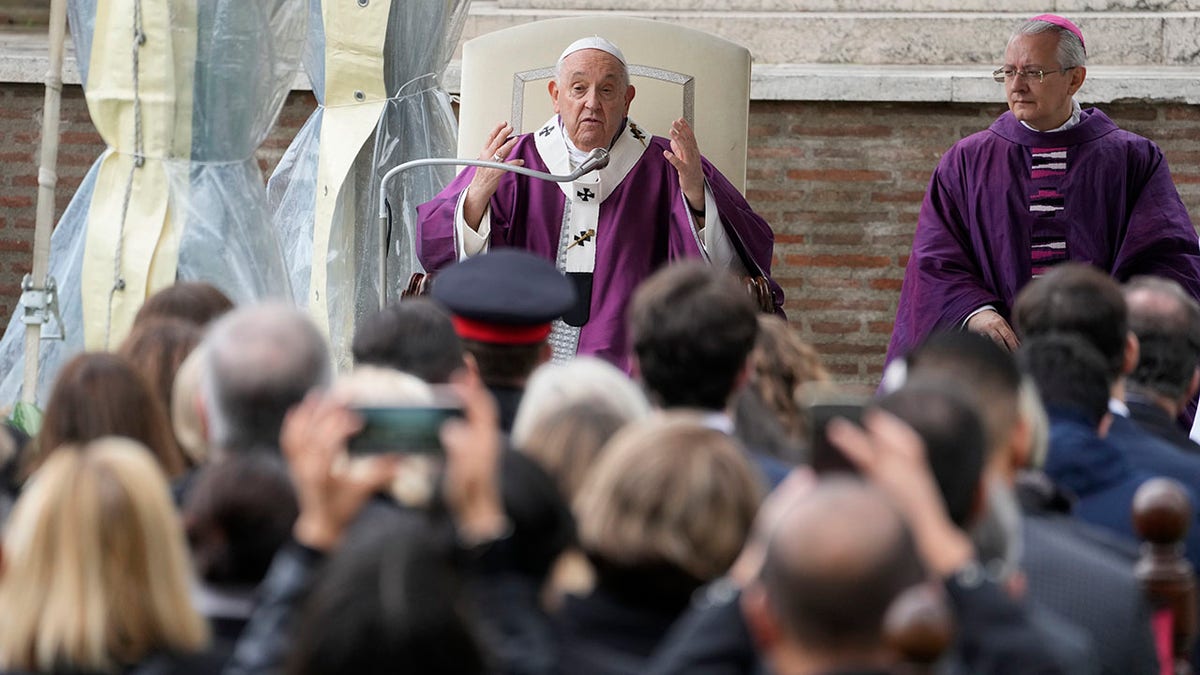 In 2020, Strickland maintained that the Roman Catholic Church has become "weak" under the leadership of the current pontiff and challenged Francis to fire him. He has also retweeted a video blasting Pope Francis as a "diabolically disoriented clown," according to the National Catholic Reporter.
Strickland has also criticized President Biden on issues like abortion. 
Strickland told LifeSiteNews that part of the reason he was removed was because he refused one of Pope Francis' progressive reforms restricting the old Latin Mass.
Strickland said he refused "because I can't starve out part of my flock," adding, "I feel very much at peace in the Lord and the truth that he died for."
VATICAN CHASTISES BISHOPS, PASTORS FOR DIVISIVE SOCIAL MEDIA POSTS: 'DIGITAL TRIBALISM'
Michael J. Matt, editor of traditionalist Catholic newspaper The Remnant, called his firing "total war," on X, formerly Twitter. 
He added, "Francis is a clear and present danger not only to Catholics the world over but also to the whole world itself."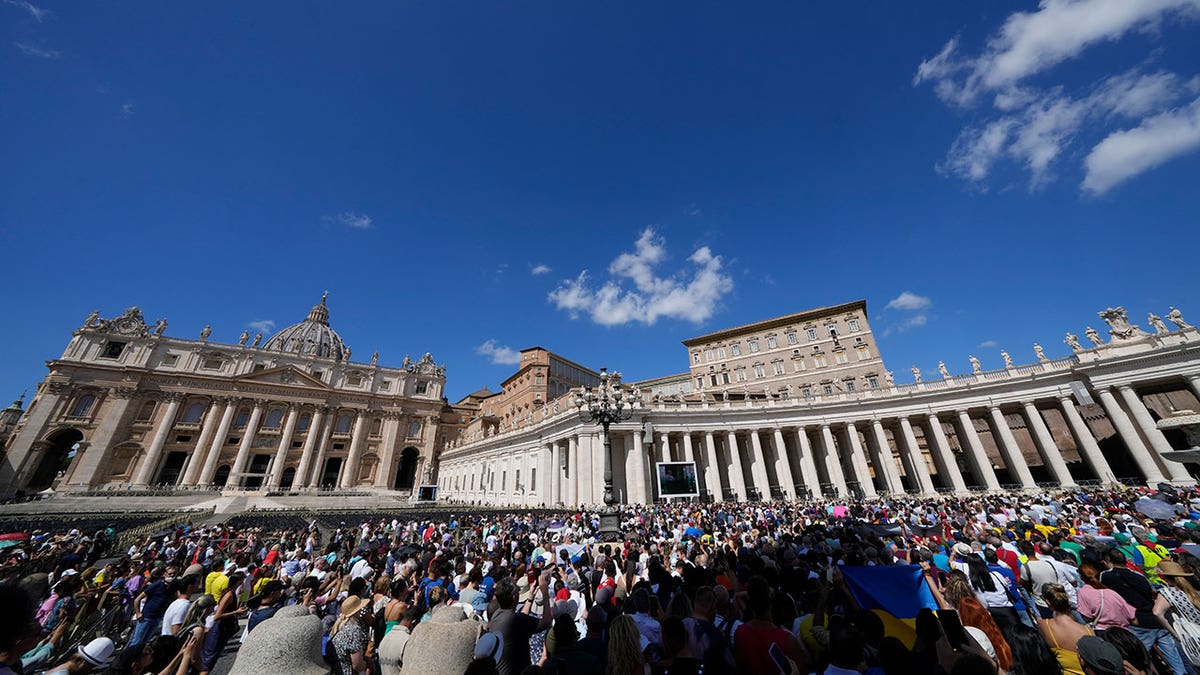 Shortly before his removal Saturday, the bishop wrote on X, "Rejoice always that…no matter what the day brings Jesus Christ is the Way, the Truth and the Life, yesterday, today and forever. May the saints and the Blessed Virgin Mary always inspire us to return to Christ no matter how we may wander into darkness. Jesus is Light from Light."
Francis slammed the "backwardness" of some conservative Catholic leaders in the U.S. while speaking to Portuguese Jesuits in August, saying that they had replaced faith with political ideology and that a correct understanding of Church doctrine on issues like abortion and same-sex marriage allows for change over time. 
The Diocese of Tyler announced his removal in a statement Saturday, adding that its work would continue.
"Our mission is to share the Gospel of Jesus Christ, to foster an authentic Christian community, and to serve the needs of all people with compassion and love," the statement said.
CLICK HERE TO GET THE FOX NEWS APP
Fox News Digital has reached out to the Catholic diocese in Tyler for comment.
Fox News' Jon Brown, the Associated Press and Reuters contributed to this report.