For Peter Facinelli, fatherhood informs his life on and off-screen.
The actor stars in and co-directs a new film, "On Fire," playing a dad trying to help his family survive a deadly forest fire, and as a father of four, he immediately clicked with the character.
"It was a lot of using my imagination to imagine what it would be like to have to survive this harrowing experience. And when your family's life is on the line, you know, what would that be like?" Facinelli told Fox News Digital.
Facinelli shares three daughters, Luca, Lola and Fiona, with ex-wife Jennie Garth, and recently welcomed a baby boy, Jack, with his partner Lily Anne Harrison.
JENNIE GARTH OPENS UP ABOUT SPLIT FROM PETER FACINELLI
Though his daughters with Garth are mostly grown, the former couple still work together to co-parent.
"We have adult kids now, so in that sense, it becomes a different partnership. It becomes about communicating," Facinelli said. 
WATCH: Peter Facinelli on how faith plays a role in his new movie, 'On Fire'
He continued, "Our youngest daughter [does] one week at my house and one week at her house. And we touch base with each other. She's in high school, so it requires being able to make sure we set boundaries at our houses that we're both in agreement on. So, communication, I think, is important." 
Another important element in Facinelli's life is his faith. The "Twilight" star grew up Catholic, and still follows a spiritual practice that he is passing on to his kids.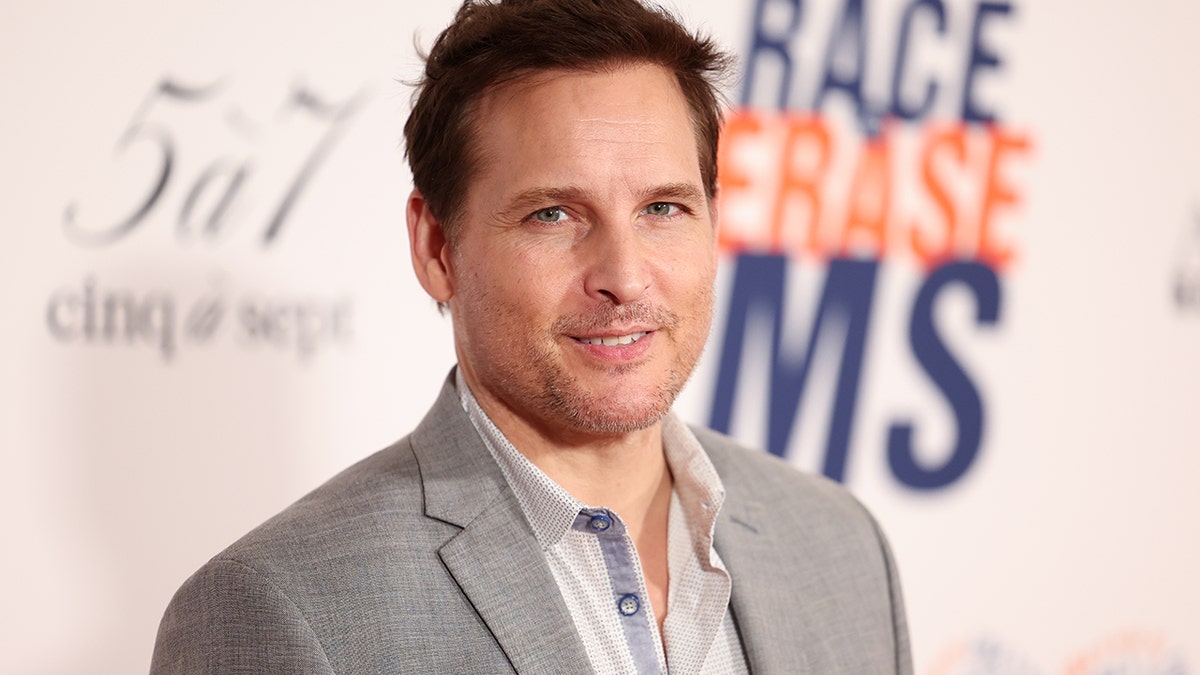 CLICK HERE TO SIGN UP FOR THE ENTERTAINMENT NEWSLETTER
"I think my youngest daughter, she's kind of studying a lot of different religions. And, you know, they all kind of, in a weird way, are all kind of saying the same thing, you know, don't kill their neighbor, but they all fight over who's the best," Facinelli joked. 
"But at the end of the day, just be a good person and just live a good life. You have morals and [I am] instilling those morals into my kids and having them have that inner judgment and say what they know, [and] what's right and what's wrong. And then watching them navigate that and being there for them when they're unsure, unclear." 
WATCH: Peter Facinelli shares co-parenting tips with ex-wife Jennie Garth
Faith and family play key roles in "On Fire," Facinelli's new film, inspired by true events of a family, made up of a father (Facinelli), his eight-months' pregnant wife (Fiona Dourif), and their teenage son (Asher Angel), fighting to survive devastating wildfires racing through where they live.
"My character is just a dad who's not, you know, the hero that you see on the posters hanging off a building on those disaster films," the 49-year-old said.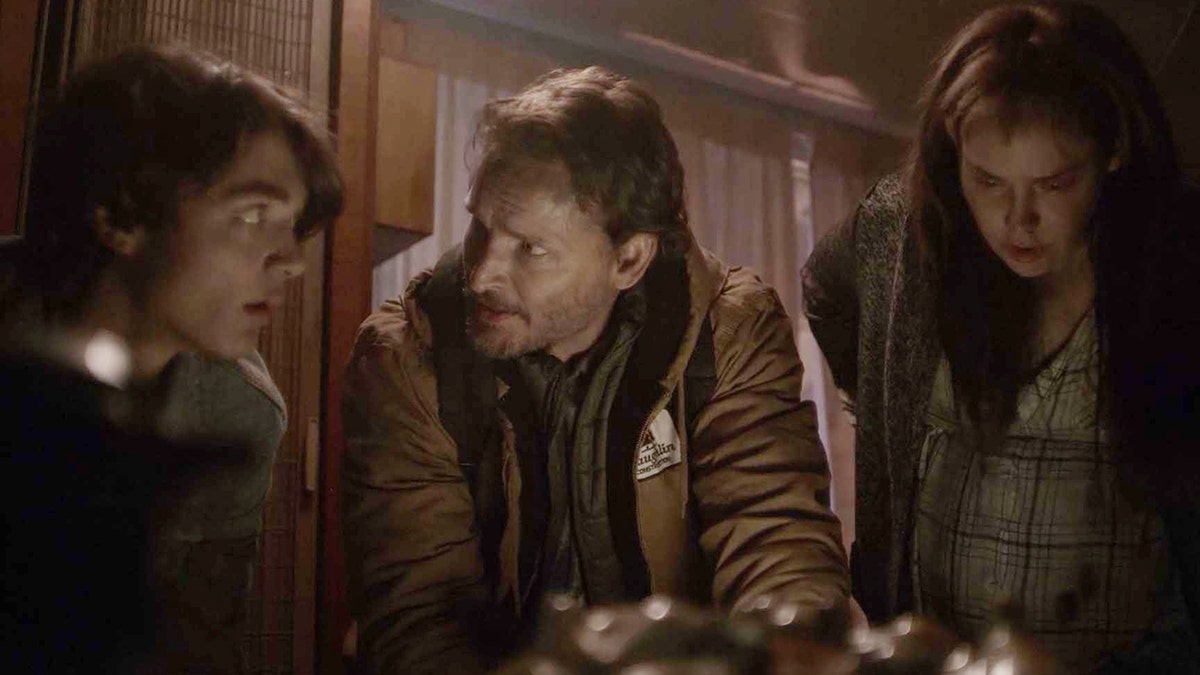 RELIGION IN MOVIES: WHY 'HOLLYWOOD IS TAKING NOTICE' OF FAITH-BASED FILMS
"He's saddled with issues and hardships and stress," he continued. "And then this event happens where they're just trying to survive the night. And when you have that as your mountain in front of you, all of those little problems become anthills in comparison to surviving the night."
"I think that's a beautiful takeaway from this film that, you know, don't sweat the small stuff. As long as you guys have family, you can get through anything together. And that's one of the things under the umbrella of this family survival film I wanted to have [were] these takeaways of faith gets them through, having a belief that they will [survive] gets them through, having each other gets them through the night."
Facinelli was already invested in the script and partway through filming when co-director Nick Lyon came down with COVID. The actor ended up stepping behind the camera to co-direct and finish the project.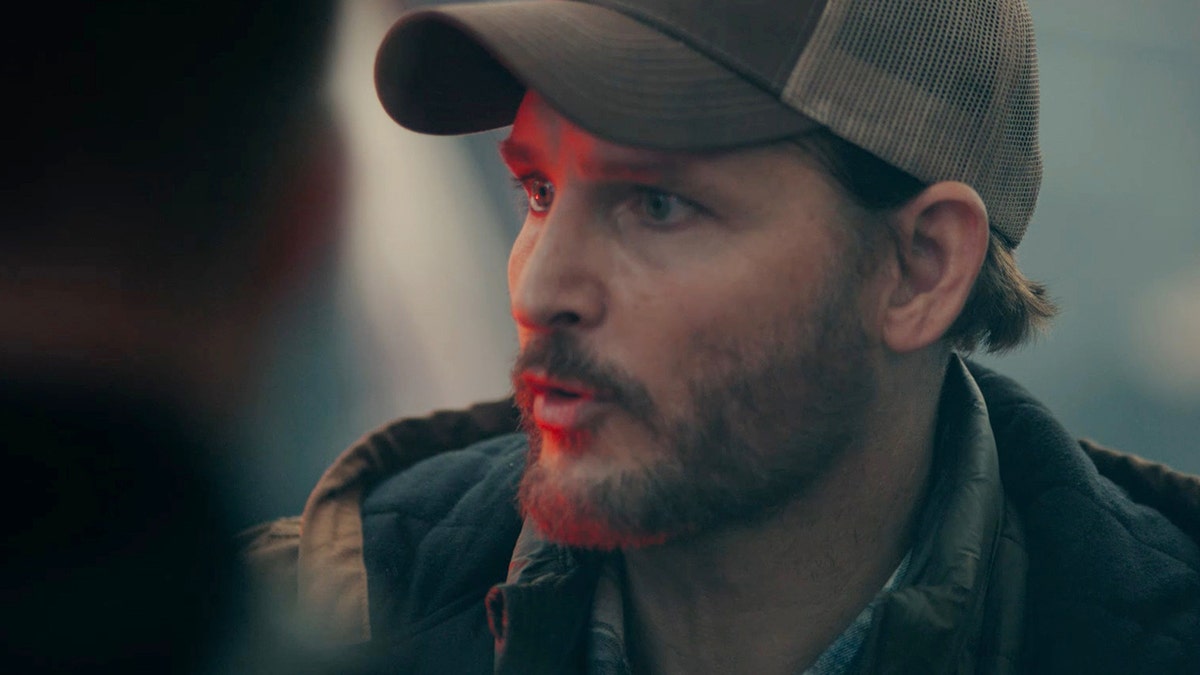 LIKE WHAT YOU'RE READING? CLICK HERE FOR MORE ENTERTAINMENT NEWS
"It wasn't something that I could really prepare for," he added. "It felt like it was life imitating art in a weird way, where my character's dropped into this chaos of this fire and survival, and then I'm dropped into the director's chair of trying to survive, keep the film afloat. So I kind of was using that energy and putting it into the performance and vice versa."
The actor leaned on his faith in understanding his character and the chaos of surviving the wildfires, but he also believes it's just as important to have faith outside dire circumstances.
WATCH: 'Twilight' star Peter Facinelli why its important for him to 'have faith on daily basis'
"I think it's easy to find faith when you have a tough time, when something hard is happening in your life, you become a believer quickly because there's a higher power that you're talking to get you through it," he said.
Facinelli continued, "I think it's harder to find that faith when things are going well, and I like to continue to tap into that higher self and the higher energy and the universe and in God on a daily basis."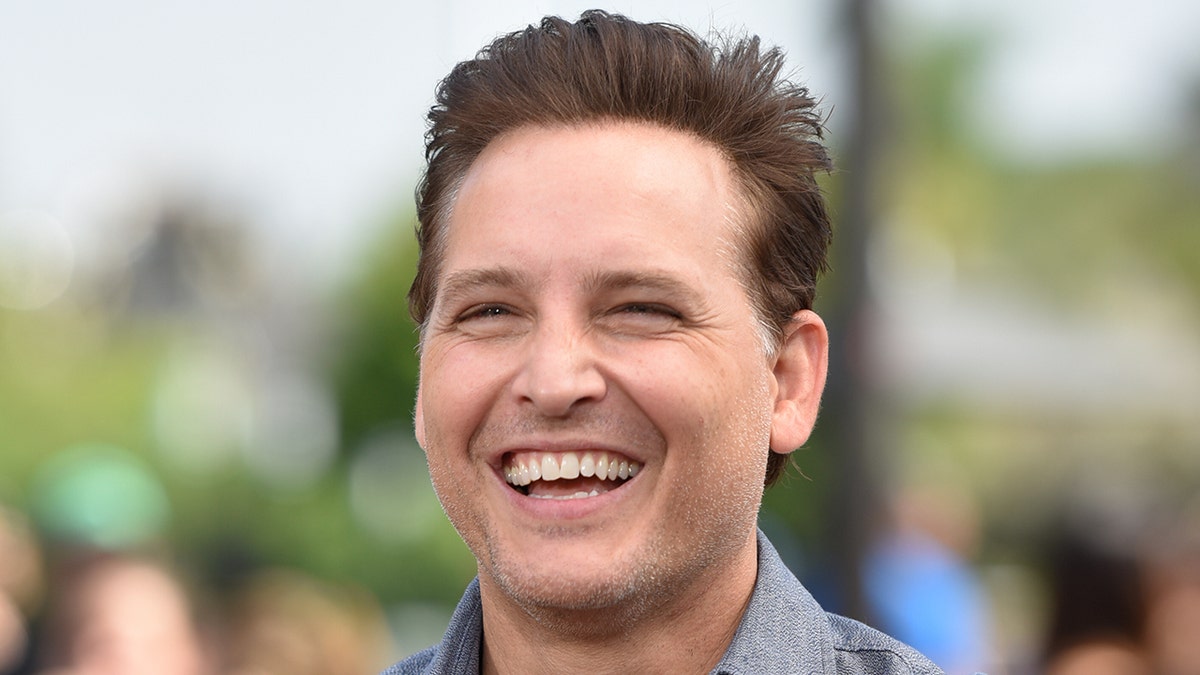 CLICK HERE TO GET THE FOX NEWS APP
The "Nurse Jackie" star said he uses a combination of meditation and prayer to focus on his connection.
"Being able to have faith on a daily basis I think is important, so it's not just like you're asking the big man for a favor whenever things go sideways," he said. 
"Having that connection with the higher zone, being able to get guidance is important for everybody. And even the firm nonbeliever even will become a believer when their life is on the line or something is happening in their life that is daunting in that respect."
"On Fire" is in theaters now.