Jack Teixeira, the Massachusetts Air National Guard member who is accused of leaking classified Pentagon documents, will remain in custody before his trial per a federal judge's ruling Friday.
The 21-year-old had allegedly shared classified military documents about the Russo-Ukrainian War and other national security issues on Discord, causing a frenzy.
During Friday's hearing in Worcester, Massachusetts, U.S. Magistrate Judge David Hennessy explained his reasoning by citing Teixeira's past disturbing online statements and a "fascination with guns".
Hennessy also noted that Teixeira was previously admonished by his bosses for not handling sensitive information properly. 
The judge called the leak "a profound breach of the defendant's word that he would protect information related to the security of the United States."
PENTAGON LEAK SUSPECT JACK TEIXEIRA CHARGED IN FEDERAL COURT, TELLS DAD 'I LOVE YOU'
"Who did he put at risk? I mean, you could make a list as long as a phone book," the judge said.
Prosecutors has previously argued that America's foreign adversaries might reach out to Teixeira to obtain more sensitive information from him. Hennessy noted that he found those arguments compelling.
"It doesn't seem implausible at all that a foreign government would make an overture to this defendant to get information," the judge said.
WHO IS JACK TEIXEIRA, THE AIR NATIONAL GUARDSMEN ALLEGEDLY BEHIND LEAKED CLASSIFIED DOCUMENTS?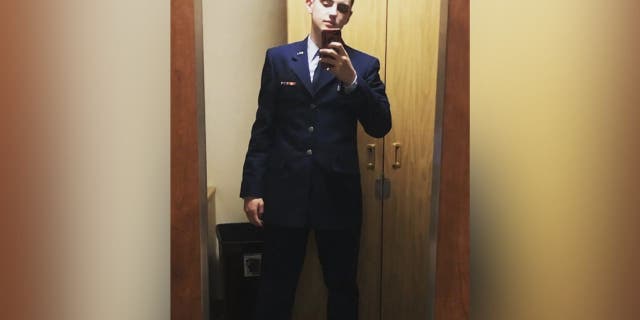 Prosecutors also noted that Teixeira had a history of making violent comments – he was suspended from high school in 2018 after a classmate heard him talking about Molotov cocktails and racial threats. His social media was littered with comments about violence and murder.
Teixeira was also reprimanded by his superiors of viewing information "that was not related to his primary duty and was related to the intelligence field" in October and September, according to internal Air National Guard memos.
CLICK HERE TO GET THE FOX NEWS APP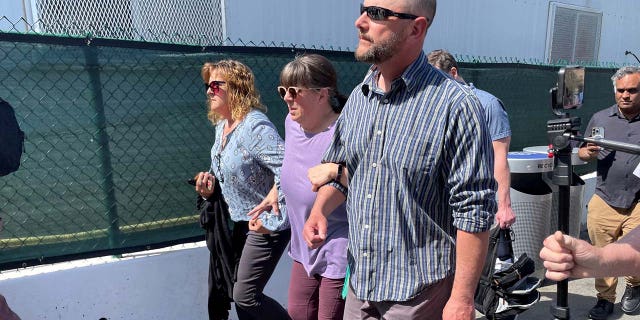 This story is still developing, check back with us for updates.
The Associated Press contributed to this report.