Warning: This article contains graphic details.
A Pennsylvania man was recently arrested for allegedly sexually abusing four children between the ages of 5 and 8 years old, authorities said.
West Chester resident John Stevens, 54, was charged with multiple counts of aggravated indecent assault of child, corruption of minors and endangering the welfare of children.
West Whiteland Township Police Department officers were dispatched to Stevens' residence on April 10 over a report about child sexual abuse. The person who contacted police alleged that Stevens molested four child victims at his residence between March 31 and April 2.
"The abuse occurred when the defendant had a duty of care for these children," Chester County District Attorney's Office explained in a press release.
SEARCH FOR PHILADELPHIA FOOTBALL SCRIMMAGE KILLER ZEROES IN ON ATLANTA
Police then conducted forensic interviews with the children. One girl – who was 5 years old at the time – testified that Stevens touched her inappropriately at least five times. The suspect told the victim that he would kill her if she told anyone about the encounters.
Another girl, who was the same age, said that Stevens forced her to touch him inappropriately. The victim said he also forced her to sit on his lap without pants on.
The third victim, who was a 7-year-old boy, told police that Stevens molested him when he showered on at least nine occasions. The third and fourth victims, who are both boys, said that Stevens would get into bed with them.
MISTRIAL DECLARED FOR PHILADELPHIA SWAT OFFICER WHO MACED FLOYD PROTESTORS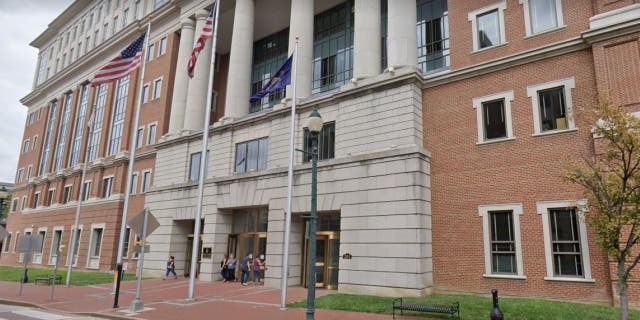 "These young and innocent children were violated in unimaginable ways by a person who had a responsibility to keep them safe," District Attorney Deb Ryan said in a statement. "This horrific betrayal will certainly affect their entire family. We all commend these brave children for their courage to speak up despite the threats they received if they came forward."
"My office and the West Whiteland Township Police Department are committed to getting justice for these children," the statement added.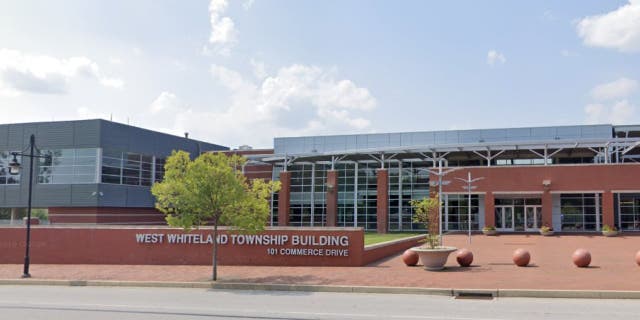 CLICK HERE TO GET THE FOX NEWS APP
West Whiteland Township Police Department officials believe there may be more victims. Anyone with information is asked to call 484-875-6022.