Paulina Porizkova is single and ready to mingle.
The 57-year-old supermodel opened up about her dating life and a few relationship struggles she's had in the past, including having "trust issues."
She revealed she's been turning to a relationship book, "Us" by Terrence Real, for guidance on how to navigate the dating world.
"I thought, 'The next man I meet where I feel like the potential for a relationship is going to go somewhere, I'm going to make them read this book before we get anywhere for real,'" Porizkova explained on "The HollywoodLife Podcast."  
PAULINA PORIZKOVA CLAPS BACK AFTER PLASTIC SURGEON POINTS OUT FACE IMPERFECTIONS: NEEDS 'FIXING'
"And so, I can say, I've just handed that book up to somebody."
Although the supermodel, who is from Czechoslovakia, did not name the person she is dating, she did reveal the relationship is still "in the early days."
"We had the most amazing conversations about ourselves and where we are going — what we want," she said. "It was a fantastic conversation piece, actually."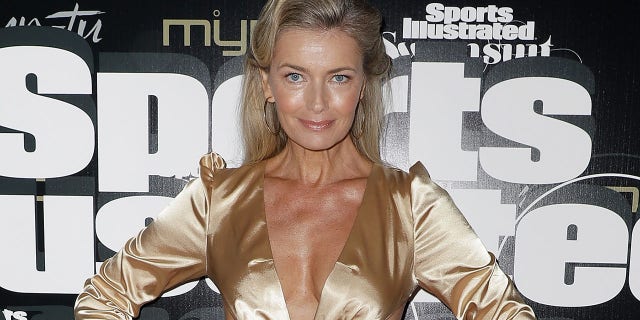 Despite struggling with "trust issues," Porizkova said she's always focused on her career.
"My work is cut out for me," she told the outlet.
The former "America's Next Top Model" judge's comments come after her nearly 30 years of marriage to her late ex-husband Ric Ocasek.
PAULINA PORIZKOVA REFLECTS ON FIRST 'AWKWARD' DINNER WITH LATE EX-HUSBAND RIC OCASEK
The two tied the knot in 1989 and had two sons together. After nearly three decades of marriage, they called it quits.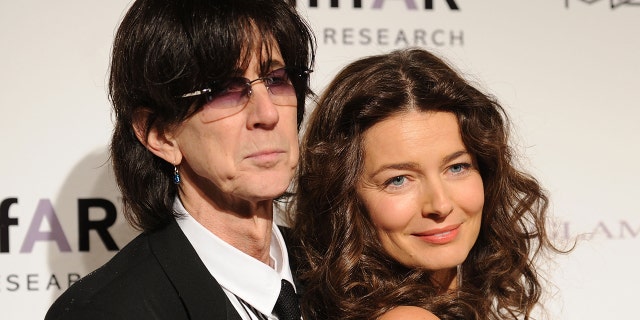 Ocasek died in 2019 from hypertensive and atherosclerotic cardiovascular disease, according to the NYC medical examiner.
CLICK HERE TO SIGN UP FOR THE ENTERTAINMENT NEWSLETTER
Porizkova recently called out her critics on social media for criticizing a risqué lingerie photo of her.
The supermodel posted a picture of herself Monday posing in black lingerie with a red sweater she knitted herself, joking about being a "grandma" by a fireplace.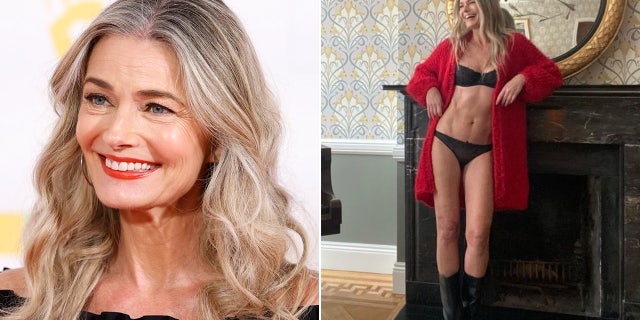 PAULINA PORIZKOVA CALLS OUT INTERNET TROLLS OVER COMMENTS ON HER LINGERIE PHOTO
"I'm the proud step grandma of five. I've knitted the sweater I'm wearing – and yes, I'm standing by a fireplace," she wrote in the caption.
"So this is what almost 58 looks like for me today." She added several hashtags, including #betweenjloandbettywhite, #sexyhasnoexpirationdate,  #graypride, and #gettingbetterwithage.
Not long after that, the Sports Illustrated model shared a selection of comments that criticized her post.
CLICK HERE TO GET THE FOX NEWS APP
"Then there are the naysayers," she wrote Tuesday after noting most of the comments were "wonderfully supportive."
Fox News Digital's Elizabeth Stanton contributed to this post.