A roller coaster at the Washington State Fair malfunctioned on Sept. 1, leaving passengers stranded mid-ride until workers at the fair came up to manually push the car.
According to the News Tribune, three fair employees could be seen with harnesses working to push the stuck roller-coaster off the slope it was on, in order for it to glide to a finish.
The incident happened at the Washington State Fair in Puyallup.
Fair spokesperson Stacy Van Horne told the outlet that all passengers were safely taken off the ride and medically evaluated.
UNITED KINGDOM MAN, 40, DIES AT COUNTRY'S LARGEST OUTDOOR WATER PARK, CAUSING ONE-DAY CLOSURE
Van Horne said that two ride cars made contact with each other at one point.
The ride reopened on Sept. 3 after undergoing multiple safety tests, but the cause of the malfunction was still under investigation.
"All our rides go through rigorous and multiple testing before we open each day," Van Horn said. "This is one ride that also gets shut down during rain. So it might appear broke down, but it is not."
DIVING PLATFORM COLLAPSES AT AMUSEMENT PARK'S ACROBAT SHOW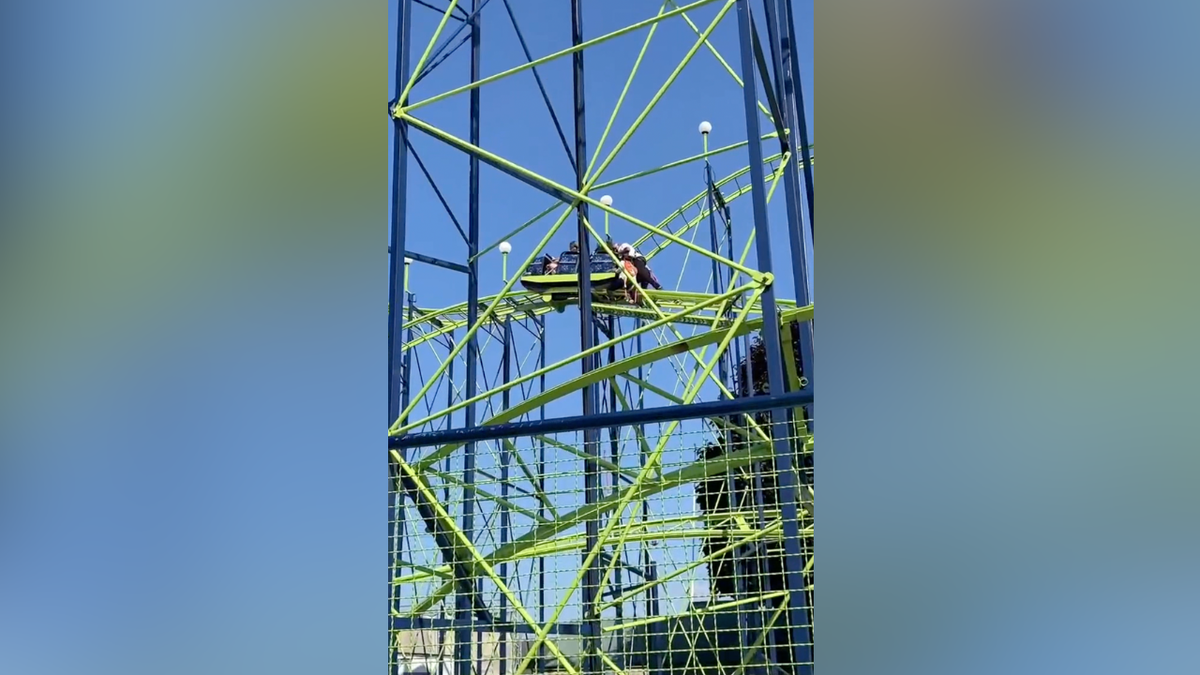 Diana Johnson, who was at the fair when the roller coaster malfunctioned, said she noticed employees on the ride attempting to push the car.
"They told me it had crashed into the car in front of them," Johnson said. "It looked like they were in shock."
CLICK HERE TO GET THE FOX NEWS APP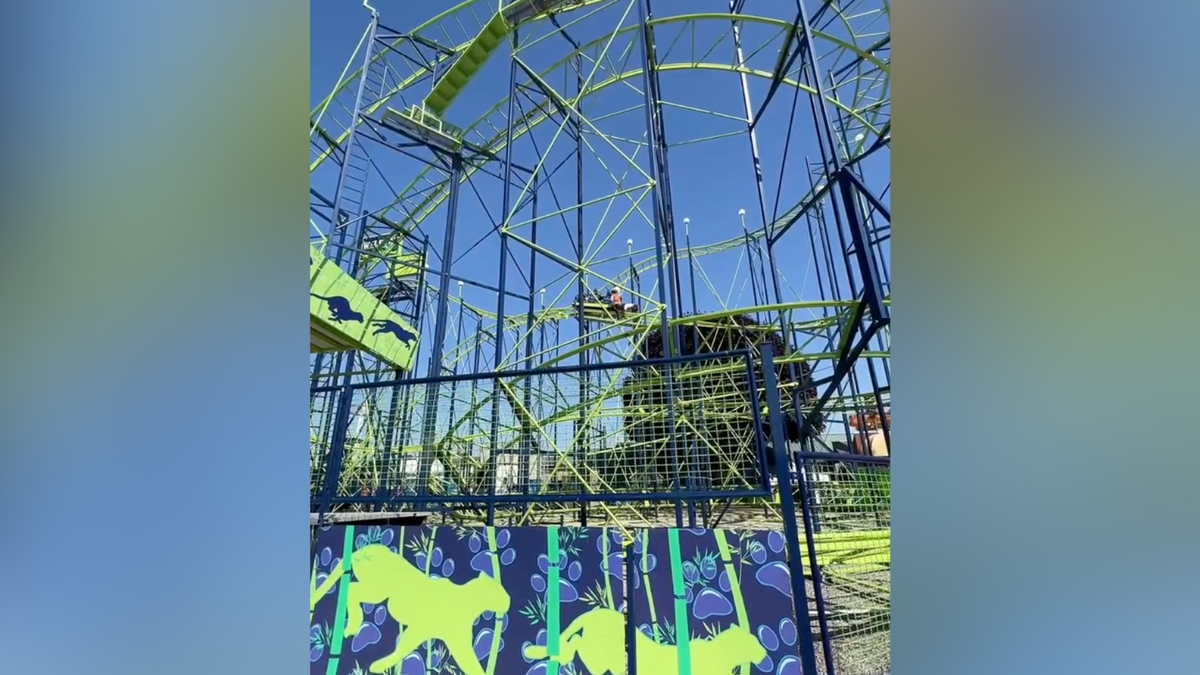 "[One female passenger] was crying that her neck hurt and was really scared," Johnson added.