A New York City man was sentenced to 40 years to life behind bars after he was found guilty last month of sexually assaulting two juvenile relatives of his.
Queens District Attorney Melinda Katz announced on Wednesday that 37-year-old Jason Brown of Rockaway Beach had been sentenced to prison.
"This sexual predator stole the innocence of two young girls, children who bravely stepped forward to tell us about the horrors they were forced to endure," Katz said. "While we cannot erase the trauma they suffered, I hope that today's sentence provides them a measure of closure."
NEW YORK CARRIAGE DRIVER CHARGED WITH ANIMAL CRUELTY AFTER HORSE COLLAPSES IN MANHATTAN
During the trial, testimony was given showing that on July 25, 2019, Brown called the two girls, ages 9 and 13, to his bedroom.
While in the room, Brown beat the girls with a belt and engaged in oral sexual conduct with them, before ordering the 9-year-old to leave the room.
After the girl left, Brown was left alone with the 13-year-old, who he raped, the DA's office said.
3 PEOPLE STABBED TO DEATH IN NYC HOME AS LANDLORD CONFESSES TO DOING 'SOMETHING BAD': POLICE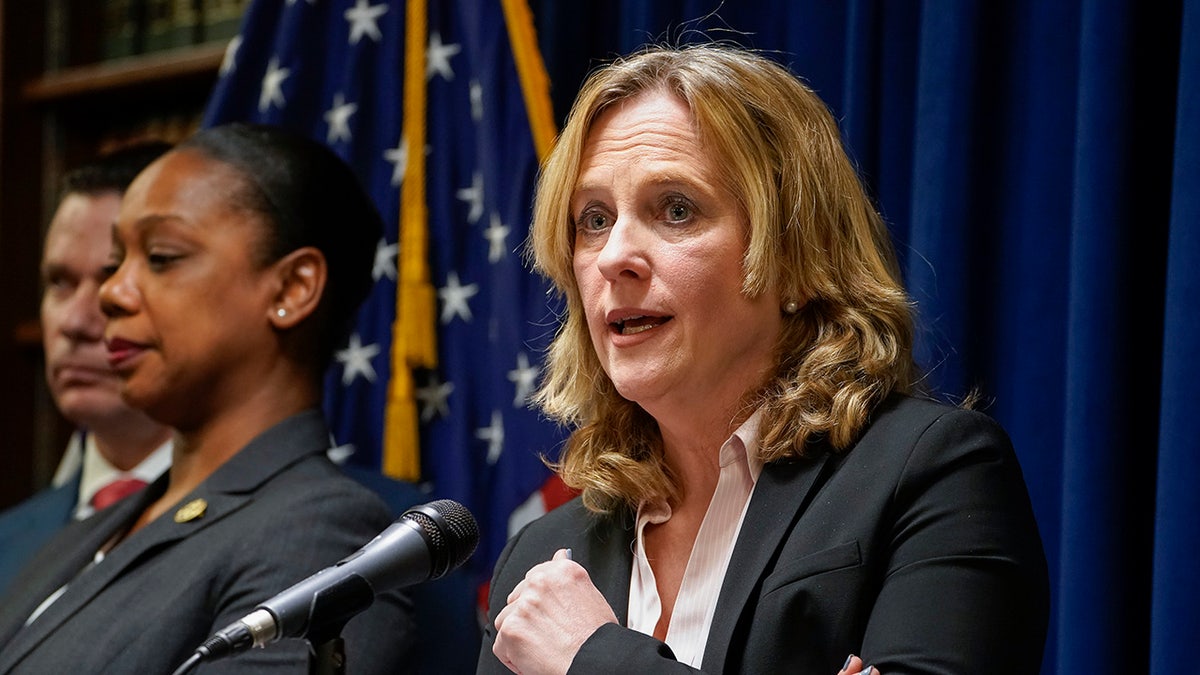 Later that night, the older girl snuck out of the residence and went to a nearby police precinct where she told an officer about Brown's actions.
The New York City Police Department (NYPD) arrested Brown shortly after the girl exposed what he had done.
Both girls spoke to authorities about the sexual and physical abuse Brown imposed on them over the course of about two years.
FDNY BLAMES E-SCOOTER BATTERY FOR FIRE THAT KILLS 3 FAMILY MEMBERS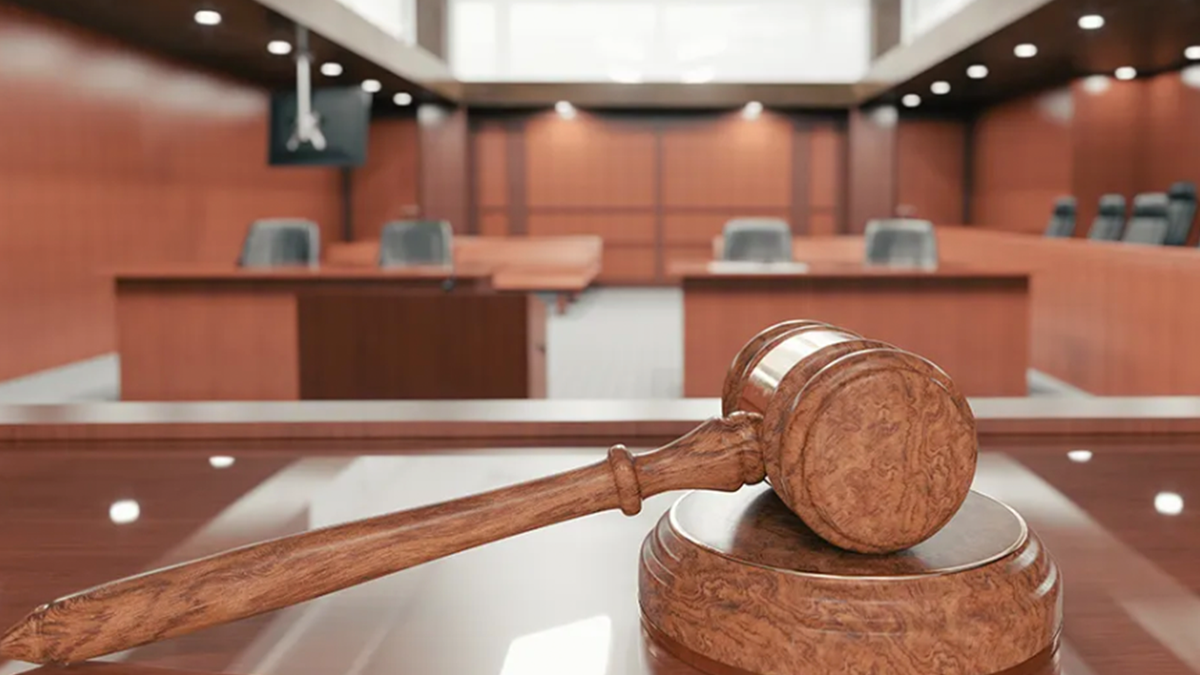 CLICK HERE TO GET THE FOX NEWS APP
Brown was ultimately found guilty on two counts of predatory sexual assault of a child; first-degree course of sexual conduct against a child; first- and second-degree rape; three counts of first-degree criminal sexual act; one count of second-degree criminal sexual act; two counts of second-degree assault; two counts of first-degree criminal contempt; and two counts of endangering the welfare of a child.
The state Supreme justice overseeing the trial, Ushir Pandit-Durant, sentenced Brown to an indeterminate term of 40 years to life in prison.