A Long Island high school student is suing her school district for allegedly not taking appropriate action after her math teacher bullied her.
Centereach High School student Isabella Moore, 18, claimed that her teacher singled her out for her wardrobe and the color of her skin.
The high school student filed the claim against Middle Country School District last week.
Isabella, who receives accommodations and suffers from anxiety, said that the teacher has bullied her throughout the year. In one incident, the teacher allegedly made a derogatory comment about Black students.
STUDENTS ACROSS US ARE STRUGGLING IN SCHOOL, BUT ONLY A FRACTION HAVE ACCESS TO TUTORS 
"I was sick the day before," Bella explained. "As she was going through attendance she realized I was there and made a comment that she can't believe these Black kids are always absent." 
Another time, the teacher was disciplined after calling Bella out for wearing cropped shirts. Bella claims she was confronted by the teacher after.
COVID AND KIDS' MENTAL HEALTH: FINANCIAL HARDSHIP TOOK A BIG TOLL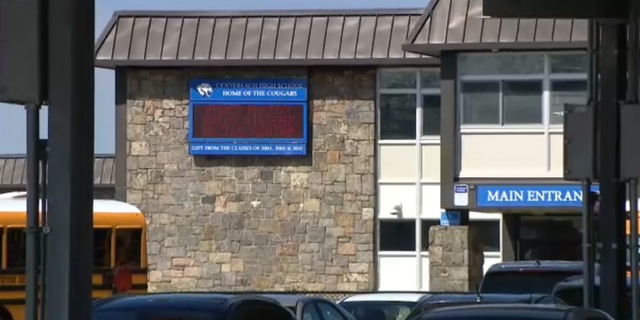 The teacher reportedly said "I guess I was wrong, so you could keep walking around with your midriff out," in an "intimidating and nasty" tone.
Isabella's attorney Vess Mitev told FOX 5 New York that the teacher is a "racist predator" and should be removed.
"Every day she walks the halls as a racist predator is another day taxpayers of this school district should be questioning what the hell is going on," Mitev said.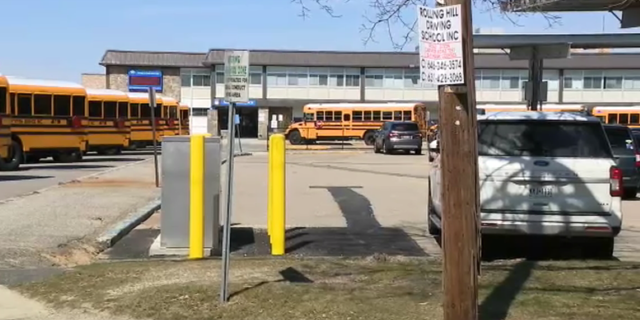 Middle Country School District told Fox News Digital that they took "appropriate action" during their investigation.
"While the district did confirm some of the allegations in the course of its DASA investigation, it cannot discuss the specifics of those findings or the resolution that was implemented as this is a personnel issue and is now in litigation," the statement read.
CLICK HERE TO GET THE FOX NEWS APP 
Fox News Digital reached out to Moore's attorney but has not heard back.