A man was fatally shot by police at a New Hampshire home early Monday morning during a disturbance that triggered a shelter-in-place order in the area, the state attorney general's office said.
Members of the New Hampshire State Police SWAT Team were directed to a home in Franklin for a report of "a barricaded suspect following an armed disturbance in the area," the office said in a news release.
NEW HAMPSHIRE PSYCHIATRIC HOSPITAL SHOOTING LEAVES 2 DEAD, INCLUDING ALLEGED GUNMAN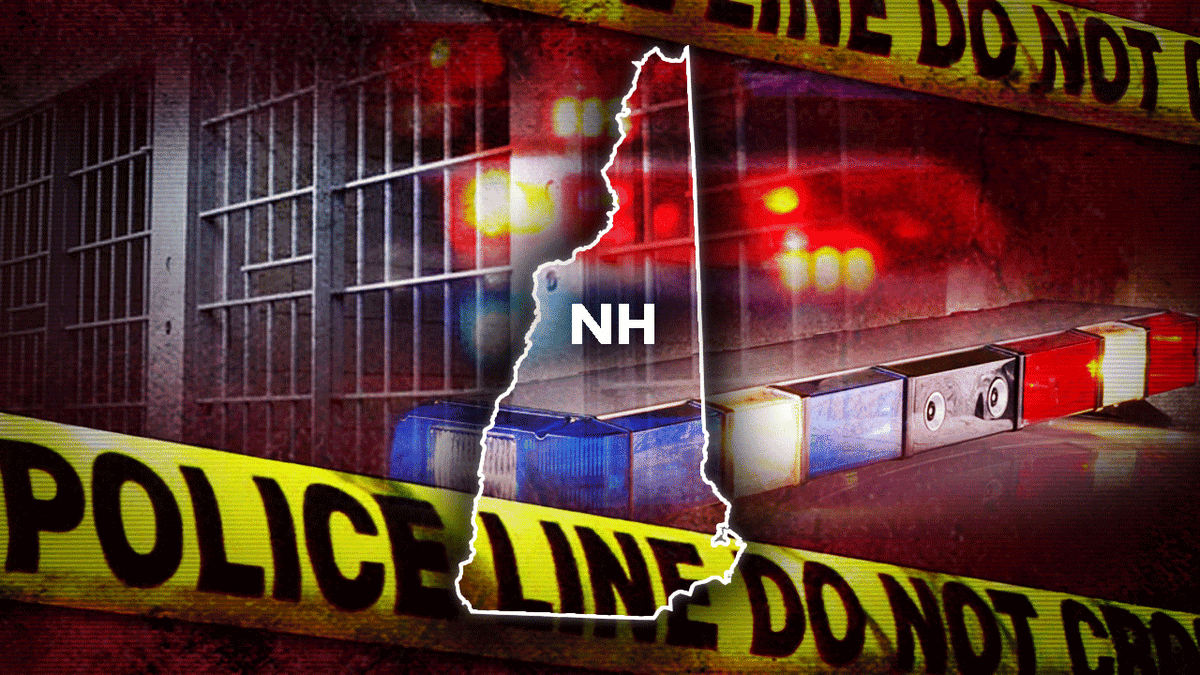 NEW HAMPSHIRE GRADUATION PARTY SHOOTING LEAVES 4 WOUNDED, POLICE STILL SEARCHING FOR SHOOTERS
The shelter-in-place order was issued overnight for residents in the area of Central and West Bow streets. The order has since been lifted, the office said.
Life-saving measures were attempted after the man was shot, but he died at the scene. His identity has been withheld pending notification of family, the attorney general's office said.
The names of the officers involved in the shooting were not immediately released.
No police officers were hurt and there is no threat to the public, the office said.