A manhunt is underway Thursday in Missouri for five escaped inmates – including three authorities describe as "known sex offenders" – who busted out of a prison south of St. Louis. 
The St. Francois County Sheriff's Department says the jailbreak at the county's detention center in Farmington began around 7 p.m. Tuesday when the group entered a secured cell then "made their way through a secured door by use of force." 
From there, the sheriff of the jail told FOX 2 News it is believed they got onto the jail's roof through corridors containing the facility's plumbing, before making their way back to the ground and out of the area. 
A statement from the Sheriff's Department said the inmates eventually stole a grey 2009 Scion TC with Missouri temporary tags from the parking lot of the Centene Corporation – a nearby healthcare business – and were last seen "traveling in a southerly direction." 
18 ILLINOIS PRISON GUARDS HOSPITALIZED AFTER EXPOSURE TO 'UNKNOWN SUBSTANCE,' POTENTIAL INMATE 'MASS OVERDOSE' 
"All inmates were being held on felony charges. Three inmates, LuJuan Tucker, Aaron Sebastian and Kelly McSean — AKA: Larry Bemboom — are known sex offenders being held for crimes committed while confined in the Missouri Department of Corrections Sexual Offender Treatment Center," the department said. "Dakota Pace and Michael Wilkins were being held on felony warrants." 
Investigators say each of the inmates discarded their orange prison clothing and were observed on surveillance cameras "wearing white thermal leggings, white boxer and/or basketball shorts and white t-shirts," while "Tucker was wearing a black t-shirt." 
MISSOURI MAN FATALLY SHOT AFTER AIMING GUN AT POLICE OFFICERS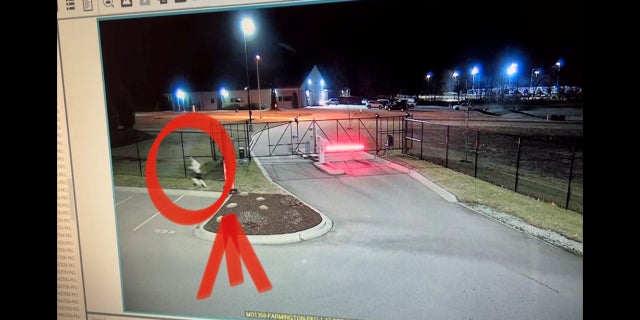 The St. Francois County Sheriff's Department says the Missouri State Highway Patrol and the United States Marshals Service are assisting in the investigation, with the latter offering rewards of up to $5,000 for information leading to the inmates' captures. 
CLICK HERE TO GET THE FOX NEWS APP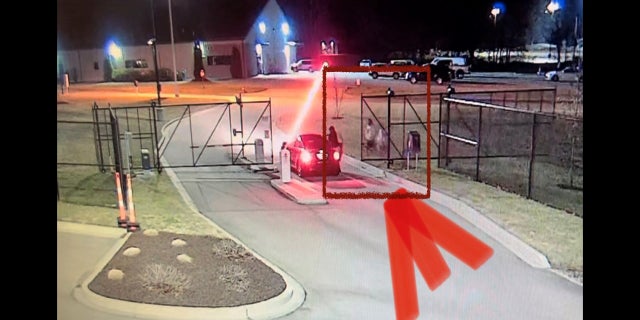 The Marshal's Service is describing each of the men as "dangerous" and authorities are asking anyone who spots them to keep distance and call 911. 
The Marshal's Service also said Tucker previously has been charged with the rape of a 12-year-old girl while McSean was being held on charges linked to the sexual assault of a 39-year-old woman.