A 19-year-old man has been arrested in Minnesota after he allegedly beat and raped his girlfriend and "engaged in waterboarding" while holding her captive inside her university dorm room for days, reports say. 
Keanu Labatte was taken into custody on Sunday and charged with five felony counts — three for criminal sexual conduct, one for domestic assault by strangulation and one for threats of violence – following the incidents that allegedly unfolded at the all-female St. Catherine University in St. Paul. 
According to a criminal complaint filed this week, Labatte arrived at the Catholic school campus last Thursday to visit his girlfriend of two months. After allegedly finding texts, pictures and social media content that infuriated him, he grabbed her phone and kept it away from her for days. 
The victim told investigators that Labatte, of Granite Falls, squeezed her neck until she "felt lightheaded and saw stars" in addition to raping her, the Star Tribune reports, citing the charges. 
MINNEAPOLIS FACES MILLIONS IN ANNUAL COSTS FOR COMPLIANCE WITH COURT-ORDERED POLICING REFORMS 
He then forced her into the dorm room's bathtub on Saturday and "engaged in waterboarding by covering her mouth with a wet washcloth," while also threatening her with a knife, the newspaper reported the charges as stating. 
On Sunday morning, she convinced him to let her leave to get food from the cafeteria. That was when she went to the university's security office and told them she was being abused. They notified police, and police noted black, blue and red marks on her neck, the criminal complaint said, according to The Associated Press. 
Police then reportedly returned to the dorm room and took Labatte into custody on probable cause of domestic assault and sexual assault. 
MARYLAND MAN ACCUSED OF SEXUALLY ASSAULTING CHILDREN AT UNLICENSED ANNAPOLIS DAYCARE, POLICE SAY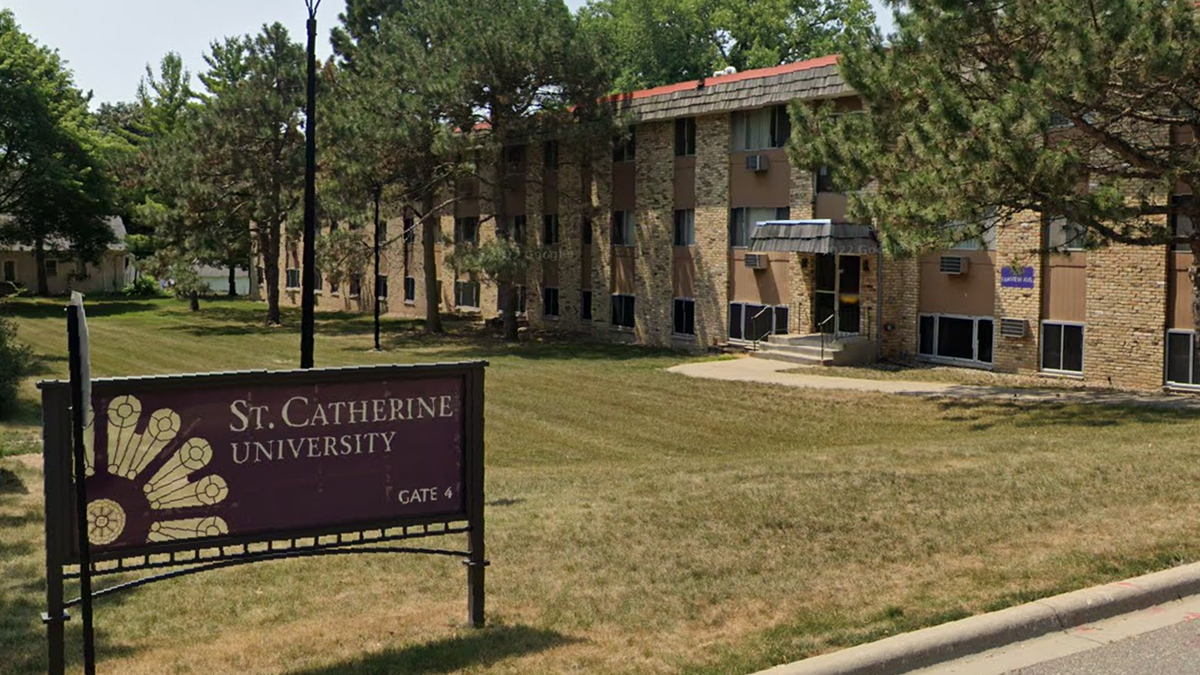 "It is our policy at St. Catherine University not to issue any comment that would affect student confidentiality or potentially retraumatize individuals," St. Catherine University spokeswoman Sarah Voigt told the Star Tribune. "As this is an ongoing investigation, we do not wish to jeopardize the integrity of the case as it develops." 
The Star Tribune also reported that at the time of Labatte's arrest, he was on probation for violating a restraining order issued in November on behalf of a 17-year-old female in Yellow Medicine County who had been his girlfriend.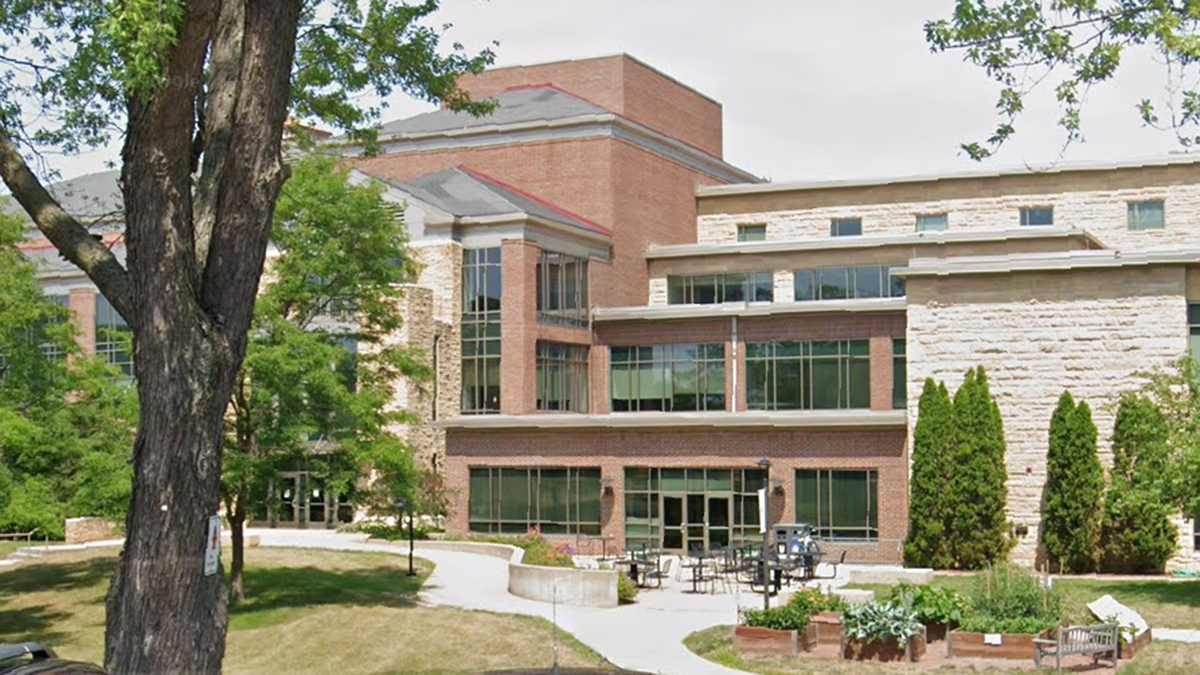 CLICK HERE TO GET THE FOX NEWS APP 
Labatte appeared in court on Tuesday and is set to make another appearance in October while remaining jailed in lieu of $80,000 bail, the newspaper adds. 
The Associated Press contributed to this report.