A Tennessee man is accused of killing several women and girls across the city of Memphis in three separate shootings on Saturday, sparking a multi-agency manhunt for him.
Mavis Christian Jr., 52, allegedly shot five female victims in three different locations in the city on Saturday, according to Memphis police. Four of the victims died from their injuries while the fifth was left in critical condition.
Police said officers responded to a shooting on Field Lark Drive shortly after 5:30 p.m. and found two girls and a woman suffering from gunshot wounds. One girl and the woman were pronounced dead at the scene and the other girl was transported to the hospital in critical condition.
TENNESSEE MAN DRIVING KIDS IN TRACTOR-PULLED TRAIN CARS CHARGED WITH DUI AND POSSESSION OF METH
About an hour later, officers arrived at Warrington Road for another shooting where a woman was found with an apparent gunshot wound and pronounced dead at the scene.
Officers responded just before 9:30 p.m. to a third shooting on Howard Drive in which one woman was located with an apparent gunshot wound. She was also pronounced dead at the scene.
Police determined through its investigation that the three shootings are connected and accused Christian Jr. of the suspect in all three. He is considered armed and extremely dangerous.
According to police, preliminary information indicates the shootings were a result of a domestic violence incident and that Christian Jr. is a known relative who fled each scene in a car.
2 DEPUTIES ARE CHARGED WITH ATTACKING AN INMATE AT A MEMPHIS JAIL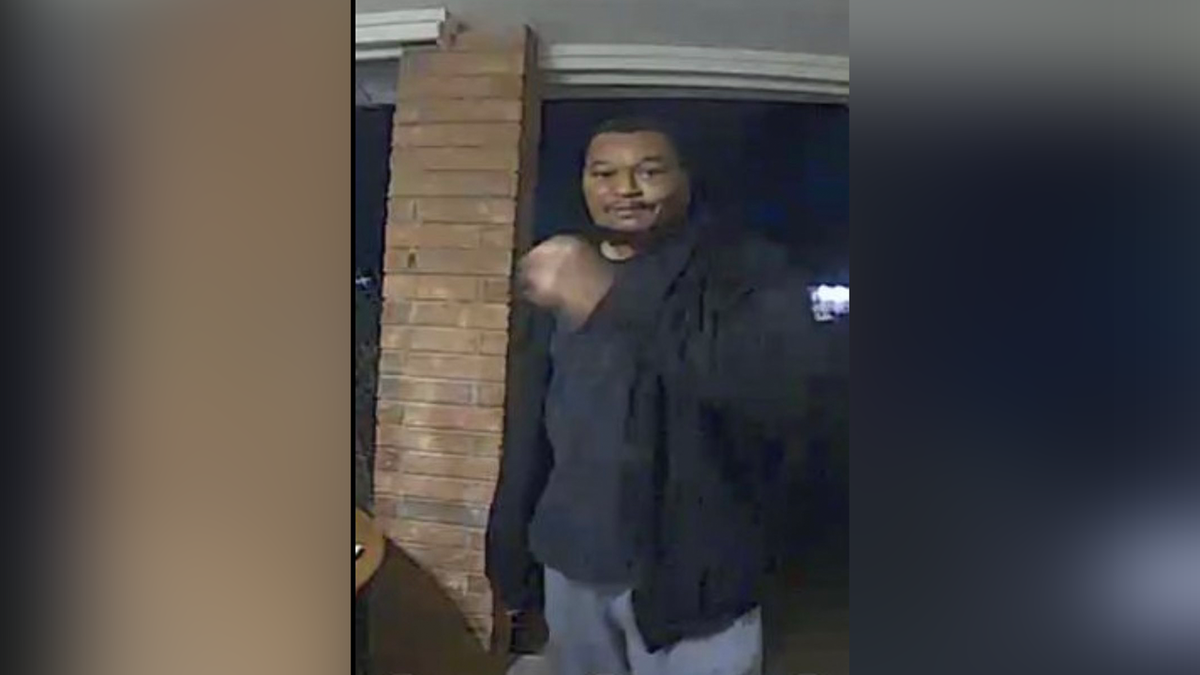 CLICK HERE TO GET THE FOX NEWS APP
Christian Jr. left each scene in a white 2017 Chevrolet Malibu with Tennessee tag 390-BHTM, police said. Anyone who spots him or his vehicle is urged to call 911 immediately without approaching or engaging with him.
The multi-jurisdiction manhunt includes local, state and federal law enforcement agencies.
Police said an investigation remains ongoing.