Tyler Perry is speaking out about his friendship with Meghan Markle.
The filmmaker recently sat down with Kelly Ripa for her podcast "Let's Talk Off Camera." The talk show host, who brought up the Duke and Duchess of Sussex during their conversation, noted that the "Madea" star "basically rescued" the couple when they arrived in California.
Prince Harry and Markle stepped back as senior royals in 2020. At the time, they cited what they saw as the media's racist treatment of the duchess, 42, and a lack of support from the palace.
MEGHAN MARKLE, PRINCE HARRY ATTEND KATY PERRY CONCERT WITH STAR-STUDDED CROWD
"Everybody thought Oprah introduced us, but Oprah didn't even know that I reached out to them," Perry clarified.
Perry revealed that he once shared the same publicist as the duchess.
"I sent them a note… and just said, 'If you ever need anything, I'm here,'" the 54-year-old recalled. "And she called me months later and just talked to me like I was a therapist. And we just had a great conversation."
Markle, an American actress, became the Duchess of Sussex when she married the British prince, 39, in 2018.
Perry shared that while he didn't know the couple at the time, he got the "tremendous sense" of how "overwhelmed" the former "Suits" star was at navigating royal life. He noted that at the time, her estranged father, former Hollywood lighting director Thomas Markle, kept speaking out to the press.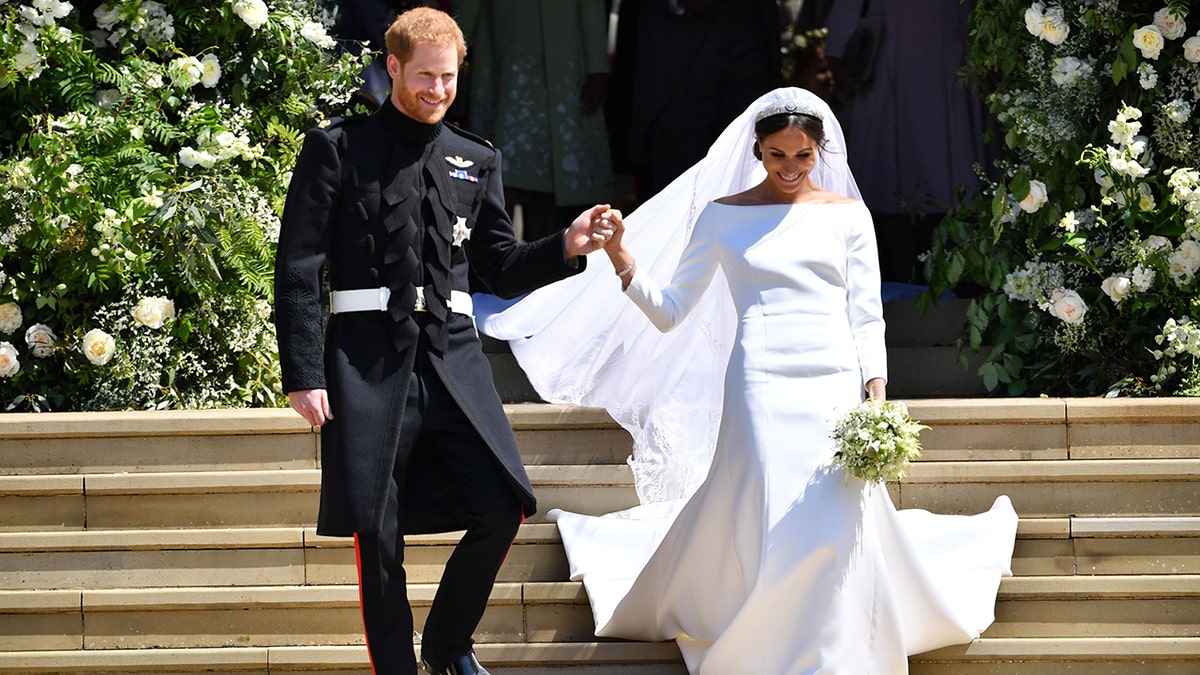 "Listen, I know what it's like to have a father who's not great," said Perry. "So seeing some of the things he was doing, I felt she was very much isolated and alone. I couldn't imagine leaving America – she had a really, really happy life – and to go into this world where everything is larger than life."
Perry described how the mother of two was being heavily scrutinized by the U.K. press, noting, "I wanted to be a safe place" for the couple.
CLICK HERE TO SIGN UP FOR THE ENTERTAINMENT NEWSLETTER
"It's very important for people in this business to have a place to land, to have a place where they can trust and talk freely and get advice that's not going to be biased or from somebody who wants something from them."
Perry said that once the couple arrived in California, they "hid" at his Beverly Hills mansion "for a long time."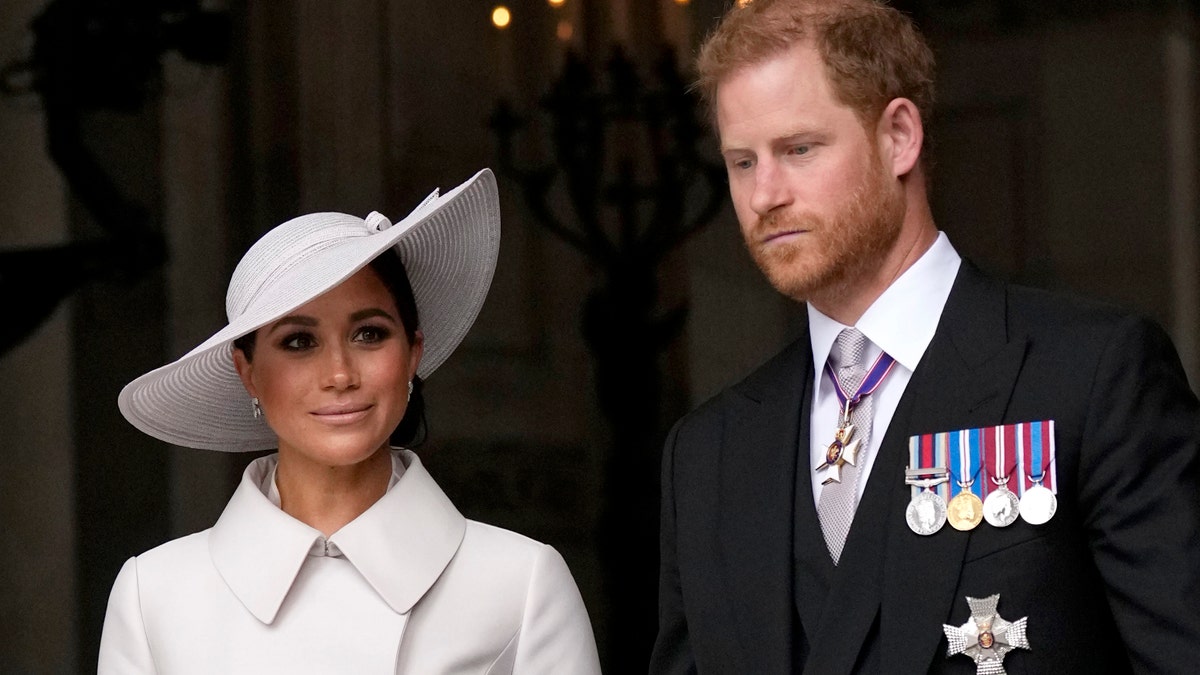 "It was so great," he gushed. "Every day that they were there, I looked to see if anything's happening online – nothing. They don't know. So weeks and weeks they were there."
"They were so happy," he reflected. "It was such a beautiful moment."
Ripa, 53, asked Perry about being a godfather to the couple's 2-year-old daughter, Princess Lilibet, or "Little Lili."
"She's so adorable," he said. "Oh, she's so beautiful. She's just so beautiful."
CLICK HERE TO GET THE FOX NEWS APP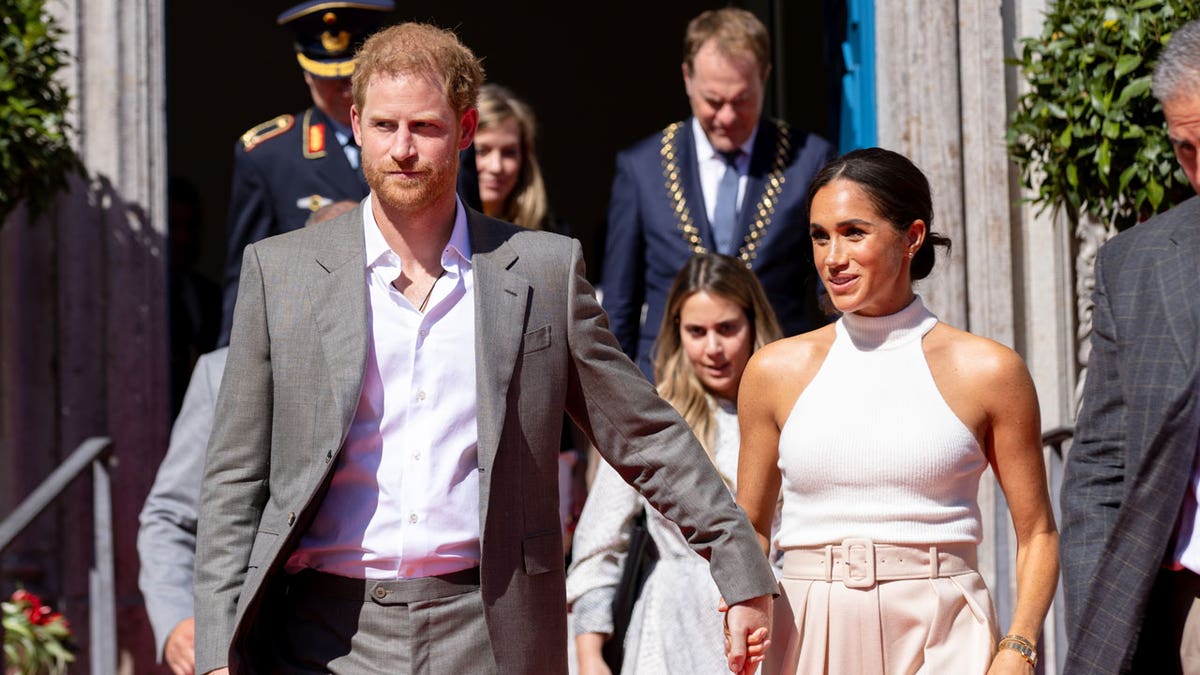 "They make beautiful babies – that's all I'll say," Perry continued. "They make some beautiful babies."
The Duke and Duchess of Sussex are also parents to a 4-year-old son, Prince Archie.
A spokesperson for the couple didn't immediately respond to Fox News Digital's request for comment.
Perry previously spoke out in the couple's Netflix docuseries "Harry & Meghan," which premiered in 2022. During that sit-down, Perry described how he received a phone call from the couple after Lilibet was born.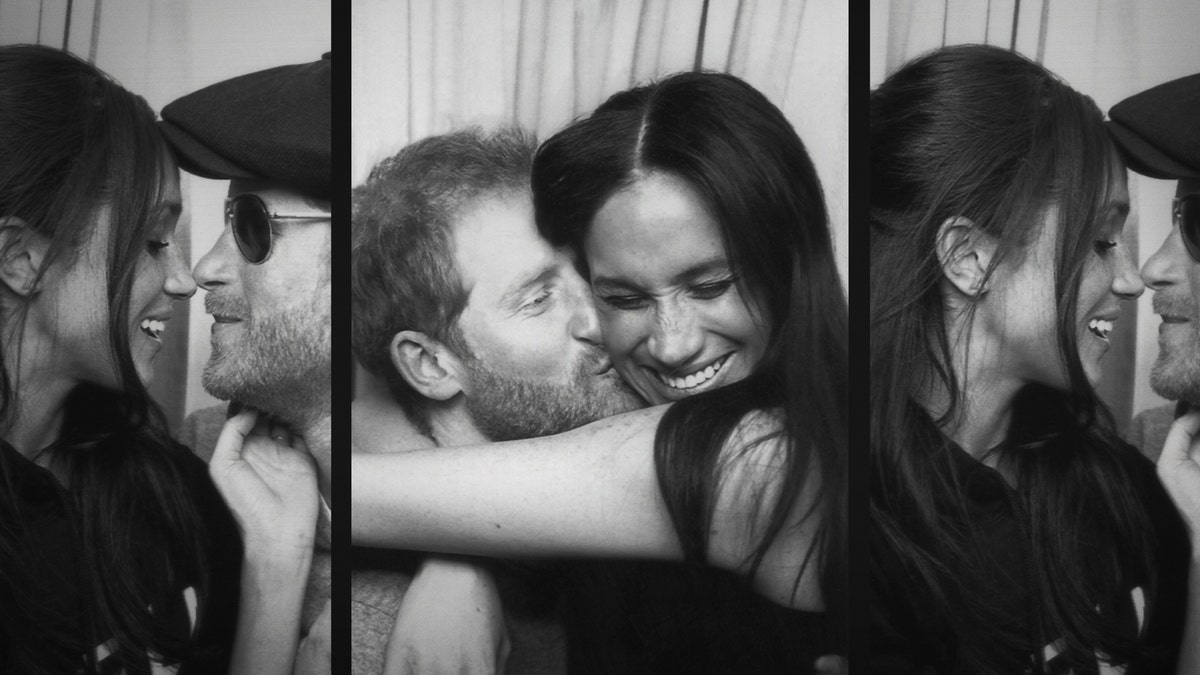 "They said, 'Well, we'd like for you to be Lili's godfather,'" Perry explained. "I go, 'Whoa.' I had to take a minute to take that in. And I thought, 'I'd be honored. I'd absolutely be honored.'"
After Perry hung up, he thought about the couple's request.
LIKE WHAT YOU'RE READING? CLICK HERE FOR MORE ENTERTAINMENT NEWS
"I called them back and go, 'Uh, hold on a second – does this mean we gotta go over [to the U.K.] and do all of that in church with [the royal family] and figure all that out? 'Cause I don't wanna do that,'" said Perry. "'Maybe we can do a little private ceremony here [in the U.S.] and let that be that, and if you have to do it there, then that's OK.'"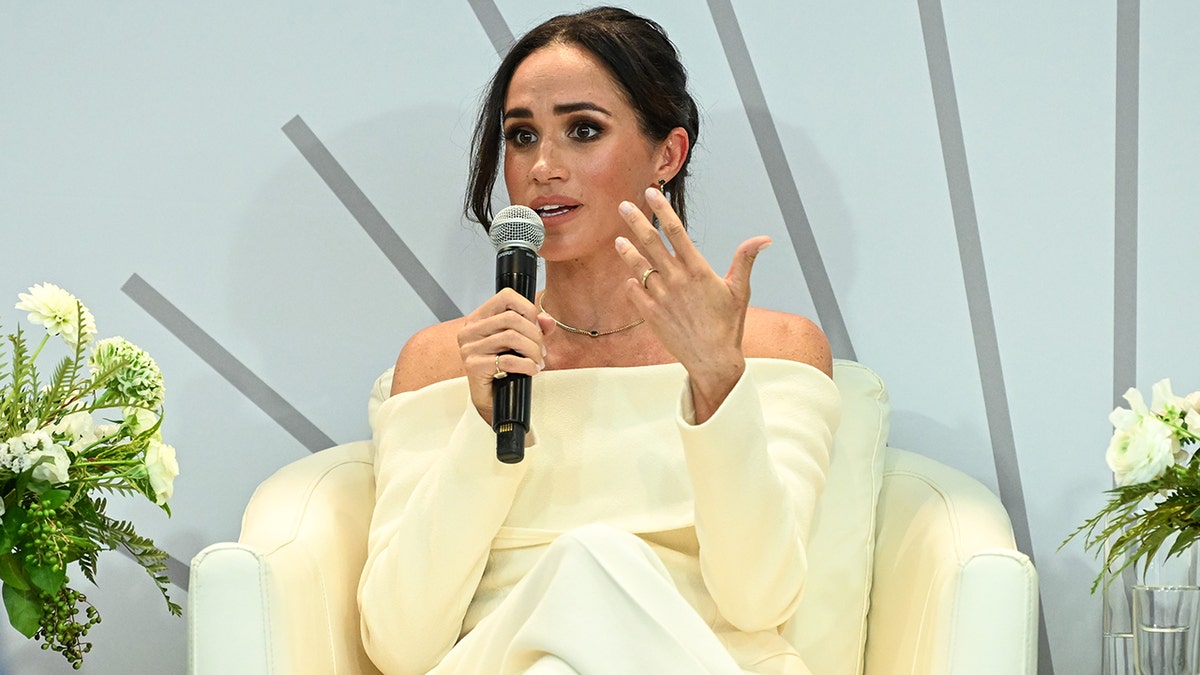 Lilibet was christened earlier this year in a small ceremony at the couple's home in Montecito. According to People magazine, Perry was in attendance.
In 2022, Markle told The Cut that after the couple purchased a home in California, Perry gave them a grand piano as a housewarming gift. According to Markle, Perry told them to "write the soundtrack of your life."