Meghan Markle was living it up with her Hollywood pals without husband Prince Harry.
After fans posted photos of the Duke and Duchess of Sussex at the Beyoncé concert in Los Angeles on Friday, some claimed that Harry looked "bored" or even "miserable." Monday night, Markle saw the "Crazy in Love" singer again, this time without her husband.
Markle was seen at the show posing with actress Kerry Washington and Kelly Rowland, a singer and, along with Beyoncé, a former member of the group Destiny's Child.
MEGHAN MARKLE AND PRINCE HARRY ENJOY BEYONCÉ'S RENAISSANCE WORLD TOUR IN LOS ANGELES
Harry was nowhere to be seen.
The prince was last spotted in public at Sunday's Inter Miami CF soccer game featuring World Cup champion Lionel Messi. Markle wasn't in attendance, but stars like Selena Gomez, Leonardo DiCaprio, Jason Sudeikis and Mario Lopez were at the game.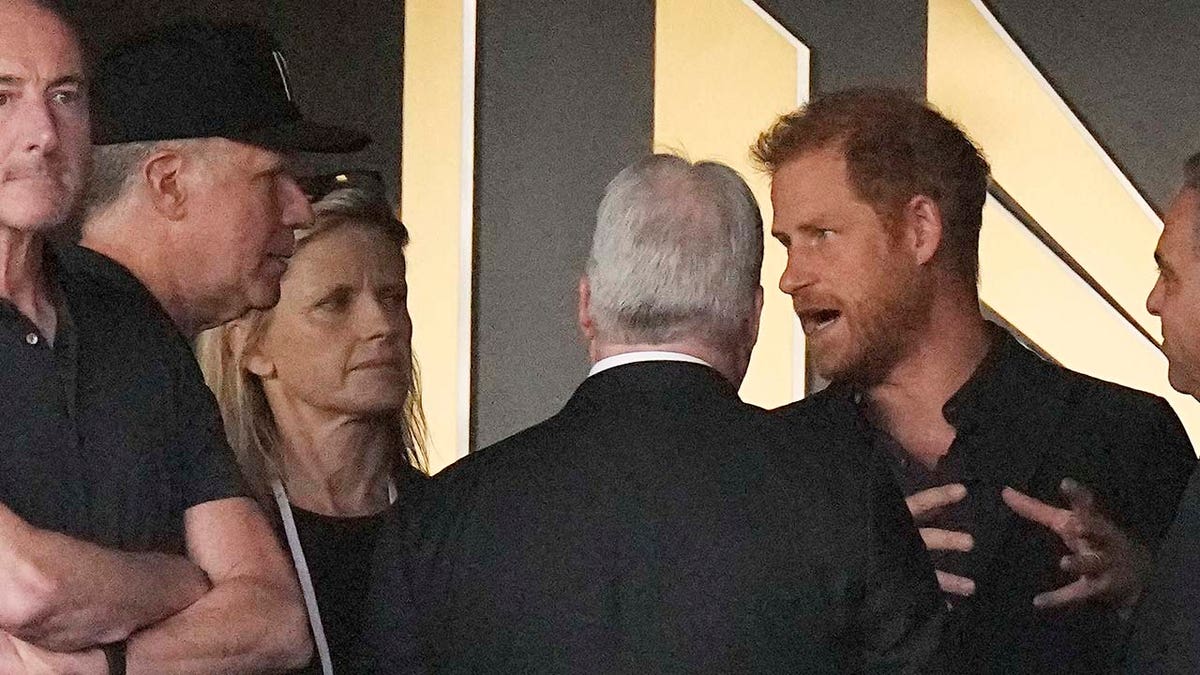 Harry was seen speaking with actor Will Ferrell, and after photos of him were shared from the event, several fans pointed out that he seemed much happier and relaxed than he did in some of the photos with Markle at the Beyoncé show.
MEGHAN MARKLE TAKING A 'HUGE RISK DISTANCING HERSELF' FROM PRINCE HARRY IN CAREER REBRAND: EXPERT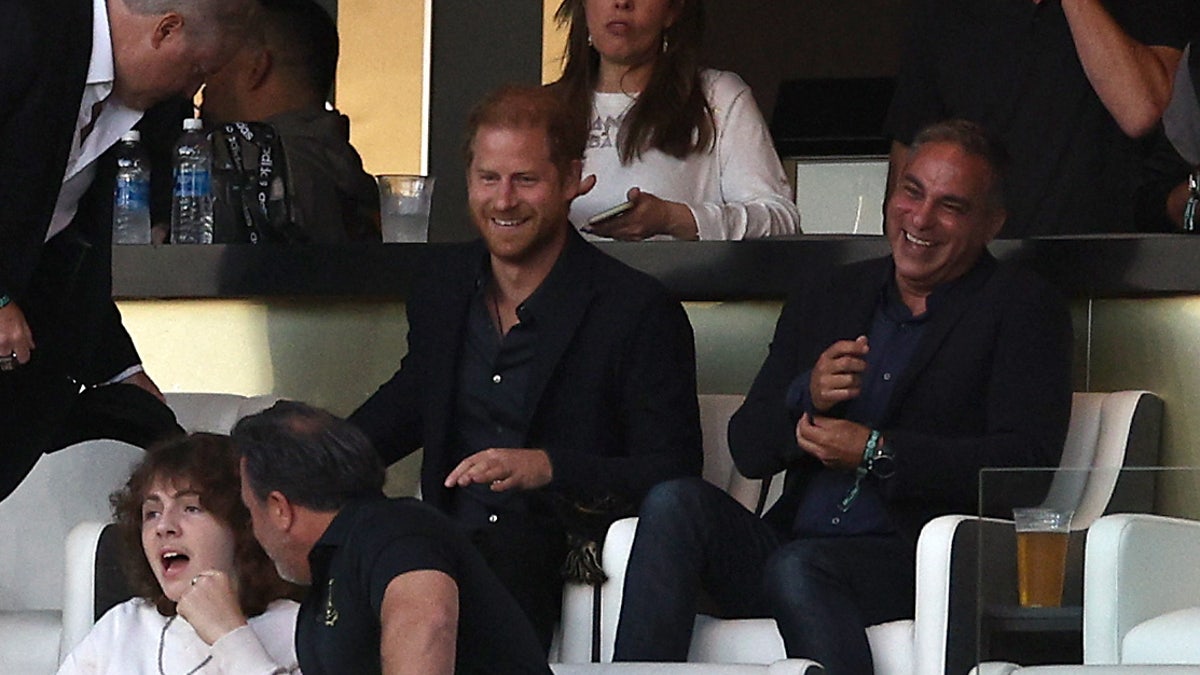 In addition to these recent separate outings, Harry will travel to the U.K. alone in the coming days — as Fox News Digital learned last month, he's scheduled to attend an awards ceremony for the charity WellChild on Sept. 7.
While the anniversary of Queen Elizabeth's death is the next day, the next event on his calendar is for Sept. 9 — the opening of the Invictus Games in Dusseldorf, Germany. Markle will reportedly join him for this event.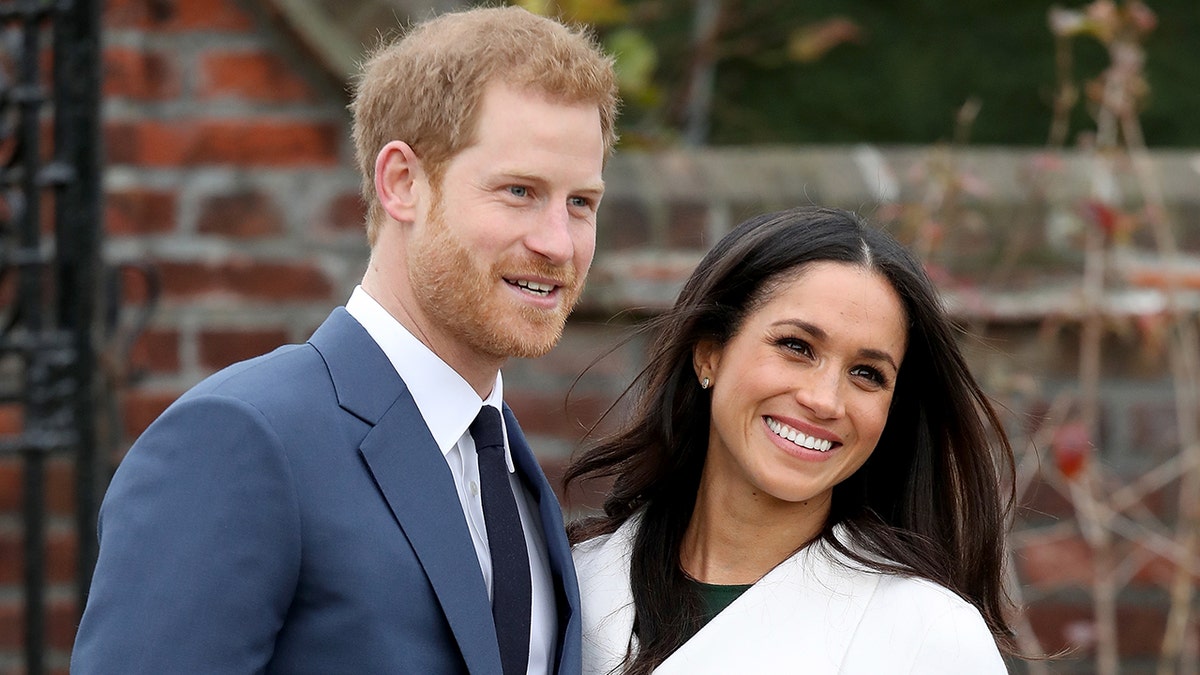 This new habit of doing things individually could be part of the idea that Markle is trying to separate herself professionally from her husband.
"I certainly think that Meghan has counsel in her ear telling her that she is better off without Prince Harry and the royal drama — professionally — but Meghan was a working actor before Harry," Kinsey Schofield of the "To Di for Daily" podcast told Fox News Digital last week. "She was not a celebrity or a household name. We loved and accepted Meghan because we have loved Prince Harry since he was a little boy."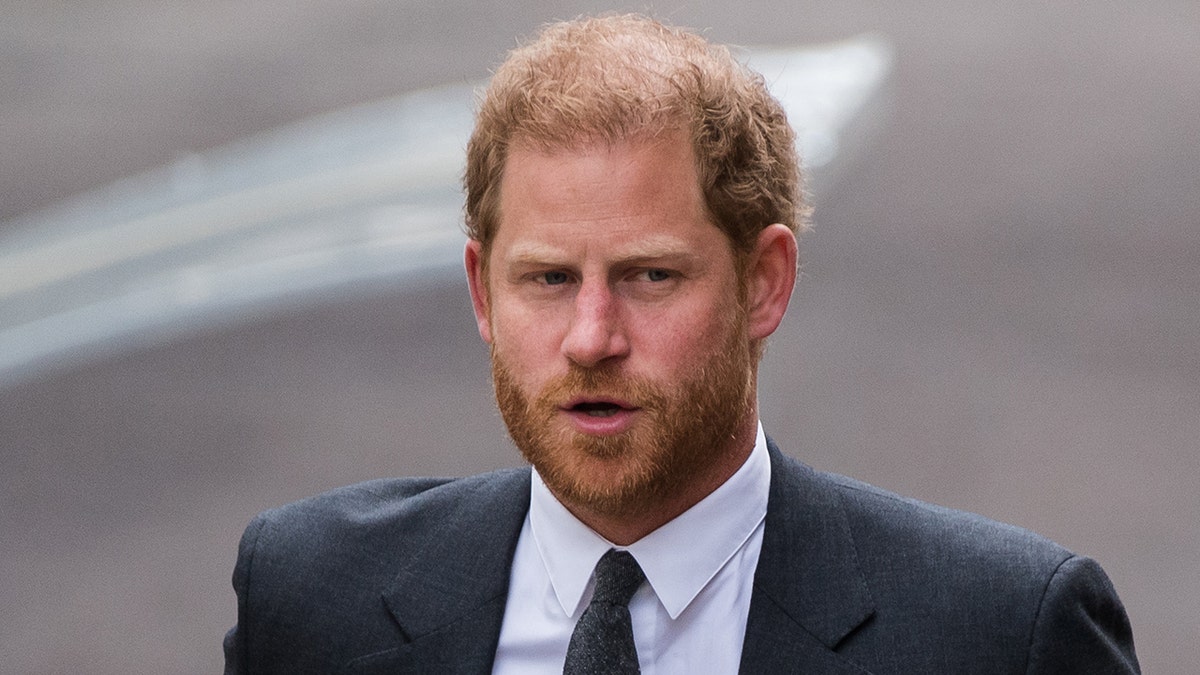 "He elevated her, and I think people will be much more forgiving of him before they will forgive her."
Schofield noted that people will "continue to sour toward her as she chases the spotlight," unlike Harry, who according to Schofield, seems committed more than ever to his charitable efforts.
CLICK HERE TO SIGN UP FOR THE ENTERTAINMENT NEWSLETTER
Schofield says she believes that "if Meghan strays too far from Harry, people's hearts might soften towards Harry — especially with all the recent charity work we've seen him do… solo… plus 'Heart of Invictus.'"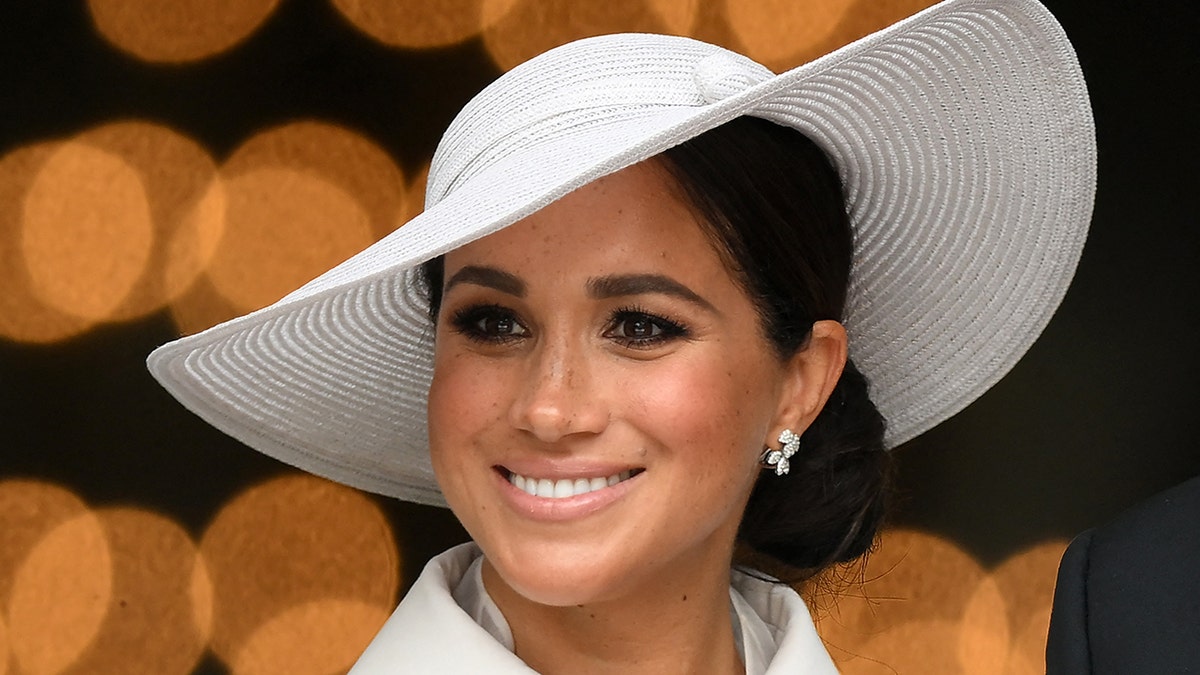 While Markle has just over 30 acting credits to her name, many of them are small or uncredited. Her biggest role by far was that of Rachel Zane in the USA series "Suits" — she appeared in 108 episodes from 2011 to 2018.
The show has had a surge of popularity over the last few months as it made its debut on Netflix, but as Schofield told Fox News Digital, that "can be chalked up to Netflix literally shoving it down our throats this summer."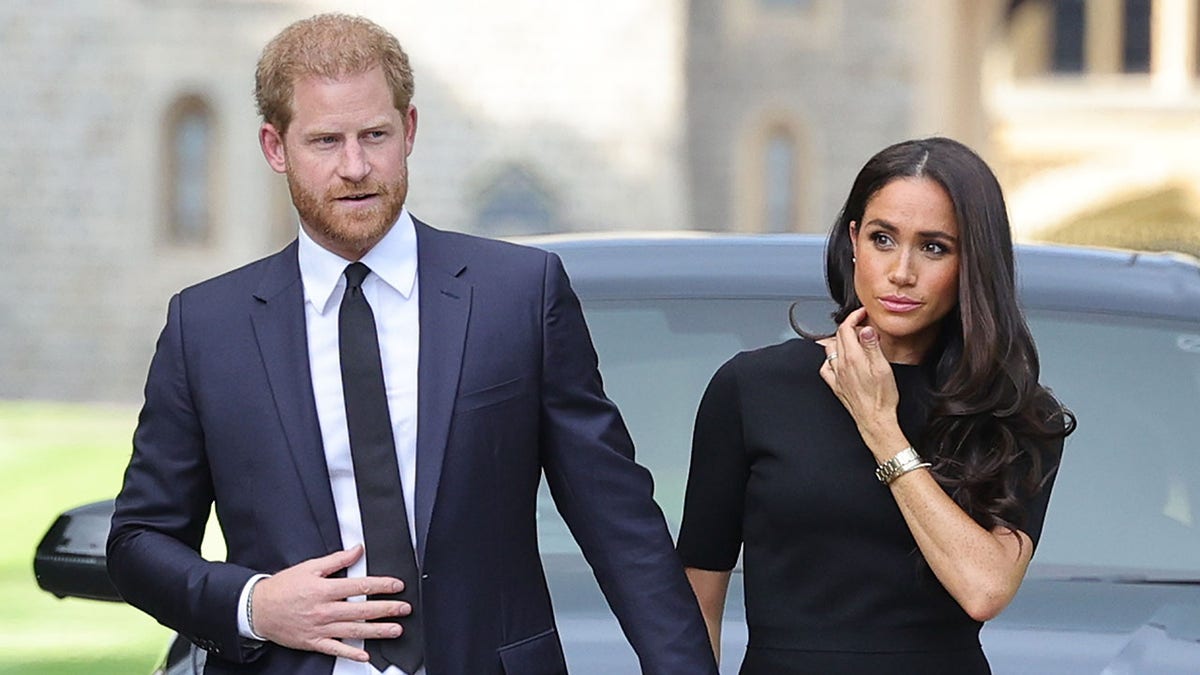 CLICK HERE TO GET THE FOX NEWS APP
Markle signed with WME, one of Hollywood's top talent agencies, in April. Unlike her previous business ventures with Netflix and Spotify, Harry was not involved in her deal. Likewise, Harry produced his documentary "Heart of Invictus" without Markle.
Fox News Digital's Tracy Wright and Ashley Papas contributed to this report.