Meghan Markle and Prince Harry enjoyed at night out with musical royalty, Beyoncé.
In a photograph posted to social media by an eagle-eyed fan, the royal couple can be seen enjoying the music in a suite at Sofi Stadium in Los Angeles.
Markle's mother, Doria Ragland was also in attendance, appearing to record some of Beyonce's performance on her phone.
Another set of photos from a fan show the three really getting into the music, with Markle and Ragland waving their hands in the air.
MEGHAN MARKLE'S MOM SPOTTED OUT WITH KIM KARDASHIAN, KRIS JENNER AMID REPORTS DUCHESS COULD MAKE $1M A POST
All three were in silver and gray tones, a request Beyoncé put out to her fans on social media, People reported. 
"This tour has been such a joy and as we approach the last month, my birthday wish is to celebrate with you wearing your most fabulous silver fashions to the shows 8.23 – 9.22!" Beyonce wrote in a since expired Instagram story. 
The dates coincide with the "Cuff It" singer's birthday of Sept. 4.
The Duke and Duchess of Sussex appear to have first met Beyoncé and Jay-Z back in 2019, at the London premiere of "The Lion King."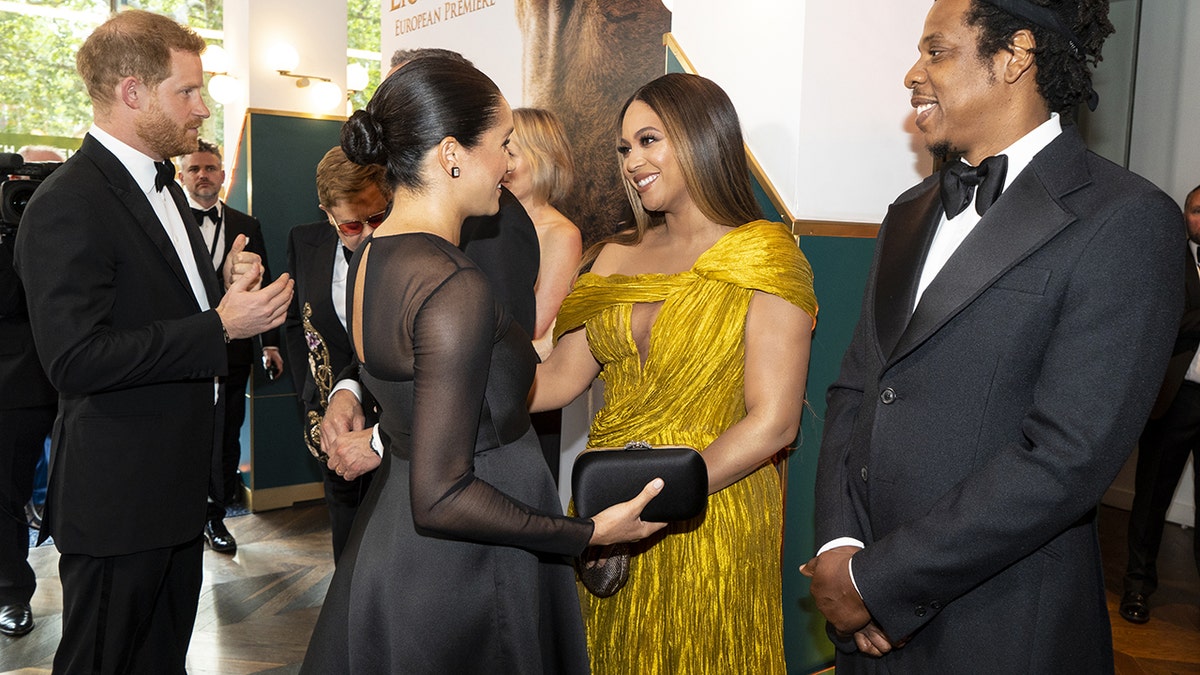 CLICK HERE TO SIGN UP FOR THE ENTERTAINMENT NEWSLETTER
The couples apparently became friendly after that. In last year's Netflix docu-series "Harry & Meghan," it was revealed that Beyoncé had sent a supportive text to Markle following their 2021 interview with Oprah Winfrey.
In the final episode, Markle tells Prince Harry "Beyoncé just texted," to which he jokingly gasps in surprise.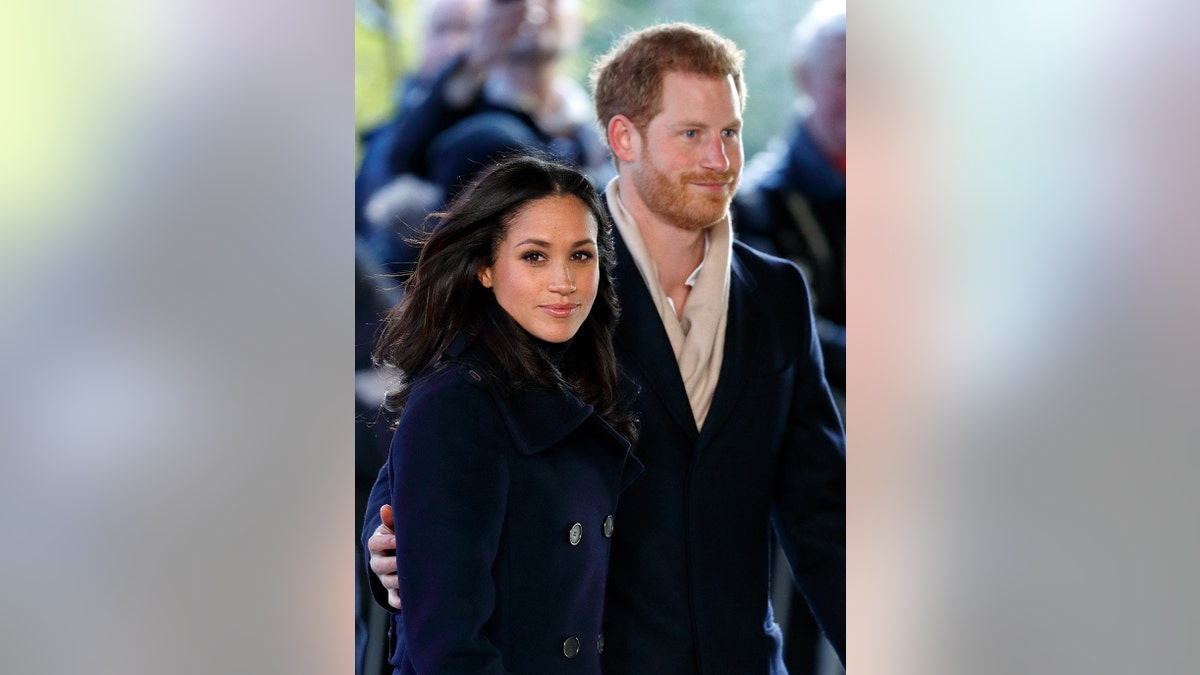 CLICK HERE TO GET THE FOX NEWS APP
Prince Harry encourages Markle to call her, but she opts not to and reads the message in part, which said, "She said she wants me to feel safe and protected. She admires and respects my bravery and vulnerability and thinks I was selected to break generational curses that need to be healed."
"That's well said," Prince Harry replies.