A man in Canada is thanking his past self after he placed a $29 Apple AirTag in his vehicle and was able to track and recover it after it had been stolen.
Saamer Mansoor, who lives in Windsor, Ontario, said that he woke up at 6 a.m. Sunday and, to his surprise, quickly found out that his BMW had been stolen from his driveway.
"It was pretty insane," Mansoor told CTVNews.
Mansoor said that his brother had driven by his home on the way to the mosque and asked him where his car went, since it was not in the driveway.
STUDENT AT GERMAN SPECIAL NEEDS SCHOOL FATALLY SHOT BY CLASSMATE
"So I was like, where is my car?" Mansoor said to the station.
The busy father recalled that on Saturday he had been running around with his "very sick" son and had forgotten to roll up the driver's side window.
"I was taking care of my 2-year-old son, who was extremely sick," Mansoor said to the local news station. "He's crying, and I can't think of anything other than to comfort him and make sure he's doing okay."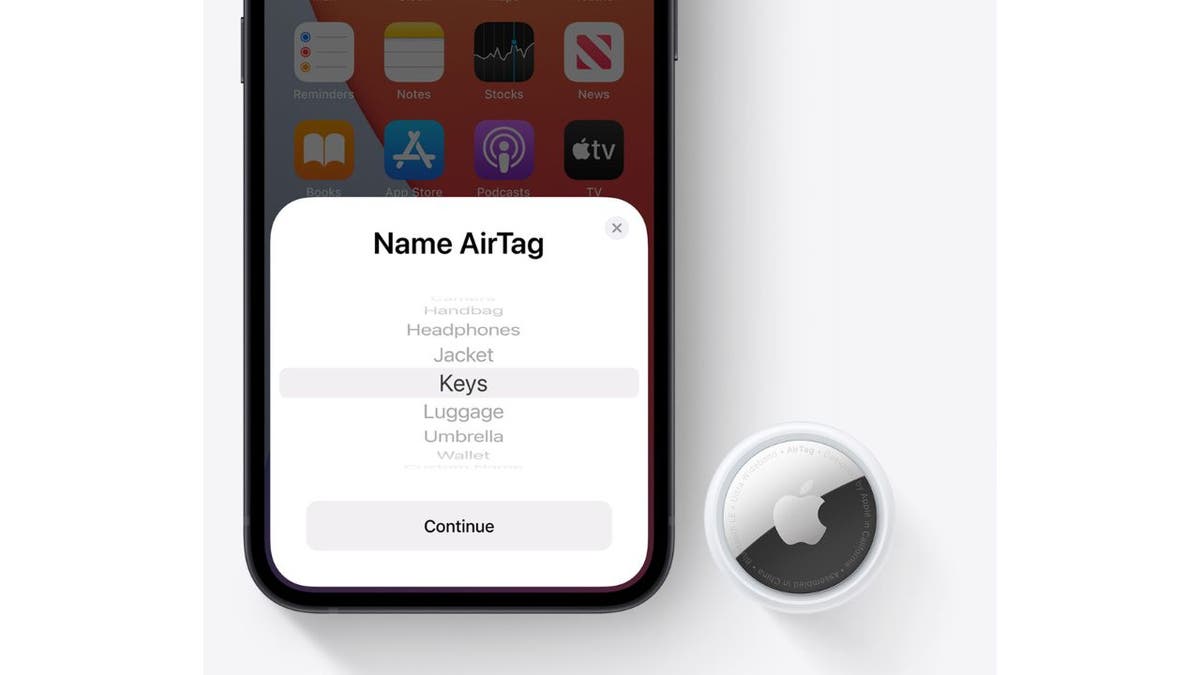 Thieves took advantage of his forgetfulness, and stole his vehicle from his driveway.
After realizing his carelessness, Mansoor recalled that he had placed an AirTag in his vehicle six months prior.
VIRGINIA 'BIRD BANDIT' SUSPECT' ARRESTED AFTER ROBBING VICTIM AT KNIFEPOINT WHILE PARROTS SAT ON HAT, SHOULDER
After pulling up the Find My app on his phone, Mansoor found that his car was at a nearby motel.
Acting quickly, Mansoor headed to the motel, calling local authorities on the way.
He was able to retrieve his car and most of his belongings inside, CTVNews said. The Windsor Police Department did not immediately respond to Fox News Digital's request for confirmation.
CLICK HERE FOR THE FOX NEWS APP
"It's easy to not worry about things when there's something bigger or there's a family emergency, and you don't realize it," he said. "Just be careful." 
Apple Inc. did not immediately respond to Fox News Digital's request for comment.