Exactly one week after a Missouri woman was last seen alive, police announced that she was found dead. The man charged in her death apparently admitted to the crime.
The body of Jacquelyn "Jacque" Elizabeth Mitchell, 39, was found Monday night inside an apartment in Maryland Heights, police announced Tuesday. She is believed to have been dead for six days.
Joseph Dejoie, 49, has been charged with second-degree murder, tampering with physical evidence and abandonment of a corpse. He is currently being held at the St. Louis County Justice Center on a cash-only bond of $1 million, according to a news release. 
Police confirmed to FOX 2 that Mitchell and Dejoie knew each other and even exchanged text messages on March 14, when Mitchell went missing.
SEARCH FOR MISSING MISSOURI WOMAN LEADS TO ABANDONED CAR
"We actually got a pretty significant break in this case when we were able to obtain surveillance video of (Dejoie) driving Jacque's car after she had disappeared," Maryland Heights Police Department Chief Bill Carson said.
Mitchell was last known to be going to Maggie O'Brien's restaurant in St. Louis around 7 p.m. on the night she went missing. Surveillance video from a nearby business shared with her sister showed her leaving the restaurant just before 11:30 p.m.
Carson said Mitchell left Maggie O'Brien's and went to Dejoie's apartment, arriving just after midnight.
INDIANA POLICE SAY MISSING TEEN'S PARENTS FORCED HIM TO WEAR SHIRT WITH DEMEANING WORDS, ARE NOW 'HEARTBROKEN'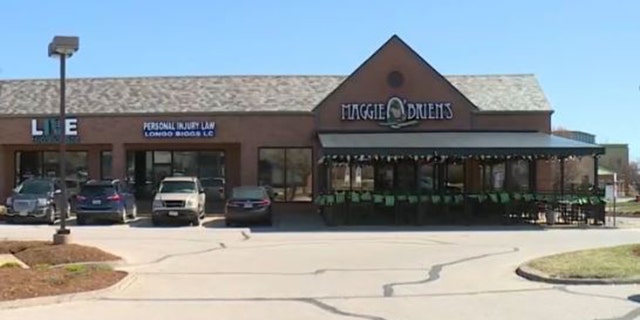 Dejoie admitted to killing Mitchell, according to a probable cause statement from the Maryland Heights Police Department. Police also say that Dejoie admitted to leaving Mitchell's body in his apartment and to wiping down both her body and car in order to conceal or eliminate evidence.
Dejoie has a criminal record with past charges of burglary, rape and possession of drug paraphernalia, according to FOX 2.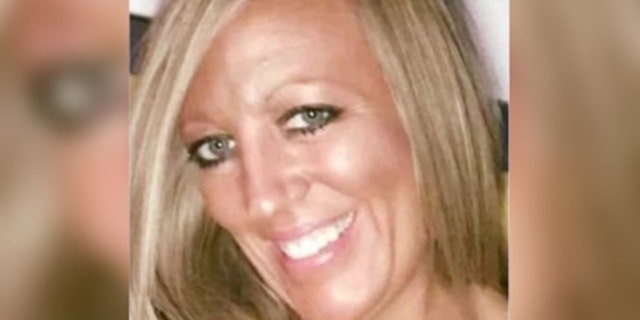 CLICK HERE TO GET THE FOX NEWS APP
Mitchell's car, a Nissan Sentra, was found at the Whisper Hollow Apartments in Maryland Heights by family members over the weekend.
"It's been one of those cases that you hope you get an end to, and we worked it to the end that we've come to now," St. Charles Police Chief Ray Juengst said. Mitchell lived in St. Charles, and her family originally reported her missing to that department.
A cause of death for Mitchell has not been released.