Police have arrested an 18-year-old suspect wanted for murder after a shooting at a high school football game in Louisiana left a 16-year-old boy dead.
The West Baton Rouge Parish Sheriff's Office said Monday that Jarrettin R. Jackson II was arrested and charged with second degree murder and attempted second degree murder in connection to a double shooting at Port Allen High School on Sept. 1, 2023. 
The shooting happened just after 8:30 p.m. during a football game between Port Allen High School and Brusly High School. A 16-year-old male victim was shot in the head and taken to a local hospital, where he died from his injury. A 28-year-old woman was also shot and wounded, police said.
Officials ended the game at halftime after the incident, moving bystanders out of the area as medics and law enforcement arrived at the scene.
TEEN KILLED, ADULT WOUNDED IN SHOOTING OUTSIDE LOUISIANA HIGH SCHOOL FOOTBALL GAME
Local news station WBRZ identified the shooting victim as 16-year-old Ja'Kobe Queen. Sheriff's deputies told the outlet Queen's killing stemmed from an argument with the suspect. Police did not disclose details of the dispute. 
"We are deeply saddened by the shooting that took place at the Port Allen High/Brusly High football game on Friday night," the West Baton Rouge School Board wrote in a statement following the tragedy. "Our first priorities at this time are to assist the family of the student who died, and all our students, and to assist the West Baton Rouge Sheriff's Office in its investigation."
COLLEGE PROFESSOR PRESSURED STUDENTS INTO BIZARRE 'CLOWN FETISH' FANTASIES: REPORT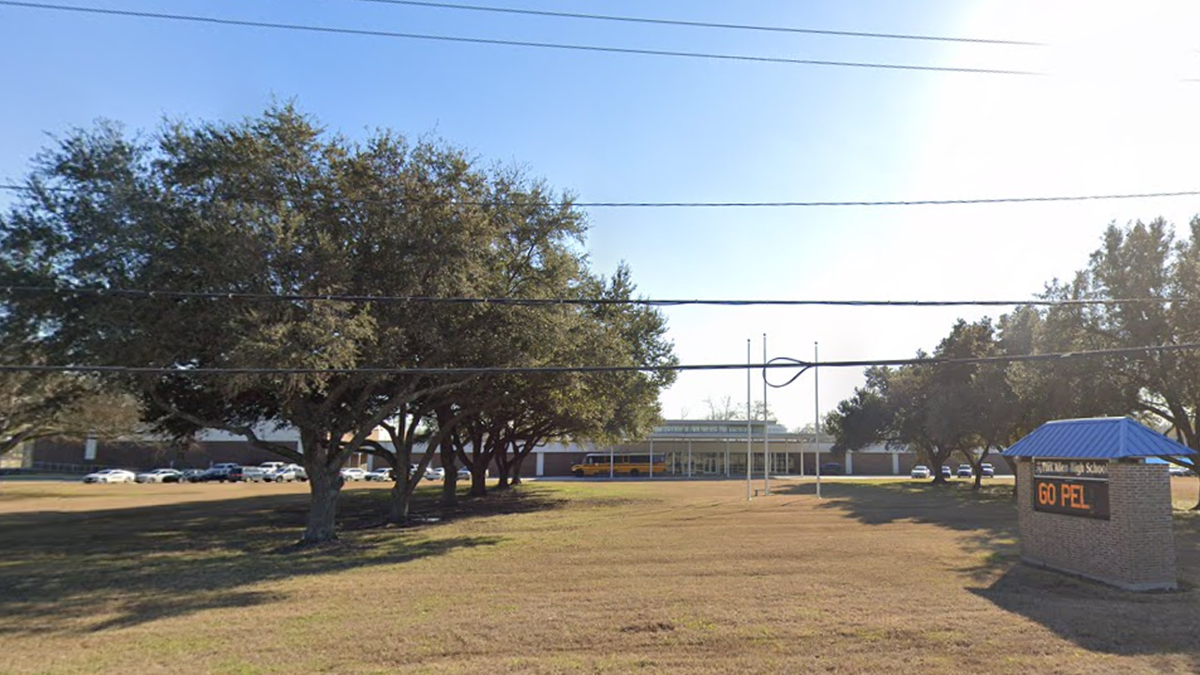 The school board said students would be greeted with additional law enforcement and trauma response teams upon their return to school Tuesday after Labor Day weekend. The response teams include additional social workers to support students impacted by the shooting. 
The district will also install scanners and create "very limited, secured entries at all games," Superintendent Chandler Smith said. 
LOUISIANA WOMAN STABBED GRANDFATHER IN THE FACE AFTER GRANDPARENTS 'ASKED HER TO SHOWER': POLICE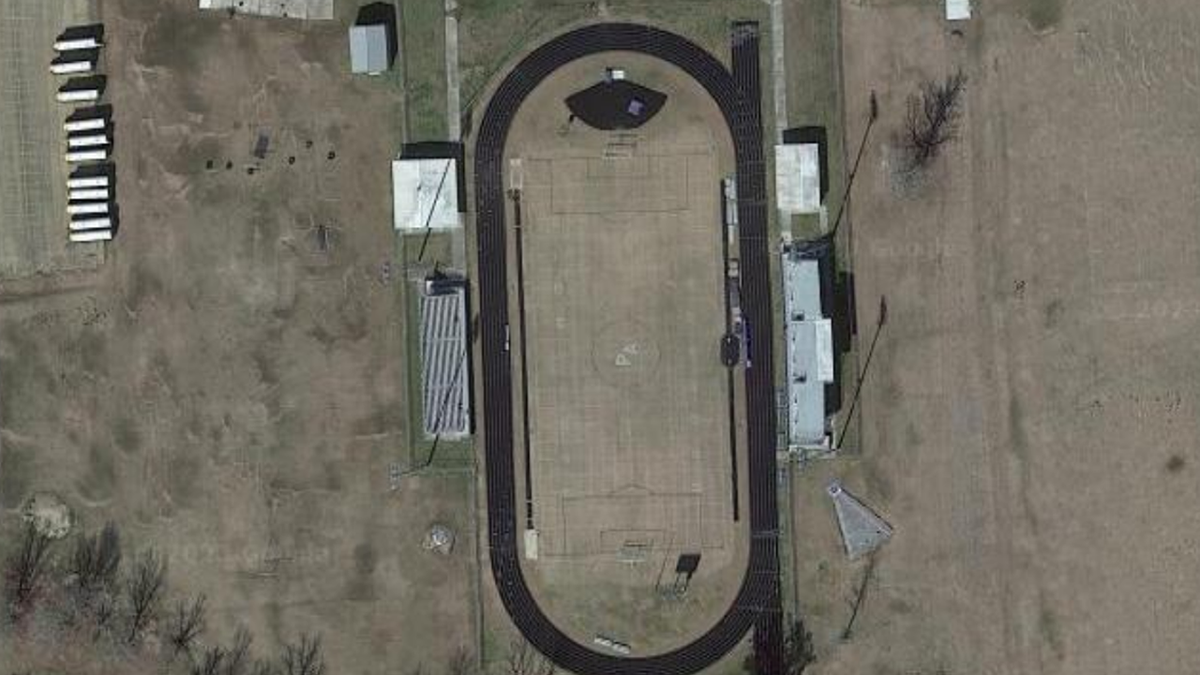 "We have ongoing programs in our schools that teach students ways to resolve disputes with their peers. We will re-double those efforts and work with the Sheriff's Office, District Attorney's Office and others in the coming months to teach our students that violence destroys many people's lives," Smith said on Sunday. 
West Baton Rouge Parish resident Grover Harrison III told WBRZ that new metal detectors added to entrances at school games would be a short-term fix to the problem of gun violence.
CLICK HERE TO GET THE FOX NEWS APP
"The long-term fix is the mind set of the people that are attending these games and what would make them want to inflict so much agony and pain on the community at large," Harrison said. 
Fox News' Timothy H.J. Nerozzi contributed to this report.