North Korean dictator Kim Jong Un is bringing his young daughter to military and state events to cement loyalty to the ruling family, South Korean officials say. 
Kim Jun Ae, the daughter of Kim Jong Un believed to be approximately 10 years old, has made an unusual amount of public appearances over the last year.
NORTH KOREA'S KIM, RUSSIA'S PUTIN TO MEET AS TALK OF ARMS DEAL HEATS UP: REPORT
South Korean government officials speculate that the dictator's unusual emphasis on his child is meant to establish continuity.
"[Her appearances] seem to indicate that whoever will become the successor, the Paektu line will go on, and people are required to continue to show their loyalty," an official with the South Korean Unification Ministry told the press.
NORTH KOREA FIRES SEVERAL CRUISE MISSILES FOLLOWING END OF US-SOUTH KOREA DRILLS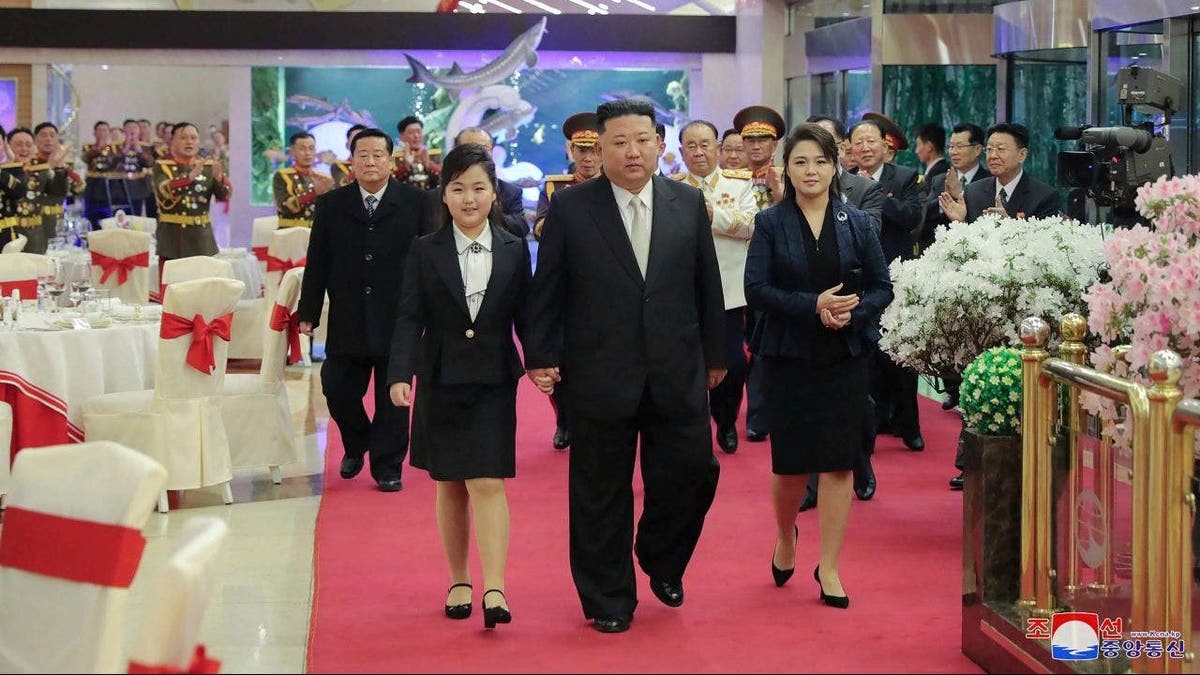 "The North may be in the process of making protocol norms for her," the official added.
Kim Jun Ae made her public debut alongside her father in November of last year. 
TRUMP SAYS US AVOIDED 'NUCLEAR HOLOCAUST' WHEN HE MADE 'DEAL WITH NORTH KOREA'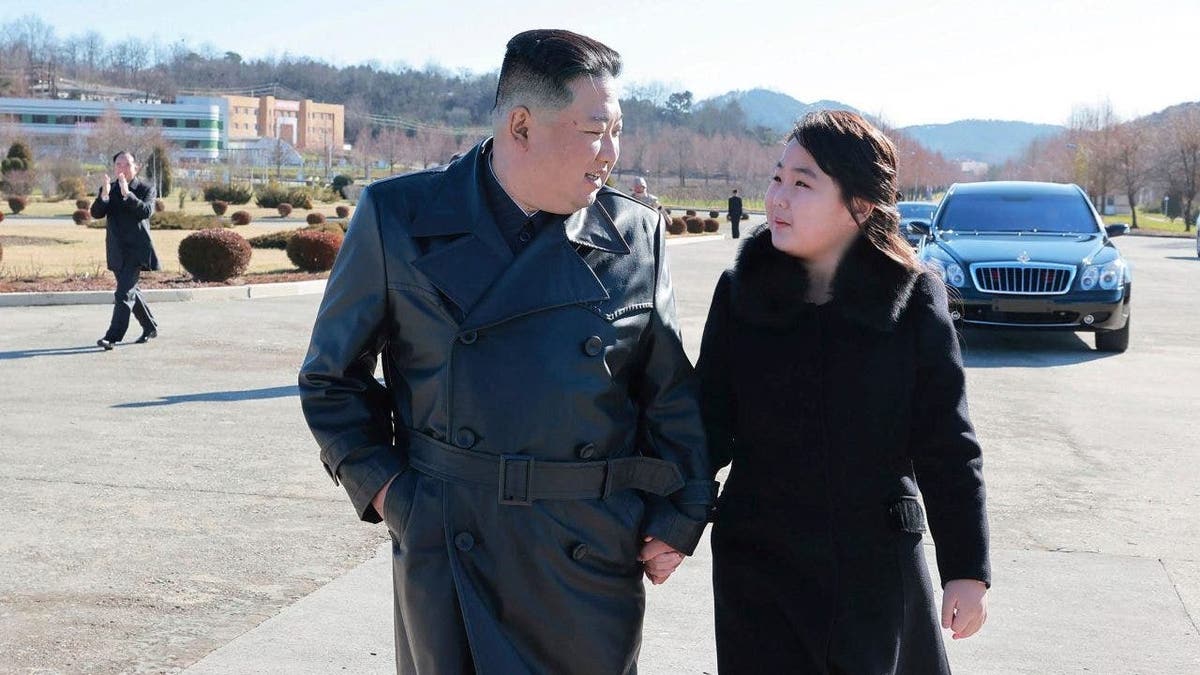 North Korean state press has published an unprecedented 107 photos of Kim Jun Ae, often placing them in prominent spaces in official media. 
However, a female descendent succeeding to the position of supreme leader would be unprecedented. The increased prevalence of Jun-ae in North Korean media does not necessarily mean she is planned to inherit her father's position.
CLICK HERE TO GET THE FOX NEWS APP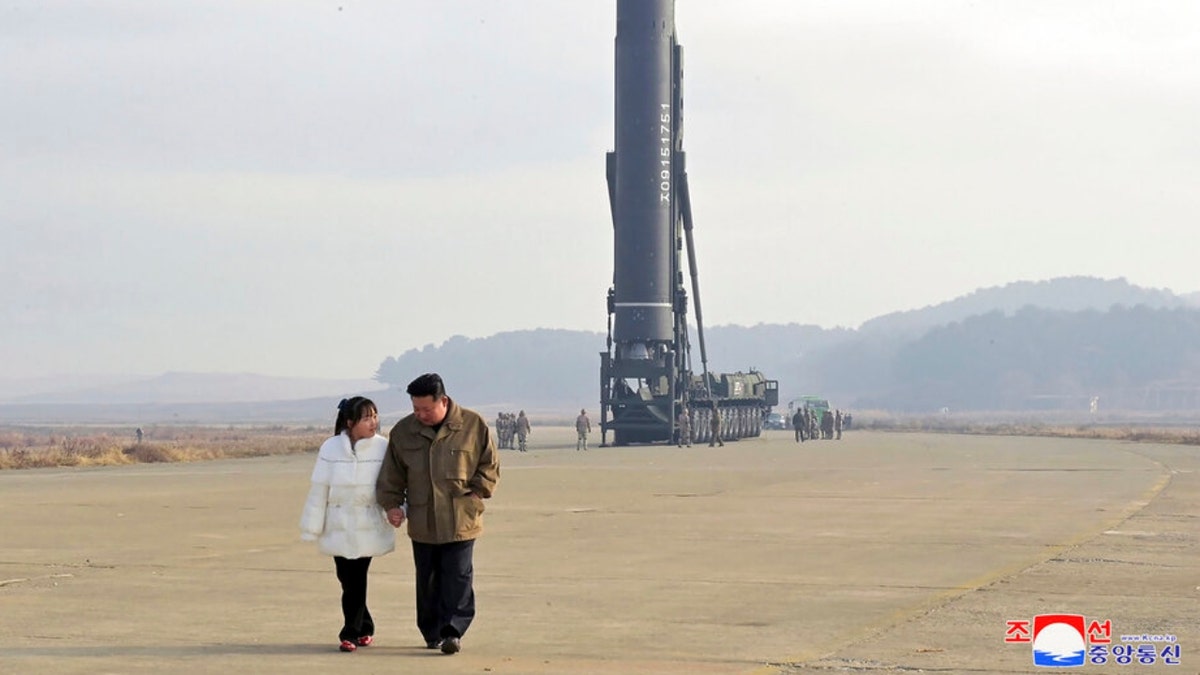 Kim Jun Ae is also not Kim Jong Un's only child, nor the eldest.
Officials believe the supreme leader's oldest male child has been intentionally kept hidden from the public.
The Kim family, sometimes called the "Paektu bloodline," was enshrined by the nation's first communist dictator, Kim Il Sung. It remains the ruling family of North Korea.