After just over two hours of deliberation Thursday, a Texas jury found Kaitlin Armstrong guilty of murder in the shooting death of pro cyclist Anna Moriah "Mo" Wilson, who prosecutors said was shot twice in the head and once through the heart after going on a date with Armstrong's live-in, on-and-off boyfriend.
Armstrong, 37, was accused of shooting 25-year-old Wilson to death in a jealous plot minutes after Colin Strickland, 36, dropped the star cyclist off at a friend's Austin apartment, where she was staying while visiting Texas for a race.
Armstrong's defense attorney Rick Cofer declined to comment on the verdict, noting that a gag order is still in place.
Now, State District Judge Brenda Kennedy said the punishment phase of the trial has begun. Both Armstrong's attorneys and prosecutors have waived their opening statements. The state intends to call Wilson's family and late cyclist's friend Caitlin Cash, who found her body at the crime scene, to deliver victim impact statements.
Travis County prosecutor Rickey Jones began his closing arguments earlier on Thursday by playing footage from outside the apartment on May 11, 2022 — the night Armstrong allegedly shot Wilson — in which Wilson can be heard screaming.
"No one else in the world was angry that their boyfriend was out with Mo Wilson. Just her," Jones said of Armstrong. "No one else in the world had their Jeep circling 1708 Maple for an hour before you heard that 9:15 shot. No one else in the world matched that description."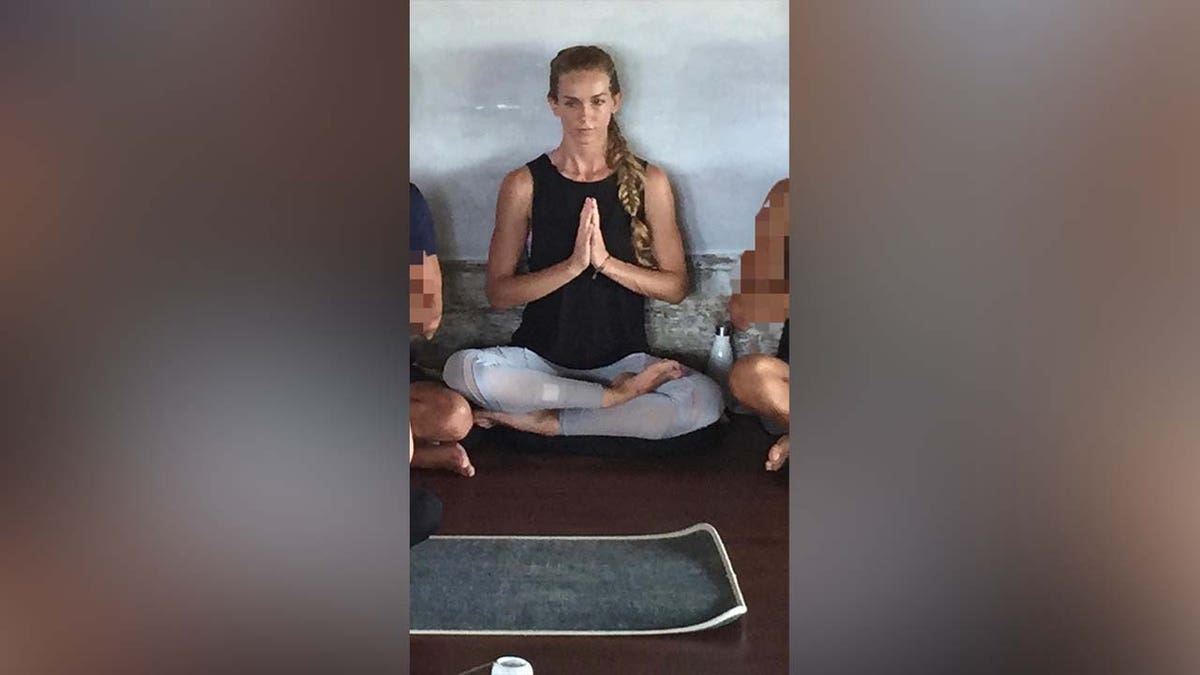 TOP 5 REVELATIONS IN KAITLIN ARMSTRONG TRIAL
Both sides called Strickland to the stand. Prosecutors used his testimony to build out the motive of jealousy. The defense painted him as manipulative and "comfortable with misinformation" after he admitted to lying about what he was doing on the night of Wilson's murder.
Prosecutors said Armstrong stalked Wilson's location with the Strava app — a popular tool for cyclists and runners that shows their routes — and that she had access to Strickland's Apple and Gmail accounts and would read his texts and emails.
KAITLIN ARMSTRONG DECLINES TO TESTIFY IN HER OWN DEFENSE DURING TEXAS MURDER TRIAL
Strickland, who had a sexual relationship with Wilson while on a "break" with Armstrong, had changed her name in his phone.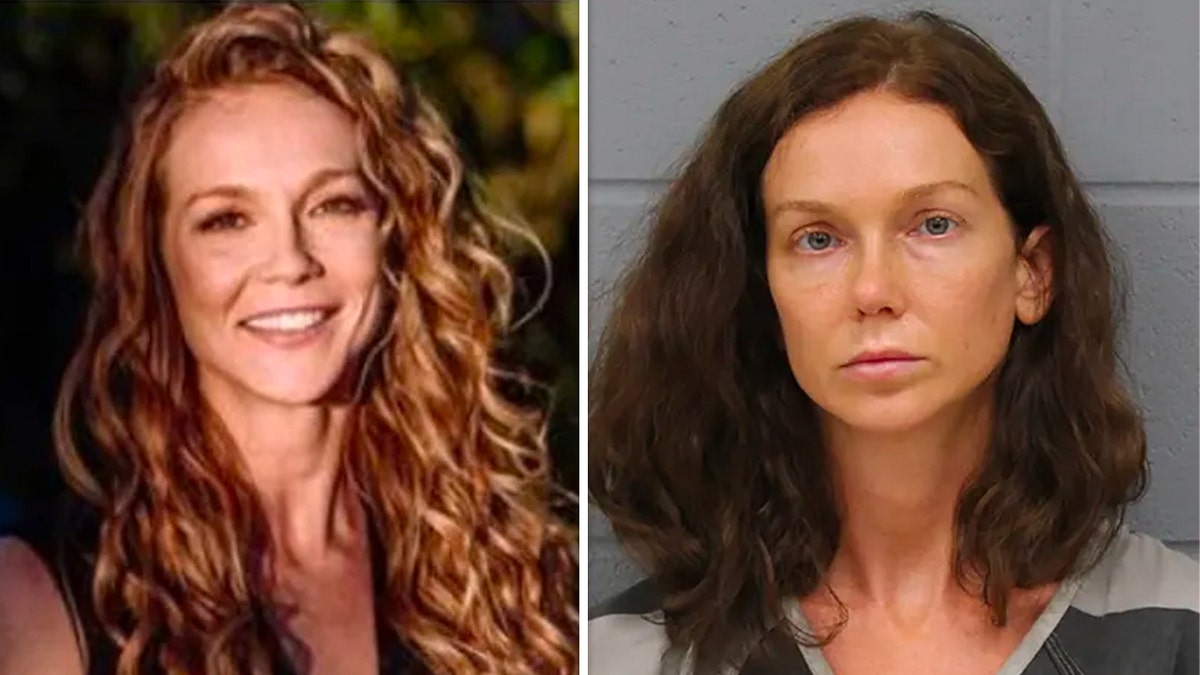 Armstrong's defense attorney, Rick Cofer, pointed fingers at Strickland in his closing arguments Thursday. 
"Moriah Wilson was not the first cycling woman in Colin's life. Colin hid his relationship with Moriah Wilson into 2022," Cofer said. "He did that because he didn't want to be honest about it. He doesn't like emotions. He likes what he wants and what's important to him. … He was leaving his options open. He just didn't want to get caught. He didn't lie because Kaitlin was a jealous, psycho killer."
TEXAS 'LOVE TRIANGLE' MURDER SUSPECT KAITLIN ARMSTRONG'S SHORT-LIVED ESCAPE ATTEMPT CAUGHT ON VIDEO
Friends testified that Armstrong appeared jealous of Wilson and had talked about killing her — but they also said they didn't take her too seriously.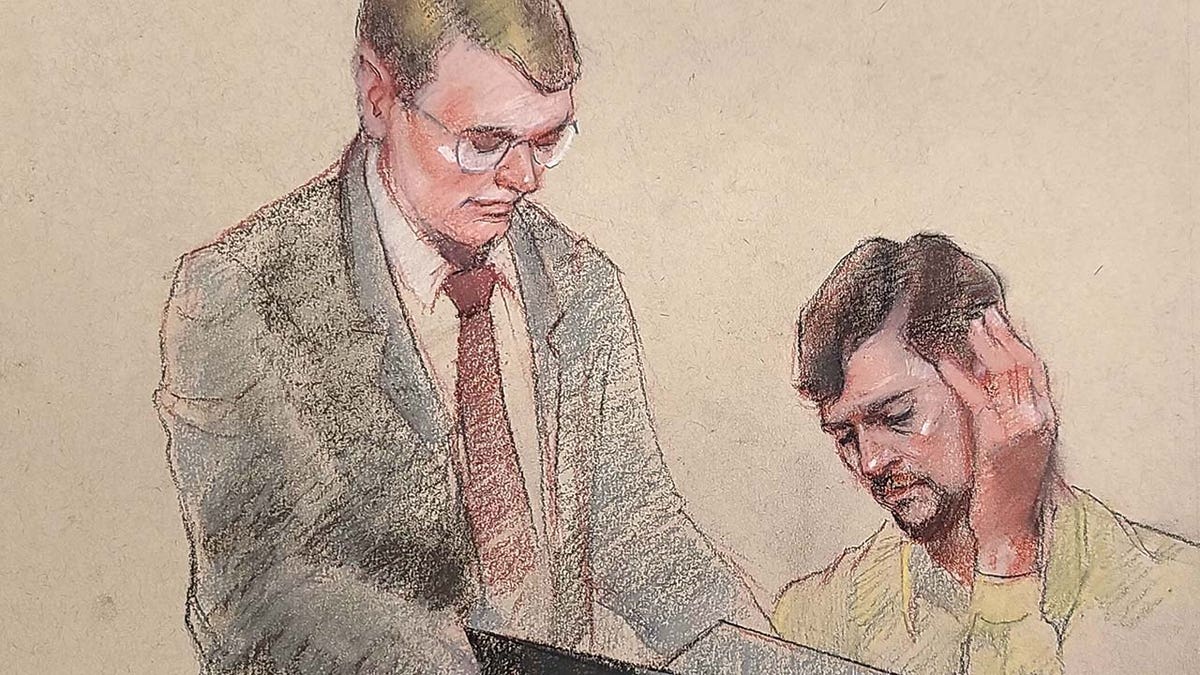 "I didn't think too much of it at the time," testified Nicole Mertz, a former cycling pro and one of Armstrong's close friends in Austin. "It wasn't about anyone in particular, seemed like something you say when you are angry."
KAITLIN ARMSTRONG TRIAL: COLIN STRICKLAND KNOCKS CAMERA OFF JOURNALIST'S SHOULDER AFTER 2ND DAY OF TESTIMONY
After the slaying, police questioned Armstrong on an unrelated warrant and let her go. She then sold her Jeep, which police said they found on surveillance near the crime scene, flew to Costa Rica, got plastic surgery on her face and avoided police for 43 days.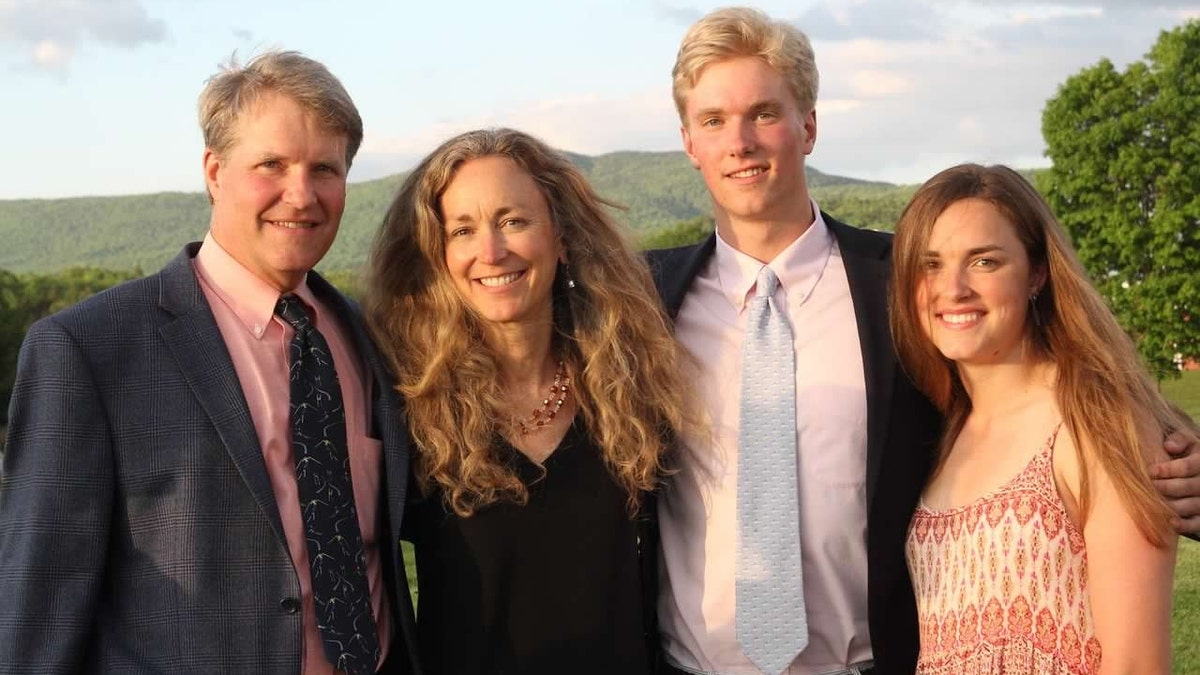 "Then she runs to Costa Rica, has plastic surgery, on the beach teaching yoga while the Wilsons are trying to pick up the pieces," Jones said Thursday.
They captured Armstrong on Santa Teresa Beach — a popular expatriate community — with a plastic surgery receipt, her sister's passport and a list of defense attorneys.
CLICK HERE FOR MORE TRUE CRIME FROM FOX NEWS
While on the run, prosecutors said Armstrong read news about the U.S. Marshals' international search for her and she looked up whether she could alter her fingerprints with pineapples.
Then, last month, Armstrong allegedly tried to escape from Travis County jail guards, leading them on a 10-minute foot chase before they captured her a mile away.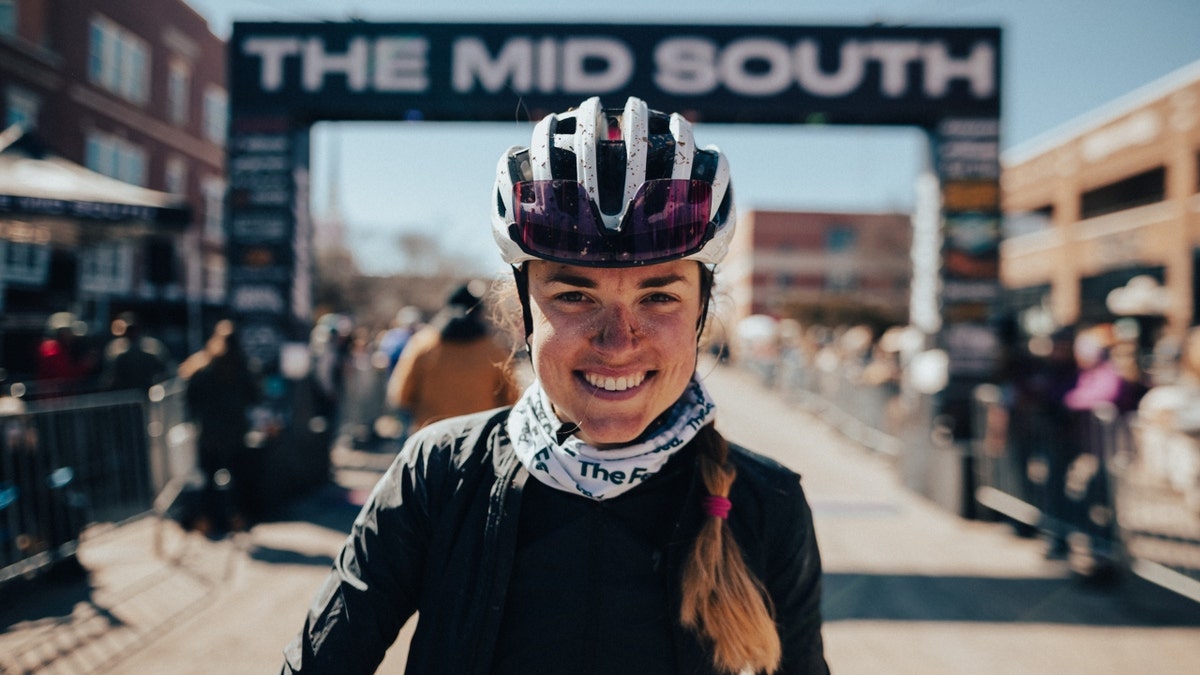 Armstrong's defense has tried to convince jurors that the state's ballistics and DNA evidence are not enough to prove she did the crime. They have also argued that police had "tunnel vision" and narrowed in on her prematurely. 
CLICK HERE TO GET THE FOX NEWS APP  
They had an expert testify that her DNA could have been transferred to Wilson's bike without her being there. Wilson rode on Strickland's motorcycle to and from their date, sitting behind him with her hands on his hips, according to testimony. 
Fox News' Mills Hayes contributed to this report.