EXCLUSIVE: A high-ranking law enforcement official in Peru is dismissing claims that Dutch authorities tried to hamper attempts to bring Natalee Holloway suspect and Dutch national Joran van der Sloot to the U.S. to face federal charges.
"The Dutch authorities have collaborated with us, that's why they made an emergency passport," Col. Carlos López Aeda, the chief of Interpol in Lima, Peru, told Fox News Digital on Friday.
However, he said, van der Sloot refused to receive or sign the passport, forcing immigration authorities to come up with an alternative and issue the convicted killer official exit documents.
"Everyone who leaves or enters has to follow the rules and procedures established by the immigration authorities," López Aeda explained. "The Embassy of the Netherlands did not interpose any obstacle or advise the defense at all, they only limited themselves to providing him with the passport that he rejected because he did not want to sign anything."
JORAN VAN DER SLOOT CASE: NATALEE HOLLOWAY SUSPECT PLEADS NOT GUILTY TO EXTORTION, WIRE FRAUD CHARGES
The colonel's remarks appear to directly contradict claims by van der Sloot's Lima-based defense attorney Maximo Altez, who said publicly that Dutch embassy officials had been interfering in a bid to halt or delay the extradition and urged the 35-year-old to fight extradition in a prison visit before he was placed in temporary U.S. custody.
A spokesperson for the Netherlands Ministry of Foreign Affairs previously told Fox News Digital they could not discuss individual matters.
NATALEE HOLLOWAY SUSPECT JORAN VAN DER SLOOT ARRIVES IN US TO FACE EXTORTION, WIRE FRAUD CHARGES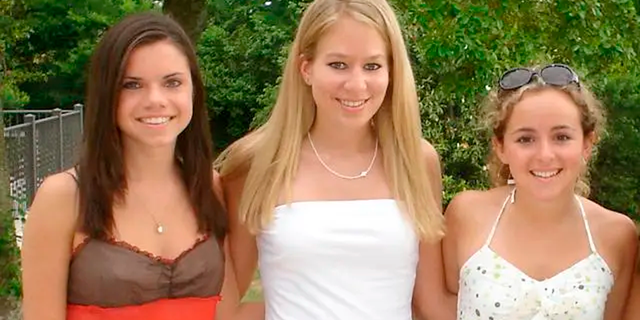 "The Netherlands cannot interfere in the local legal process of another country," the spokesperson said. "We provide consular assistance, including visits, to all Dutch nationals in foreign detention who wish to do so."
Van der Sloot made his first appearance in federal courthouse in Birmingham, Alabama, earlier Friday, pleading not guilty to extortion and wire fraud charges in an alleged plot to sell fake information about Natalee Holloway's remains to her mother, Beth Holloway.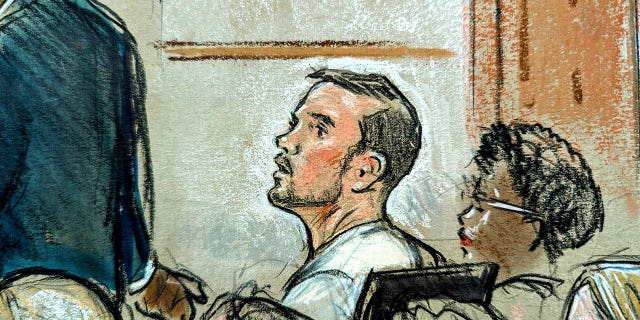 In 2010, van der Sloot went on to murder Stephany Flores, a 21-year-old Peruvian heiress, exactly five years to the day after Holloway was last seen alive. 
An Alabama judge declared Holloway legally dead in 2012. Her remains have never been found.
While van der Sloot has not been charged in her death, he remains the prime suspect.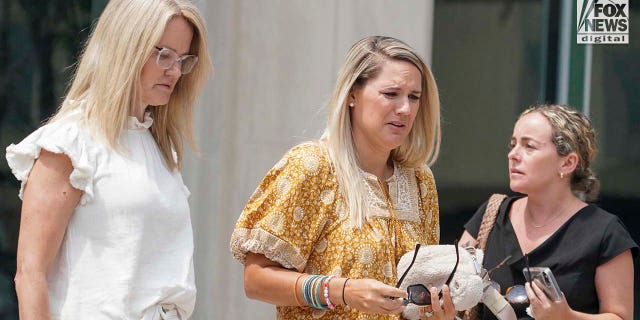 Van der Sloot is being held without bail as he awaits trial. 
CLICK HERE TO GET THE FOX NEWS APP
Altez, his lawyer in Peru, previously told Fox News Digital that van der Sloot expected to find better conditions in U.S. custody than he faced in the notorious Challapalca prison, located 12,000 feet above sea level and where temperatures drop below freezing every night.
Beth Holloway, in her first public remarks after van der Sloot's arraignment Friday, said the "wheels of justice" have finally begun to turn for her daughter, who vanished at the age of 18 and would be 36 today.
"Joran van der Sloot's not guilty plea is not disheartening to us, it simply means that his legal team is going to try to make the state prove the case against him," she said. "We are confident the U.S. Attorney's office in Birmingham, Alabama, will succeed in getting a conviction, and we are very grateful to them for their hard work on this."
Fox News' Adam Sabes contributed to this report.