This story discusses suicide. If you or someone you know is having thoughts of suicide, please contact the Suicide & Crisis Lifeline at 988 or 1-800-273-TALK (8255).
Leena Kutti was cleaning the basement of New York City publishing house G.P. Putnam's Sons when she made a shocking discovery.
It was 1988, and the office temp came upon four boxes in a room overflowing with papers.
Kutti opened them and discovered unseen photographs of the Beatles, along with a manuscript titled "Living the Beatles' Legend: Or 200 Miles to Go."
BEATLE GEORGE HARRISON WAS STABBED 40 TIMES BY INTRUDER WITH 'HOMICIDAL MISSION' TO 'DO GOD'S WORK': BOOK
After investigating further, Kuttie found notebooks, diaries, a drawing by Beatles member John Lennon and an autographed color photo of Elvis Presley. There was also another drawing by Beatles member Paul McCartney. 
They all belonged to Malcolm "Mal" Evans, the Beatles' road manager. The archives have been described as "a Holy Grail" among Beatles fans and music historians.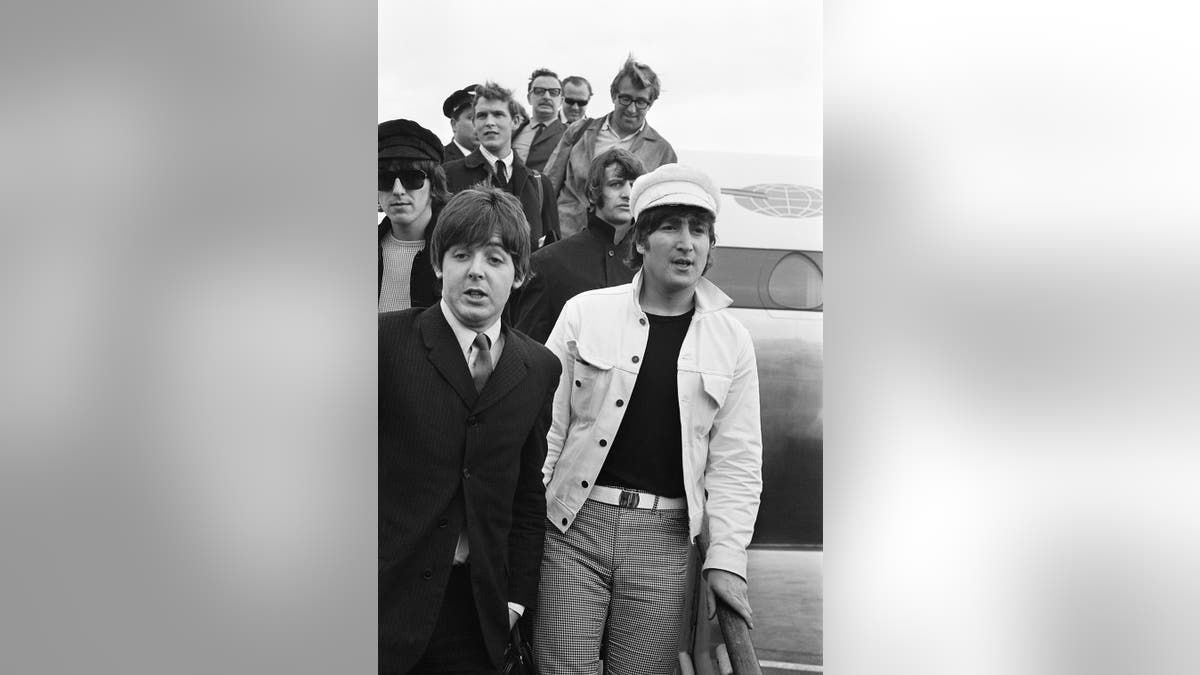 The unearthing that would forever change the Beatles' history is chronicled in a new book by Kenneth Womack, "Living the Beatles Legend: The Untold Story of Mal Evans." It's described as the first full-length biography of Evans, known as the Beatles' beloved friend, confidante and roadie. Womack, a Beatles scholar, had full access to Evans' unpublished archives and conducted hundreds of new interviews to shed light on a forgotten figure.
"Mal's story has always been this great mystery in the Beatle world," Womack told Fox News Digital. "We've all wondered about him. He's this wonderful, lovable guy with horn-rimmed glasses in all the photos. And when I received the opportunity to tell Mal's story from his family, I couldn't help saying yes.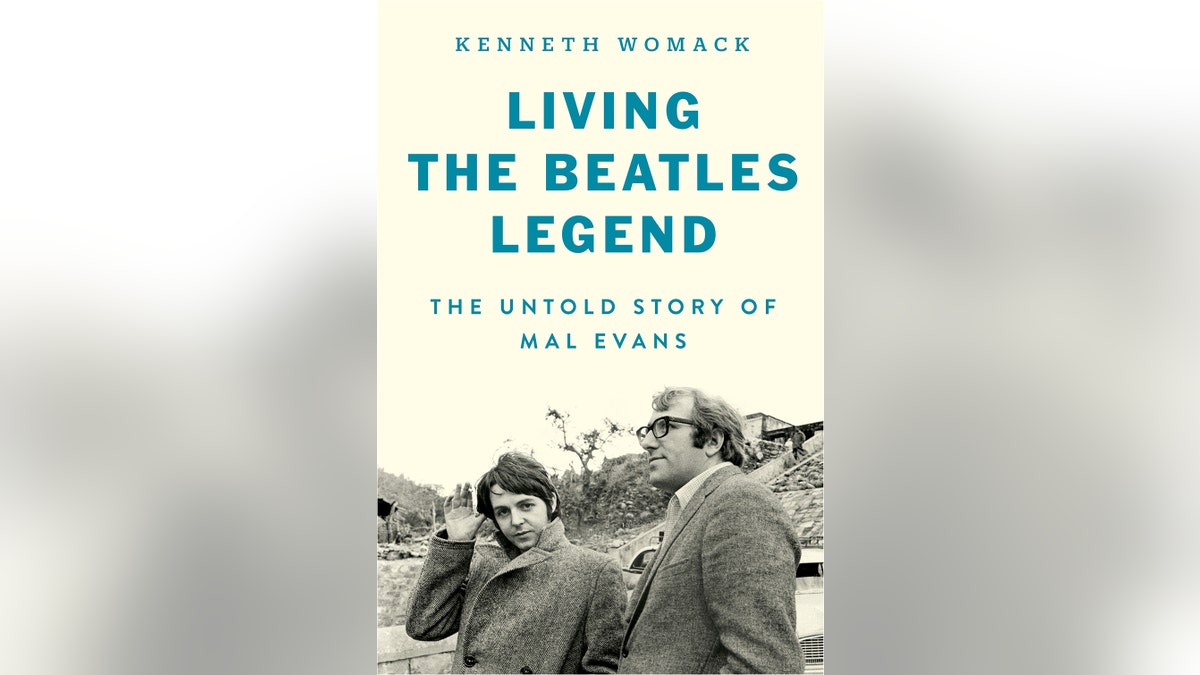 "It's been a mystery we've all wanted to understand more for all these years," Womack shared. "When I found out from Gary Evans, who is Mal's eldest son, that all of this material was out there, I couldn't help it. I had to do it."
Womack noted that Kutti's finding was significant because it's a detailed account of the Beatles' rise to stardom and how they cemented themselves as music icons.
"I've come to think of Mal as the Beatles' first historian," Womack explained. "He was kind of a pack rat. He kept everything — receipts, documents, thousands of photographs, anything he could get his hands on. He recognized that there was some historical importance to their story, and that was part of the reason why he documented his thoughts in the journals and diaries that he kept. … Mal recognized that something extraordinary was going on."
CLICK HERE TO SIGN UP FOR THE ENTERTAINMENT NEWSLETTER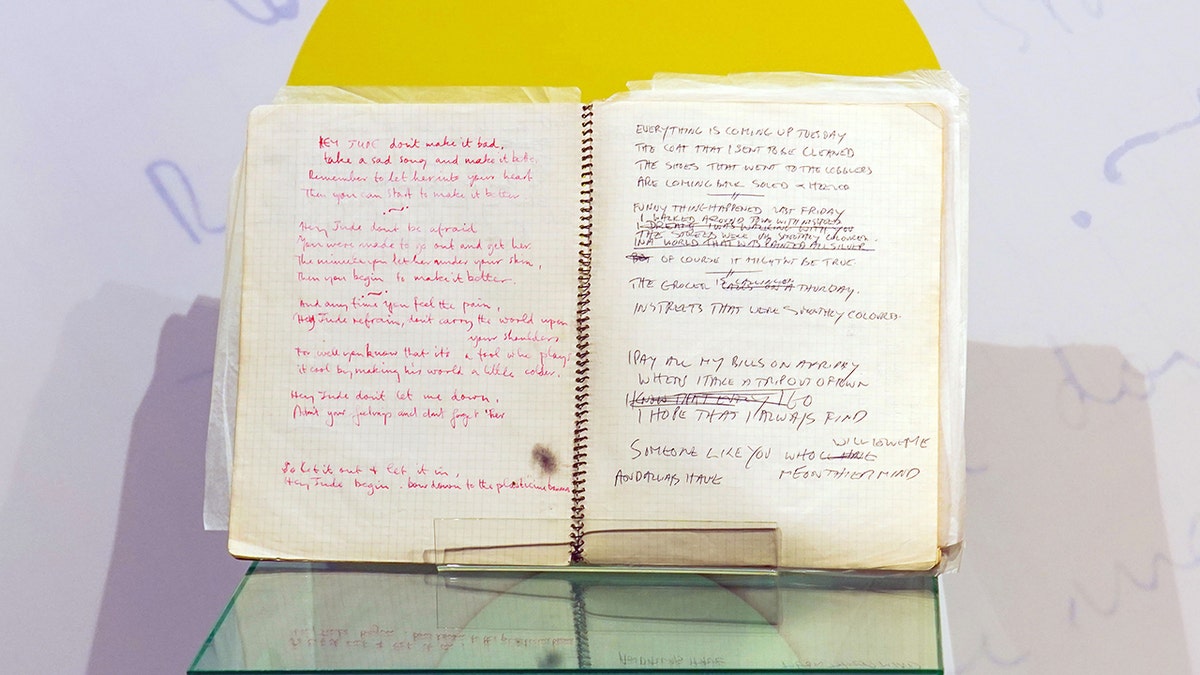 Evans was killed in 1976 in Los Angeles. It was mere weeks from when he would submit his memoirs for publication with Grosset and Dunlap.
"[Leena's] job was to throw away old material because Putnam had purchased Grosset and Dunlap, and they were consolidating their storage room," Womack explained. "She found all of this and thought, 'This isn't right. They're going to throw this stuff away.'"
Worried Evans' personal archives would be tossed away, Kutti marched down to The Dakota where Yoko Ono, Lennon's widow, lived.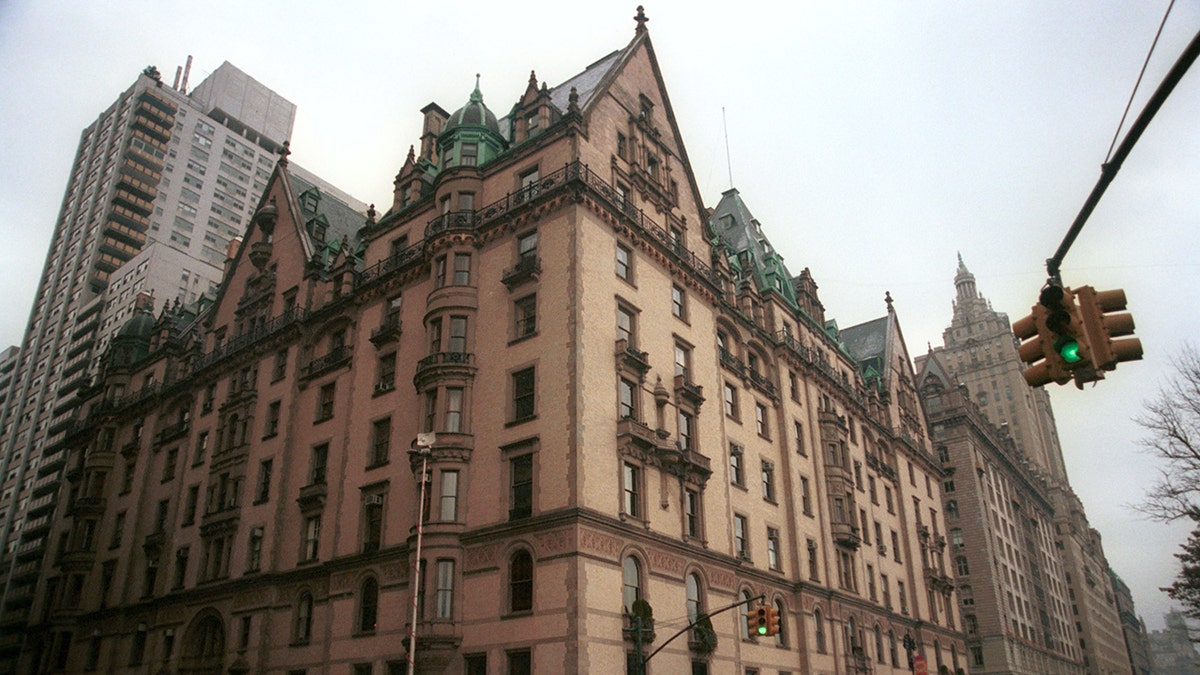 "She went uptown and left a note," said Womack. "She said, 'You've got to do something – this guy worked for you.'
"And Yoko didn't miss a beat."
According to Womack, it was Ono who, after reading Kutti's note, immediately contacted Neil Aspinall, Evans' former counterpart in the band's circle. In 1976, he was appointed executive director of Apple, the Beatles' holding company. She urged Aspinall, "We've got to do something about this."
CLICK HERE TO GET THE FOX NEWS APP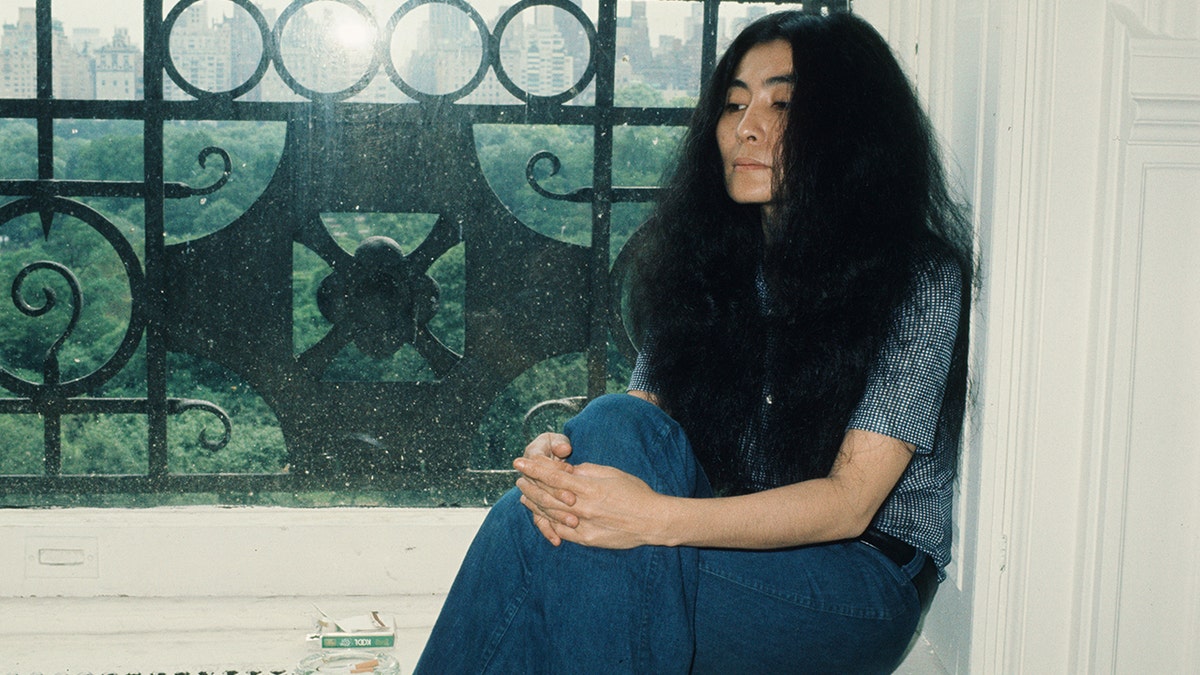 "That day she got the lawyers going," Womack explained. "And under Yoko's guidance, they got that material to Mal's family like that. They'd been waiting 12 years. They didn't know where it was. And it's amazing that it's not in a landfill today. … Yoko provided Mal's family with this legacy. They had lost their dad in this incredible moment that was confusing for them. They didn't quite understand [what happened]. Suddenly, they had, at least, all of his effects to be able to think about him and remember him – remember the good stuff.
"Yoko made that possible."
According to the book, Ono met with Evans' loved ones in 1989 and shared "a tearful embrace." Ono, whose husband was murdered in 1980, knew how hurtful it was to lose a loved one so suddenly.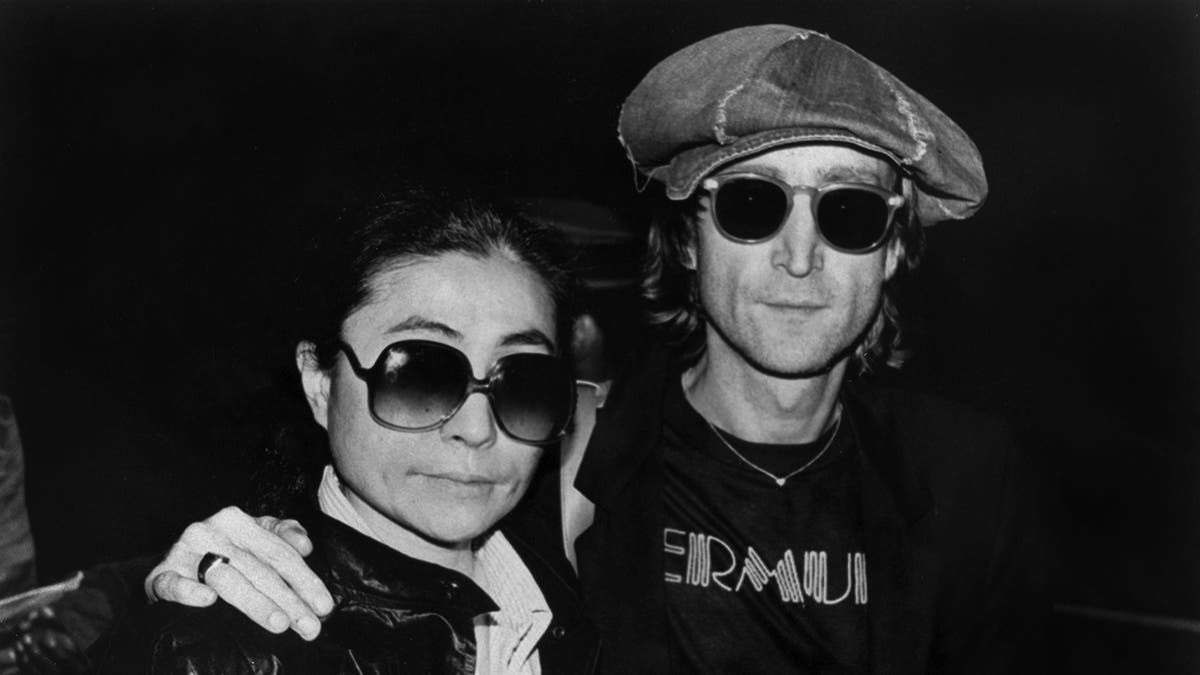 "I've studied her most of my life," said Womack. "I know that the Beatles' family was important to her. And she knew how important Mal was to John. She was certainly honoring her late husband. But we've seen many examples that often aren't publicized in the decades since the Beatles' demise and the loss of her husband where she has stepped up. … There are numerous examples where she unselfishly stepped up and helped out."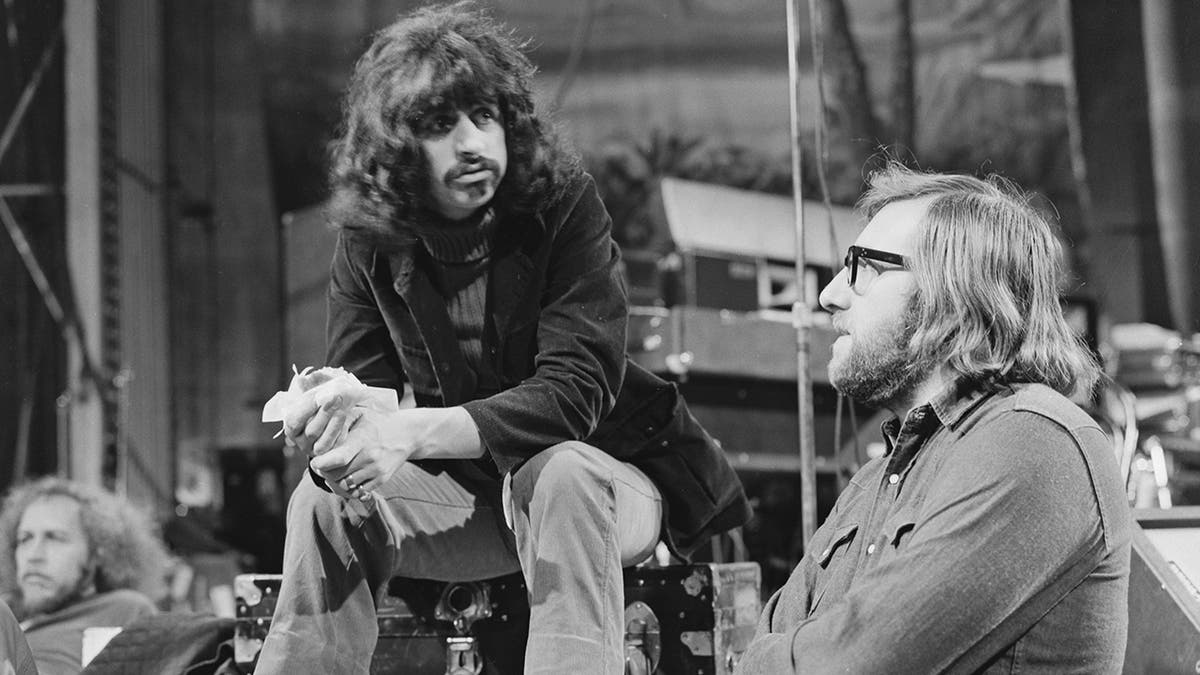 "I think Mal would get a lot of pleasure out of this, too," Womack shared. "He liked Yoko and really was concerned for her quite early on when he could tell she was being vilified. And he felt that was unfair."
During his time with the Beatles, Evans was a devoted jack of all trades. He was present at every concert and recording session. He would even put himself on the line against a ferocious mob. When Lennon once muttered, "Socks, Mal!" in the middle of the night, Evans appeared an hour later with a dozen pairs.
LIKE WHAT YOU'RE READING? CLICK HERE FOR MORE ENTERTAINMENT NEWS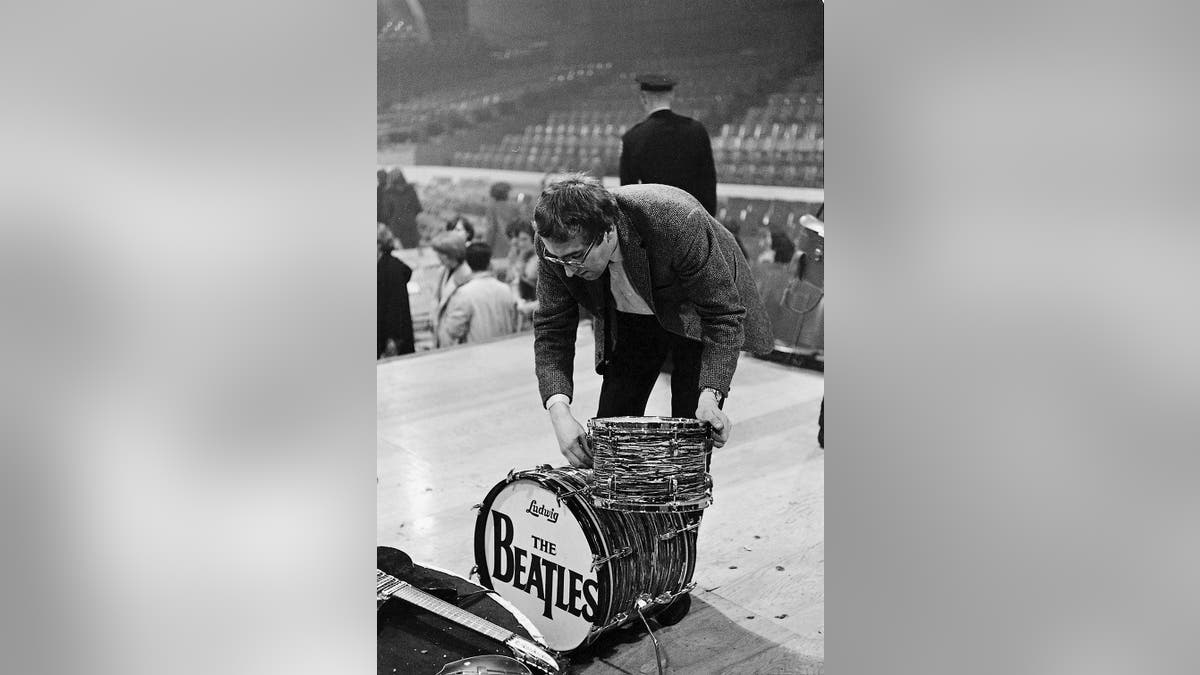 "Somebody got a cut, Mal had a Band-Aid," Womack explained. "If there was a problem with the local police, Mal knew who to call. When the Beatles developed a liking for marijuana, Mal figured out how to smuggle it around the world with them in cartons of regular cigarettes. … He could make a meal, or he could go get food so they could stay working all night. … If an instrument [broke] in the middle of the night, Mal was the guy who had the Rolodex and could go wake up a person at Sound City to work on their guitars."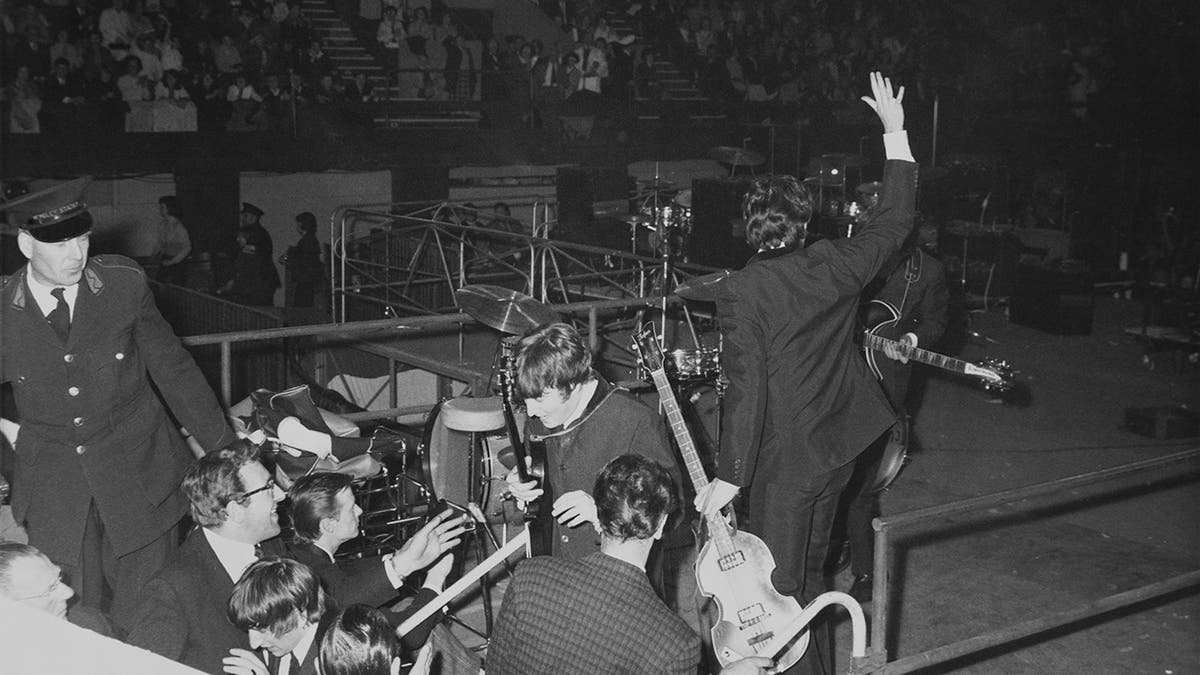 The gentle giant who loved Presley before hearing about the Beatles was described as a "one-person entourage." He dedicated his service to the band and, in turn, developed a close-knit bond with the famously private foursome.
Even after the Beatles broke up in 1970, Evans remained loyal and worked for them individually. And it was the Fab Four who encouraged "Big Mal" to write a book.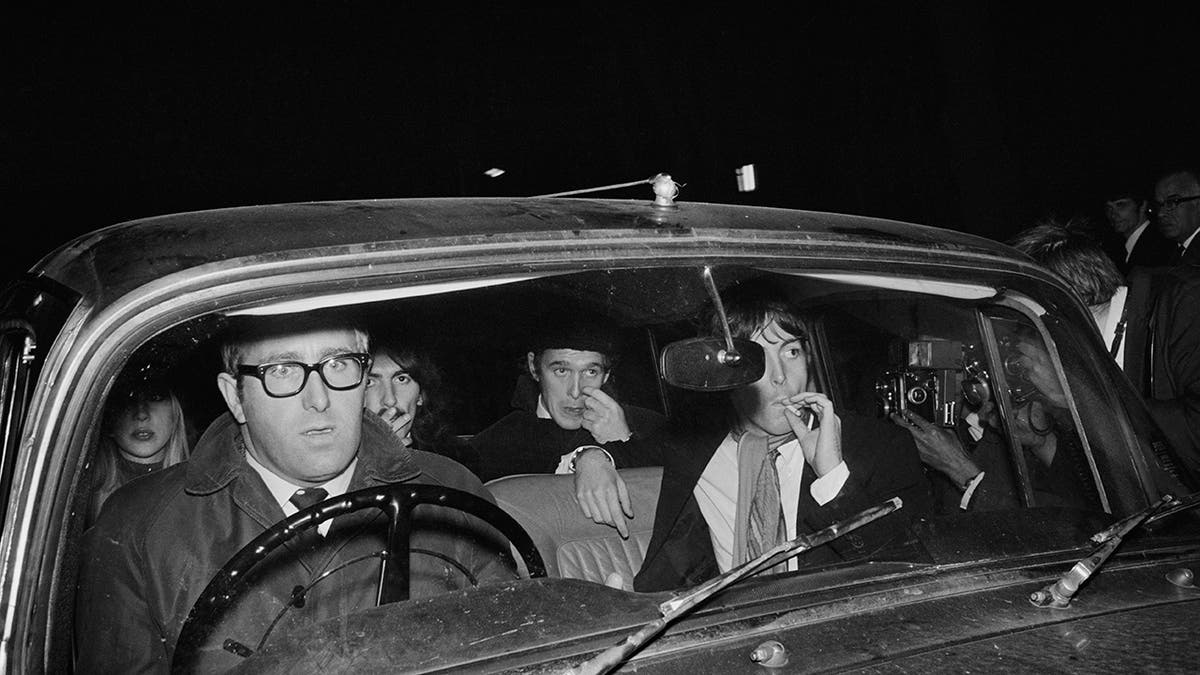 "Good luck with the book," Lennon once told Evans. "And heaven help us all! I've been dying to read your diary for the last thousand years! Make a buck, but don't f— it [up]."
But in the later years, Evans struggled with his mental health. Womack pointed out that during Evans' time, mental health was misunderstood and not treated with the same care that it is today.
"He knew he needed to clear his head," he explained. "Of course, this is the cocaine-fueled mid-1970s in LA, and he's just not finding that kind of space, that headspace where he can start making good decisions — even though he knew and intuited that he needed to do so."
BEATLES' GEORGE HARRISON, ERIC CLAPTON LOVE TRIANGLE 'WAS LIKE AN ARRANGED MARRIAGE': BOOK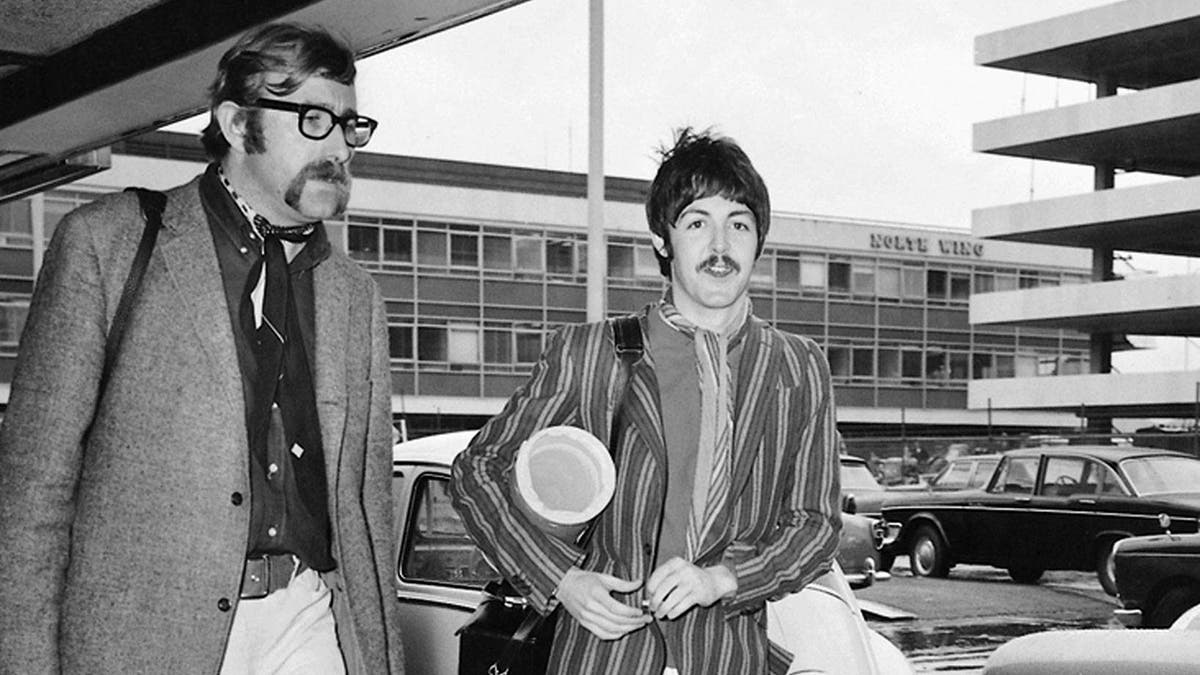 Things appeared promising for Evans. His phone frequently rang at his duplex, and it was usually a Beatle. He scored a book deal. Other projects were on the horizon.
"But mental health and depression are insidious, right?" said Womack. "It was working on him. And he got to a point, probably triggered by the fact that his wife was going to see a divorce attorney. Not even necessarily divorce him, but to see an attorney. And for Mal, that was … the catalyst. And he engineers this terrible scene where cops come to his duplex. He had a gun upstairs by himself. And when he raised that gun, he knew exactly what he was doing. It was suicide by cop."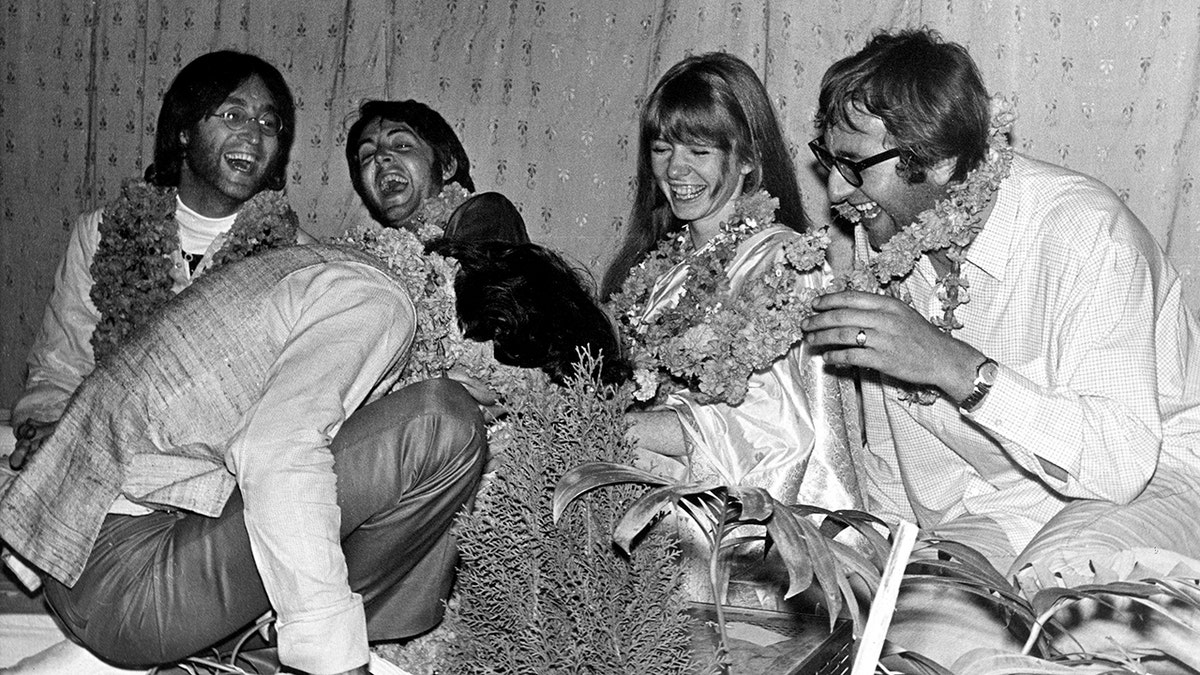 According to the book, police repeatedly ordered Evans to "drop the gun," but he refused. He told them, "No. Blow my head off." After a standoff, Evans raised "the Winchester toward his shoulder, as if he were preparing to fire it." Police shot Evans, who was killed instantly. He was 40.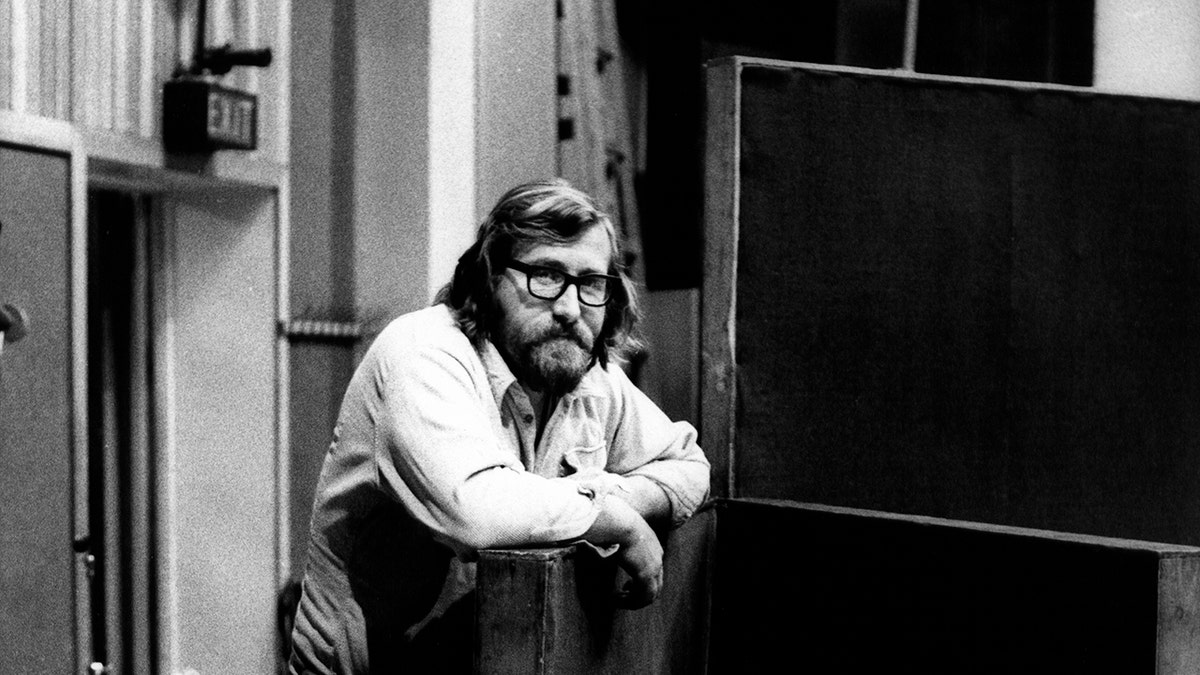 The Beatles were devastated. Lennon, in particular, "plunged into inconsolable grief in The Dakota."
Womack noted that Evans' death was no accident. In the book, Evans' son Gary wrote that his father "simply couldn't stomach the act of living another day" and "orchestrated his own demise in a Los Angeles duplex."
"[Mal] had not kept his diary in the same way," said Womack. "I interviewed several eyewitnesses. A number of them could tell in retrospect that Mal was preparing for something. … He penned his will the night before. … The night of his death, he spoke to a really good friend who said, 'Mal, you're telling me all of these great things that are happening, but you sound depressed. We should get together.' Mal agreed to have breakfast with him. Of course, Mal knew he wasn't going to be at that breakfast."
JOHN LENNON'S EX MAY PANG ON YOKO ONO PUSHING HER TO HAVE AFFAIR WITH MARRIED BEATLE: 'TEARS STARTED TO FORM'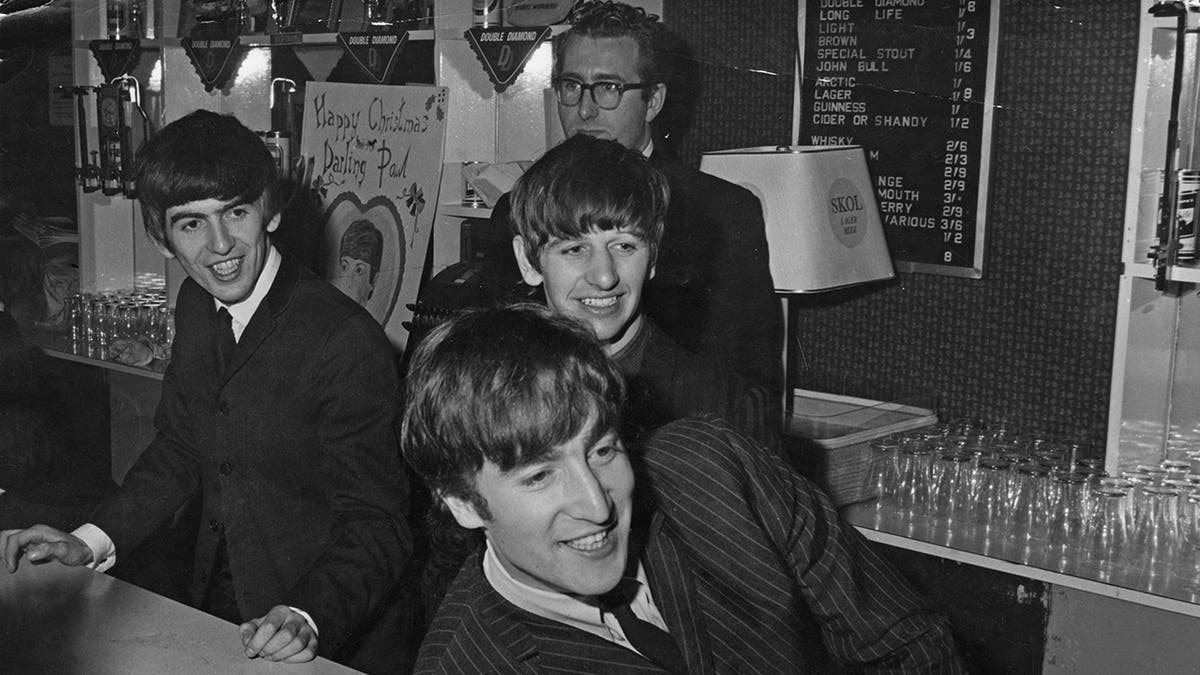 Today, Womack hopes readers will remember the Beatles' "greatest friend." A follow-up book, slated for publication in 2024, will highlight Evans' diaries and archives.
"I see [Mal] as a full-bodied, round character now with his own hopes and dreams," Womack reflected. "He sacrificed so much for the band, but he didn't sacrifice his own ambitions or love of his family. He's just a bigger, more expansive character to me now. Whereas, before, he was more of a flat character. Flat like all those photographs."