Jimmy Buffett's sister Laurie Buffett McGuane said that she and the "Margaritaville" singer became even closer in the last few years of his life when they were both diagnosed with cancer around the same time. 
"Jimmy and I became closer because of our cancers," she told People magazine this week. "We talked before and after our scans. We shared a club that nobody wants to join. I am thunderstruck that Jimmy didn't make it."
Buffett died on Friday of a rare form of skin cancer. He was 76. 
"He brought joy to so many," the 74-year-old added of her older brother. "I am very emotional now. When Jimmy was in the world, I felt safe. Even though I have [her husband] Tom [McGuane], it will be a whole new thing for me to be without my brother Jimmy."
MUSIC ICON JIMMY BUFFETT'S CAUSE OF DEATH REVEALED 
She added, "When Jimmy found out [I had cancer] he brought the whole family and the dogs to Montana to be with me."
McGuane was diagnosed with pancreatic cancer during the coronavirus pandemic and is now cancer-free after undergoing surgery and treatment while Buffett was diagnosed with an aggressive cancer called Merkel cell carcinoma. 
JIMMY BUFFETT'S LIFE IN PHOTOS
But she said he remained joyful until his last day, reminiscing about growing up together.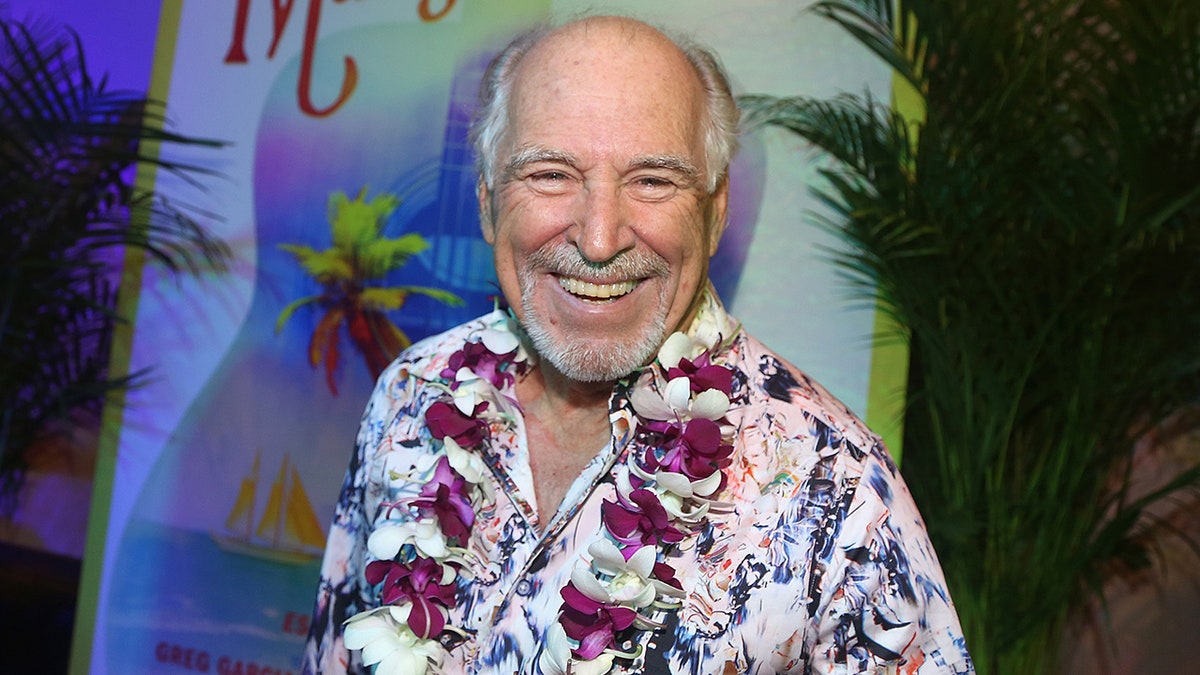 "We shared memories of our childhood with Jimmy during his last days. We would repeat stories, and Jimmy would laugh and nod his head to let us know that he remembered," she said. "I have never seen Jimmy depressed ever. Not even at the end. We all like to joke and laugh and that was very much Jimmy."
The "It's 5 O'Clock Somewhere" singer-songwriter also inspired her to keep living her life as normally as possible as he did while undergoing cancer.
"I rode my horse during my treatments and tried to continue with my life the same way Jimmy has done," she said, noting that her brother was devastated to have to cancel shows as his cancer got worse.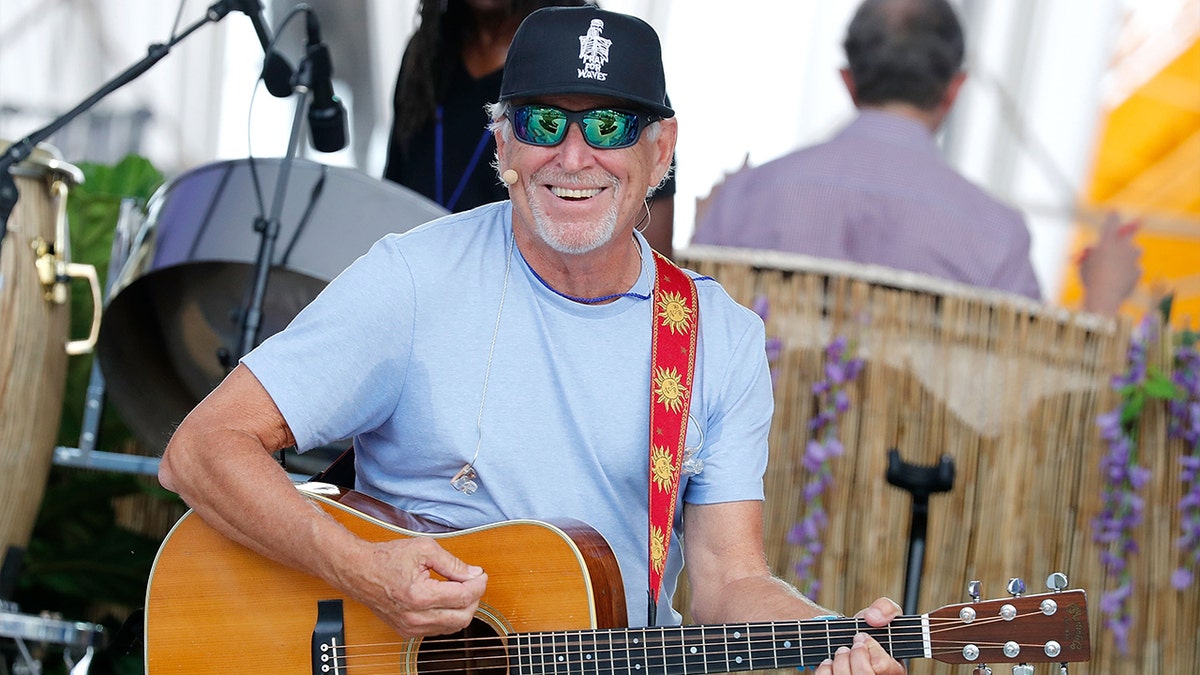 CLICK HERE TO SIGN UP FOR THE ENTERTAINMENT NEWSLETTER
"Jimmy wanted to perform the shows that he had to cancel," McGaune told People. 
Buffett's obituary on his website noted that he "continued to perform during treatment, playing his last show, a surprise appearance in Rhode Island, in early July."
Her husband, who was also a friend of Buffett's for decades, said the 76-year-old was "high-spirited, fun-loving, hard-working and creative." 
"It is remarkable to be able to say that he remained the same during the last month of his life. His sense of humor was fully intact. God bless him for keeping himself that way," he added. 
CLICK HERE TO GET THE FOX NEWS APP
McGuane shared a childhood photo of the two of them last weekend on Instagram with a caption that said: "[Her sister] Lulu and I were just with Bubba. We talked about our childhood where only siblings can relate. I told him I've know him longer than anyone on the planet. He smiled with those twinkling blue eyes and squeezed my hand." 
His obituary said that he "passed away at his home in Sag Harbor, Long Island on Friday September 1, 2023 surrounded by family and friends."