A "Jeopardy!" answer caused quite a commotion from fans after all three contestants answered incorrectly.
Earlier this week, the game show host Mayim Bialik did not receive the answer she was looking for from the three players.
Once Sami Casanova picked the category "The Quotable Alex" for $1,600, the answer read, "An author and former prisoner: 'Socialism of any type and shade leads to a total destruction of the human spirit.'"
'JEOPARDY!' HOST KEN JENNINGS SLAMS FANS FOR COMPLAINING ABOUT 'INCORRECT' CLUE: 'BUY A DICTIONARY'
"Jeopardy!" contestants Juveria Zaheer, returning champion Hannah Wilson and Casanova each guessed [Aleksandr] Solzhenitsyn; however, the Russian name appeared to be mispronounced.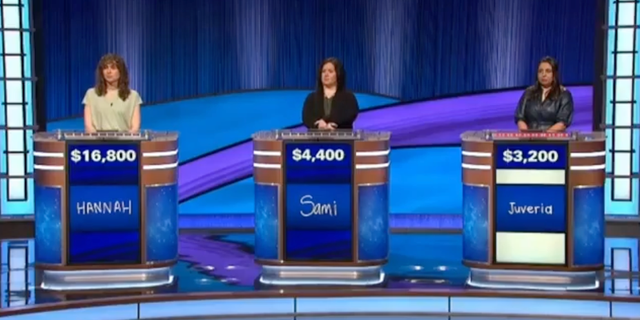 Since all three players were overruled, none of them gained the $1,600 prize.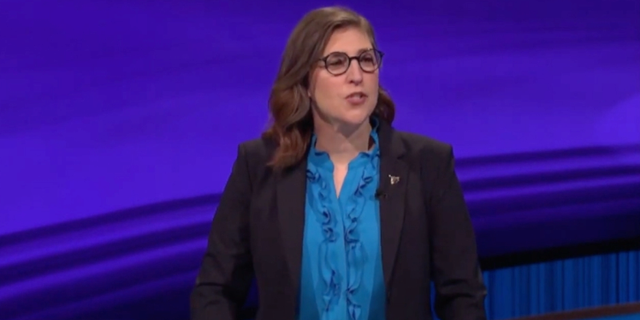 "No, this is a tricky one to pronounce, looking for Solzhenitsyn," Bialik, 47, said, emphasizing the proper pronunciation. 
Despite missing out on the $1,600 prize money for the challenging puzzle, returning champion Wilson won $34,200 and will advance to the 2023 Tournament of Champions.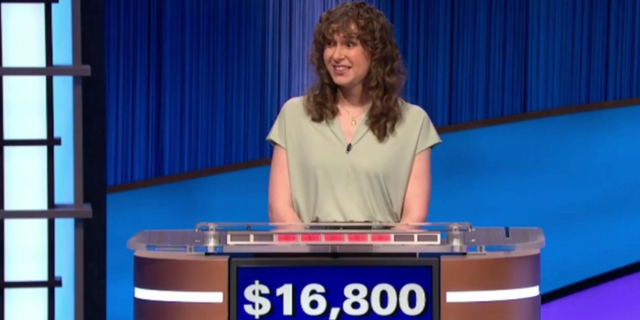 KATY PERRY, PAT SAJAK, MAYIM BIALIK TRASHED BY FANS: TV HOSTS UNDER FIRE IN COMPETITION SHOWS
"Jeopardy!" fans on Twitter quickly went into a frenzy and slammed the game show host for not accepting any of the three contestants' answers.
"C'mon @missmayim and @Jeopardy, those ladies all did a good enough pronunciation of Solzhenitsyn to get the $$," one comment read.
"If you're not going to accept anyone's attempt to pronounce Solzhenitsyn, don't write a clue about him," another fan wrote.
Other viewers argued, "Solzhenitsyn. I get it's hard to say but one of them was fairly close. Of all the names to be strict on…."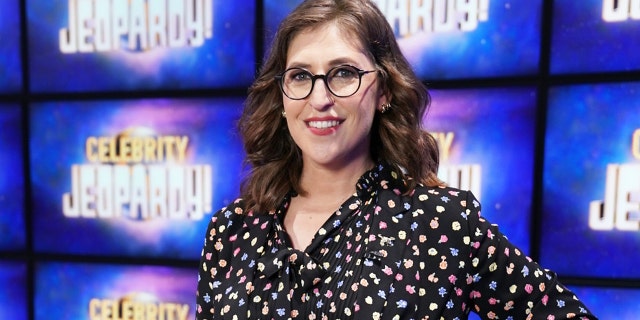 Meanwhile, dedicated "Jeopardy!" fans additionally took to a Reddit forum to discuss their perspectives on the game show ruling.
'JEOPARDY!' HOST KEN JENNINGS DEFENDS 'WHAT'S A HOE' ANSWER 18 YEARS LATER, AFTER CLIP GOES VIRAL
"Something rubbed me the wrong way about that Solzhenitsyn clue; the show usually gives some strong leeway for if you can pronounce a response in a reasonable way given a spelling, and all 3 definitely knew who the clue was referring to," one outspoken fan said. 
CLICK HERE TO SIGN UP FOR THE ENTERTAINMENT NEWSLETTER
"I don't think it mattered in the long run of the game, but it sets an awkward precedent for the future. I'm also curious on if we have any other video examples of Solzhenitsyn as a clue to see if the pronunciation was as strict then."
The "Jeopardy!" viewer added they were "slightly disappointed" that there weren't any puzzles dedicated to the late host Alex Trebek himself in "The Quotable Alex," category.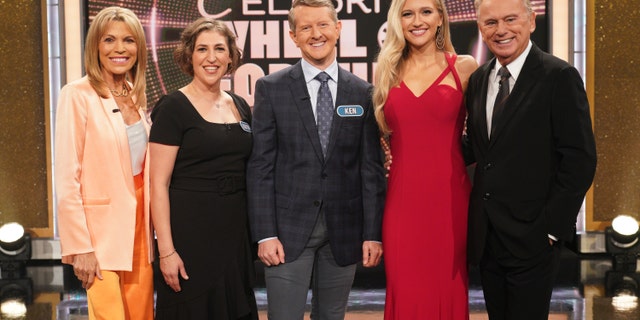 Meanwhile, "Jeopardy!" hosts Bialik and former champion Ken Jennings will be playing a different game tonight.
Bialik and Jennings are scheduled to appear on the beloved game show "Wheel of Fortune" hosted by Pat Sajak. 
"Wheel of Fortune" co-host Vanna White will join the two during the "Celebrity Wheel of Fortune: Ultimate Host Night." Sajak's daughter Maggie will fill in for White by turning the letters on the puzzle board.
CLICK HERE TO GET THE FOX NEWS APP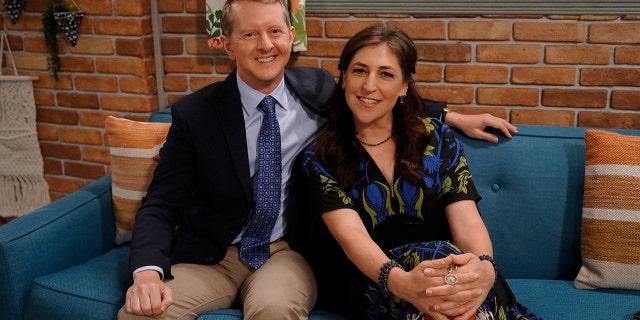 Bialik joined Jennings as a co-host of the trivia game show "Jeopardy!" in 2021. The two were initially tapped to host the show through the end of season 38 while executives searched for a permanent new host. However, it was announced in July 2022 the two would officially share the role.