An Indiana man told police he was "not the bad guy" after he allegedly shot his wife seven times in front of their two toddlers to "neutralize a threat," police said. 
Mohammed Mondal, 45, was arrested and charged with murder, using a firearm in commission of a felony offense and two counts of neglect of a dependent on Monday, per Dearborn County Circuit Court records. Currently, he is behind bars at Dearborn Law Enforcement Center without bond, and made an initial court appearance on Thursday.
Per a probable cause affidavit reviewed by Fox News Digital, the 45-year-old father-of-two dialed 911 and reported that he had "accidentally shot his wife," then pivoted and said he shot mother-of-five Stacy Mondal "in self-defense."
APARTMENT WORKER IN CUFFS AFTER SEARCH FOR TEEN GIRL COMES TO A GRIM END
"Sgt. McAllister said he answered the phone, and by the tone of Mondal's voice, he seemed to be panicked and upset," read the affidavit. 
The Dearborn County Sheriff's Department Sergeant reportedly responded "Are you serious?" then asked for Mondal's location.
The couple, their two-year-old and their fourteen-month-old were allegedly together in their car on their way to JCPenney for a family photoshoot when the shots were fired. 
Sheriff's deputies caught up with Mondal's vehicle and followed it to nearby St. Elizabeth Dearborn hospital on the border of Ohio. 
In the parking lot, per the affidavit, deputies saw Mondal's wife covered in blood and "slumped to the left side toward the center console."
She was pronounced dead at 12:11 p.m., police said.
WOMAN ARRESTED FOR ALLEGEDLY CRASHING CAR INTO INDIANAPOLIS 'JEWISH SCHOOL' WITH PEOPLE INSIDE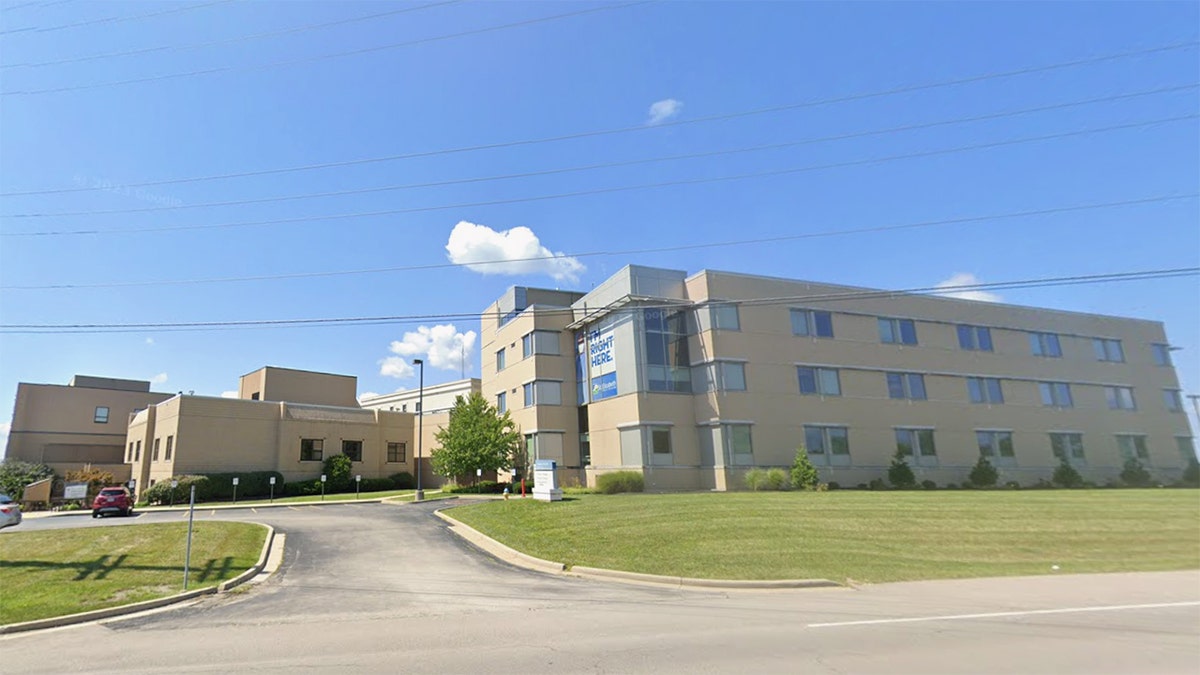 A small black handgun was found on the passenger side floor near the woman's feet, per the document. 
In subsequent interviews, Mondal claimed that Stacy, 40, was "going for his gun" and reiterated that he shot her in "self-defense." 
He then detailed their "marital problems," including multiple suspected affairs.
"[Mondal] stated that he believed [Stacy] had an affair with a neighbor… in the course of the investigation, detectives learned the Mondal believed that at least two men in his neighborhood previously had an affair with Stacy and that at least one of them had been following him… Mondal also believed that his father-in-law was following him on the day of the shooting," the affidavit read.
Detectives noted in the affidavit that they were unable to find any evidence of Stacy's alleged infidelity.
IN POLICE INVESTIGATE TRIPLE HOMICIDE AFTER BODIES FOUND INSIDE HOME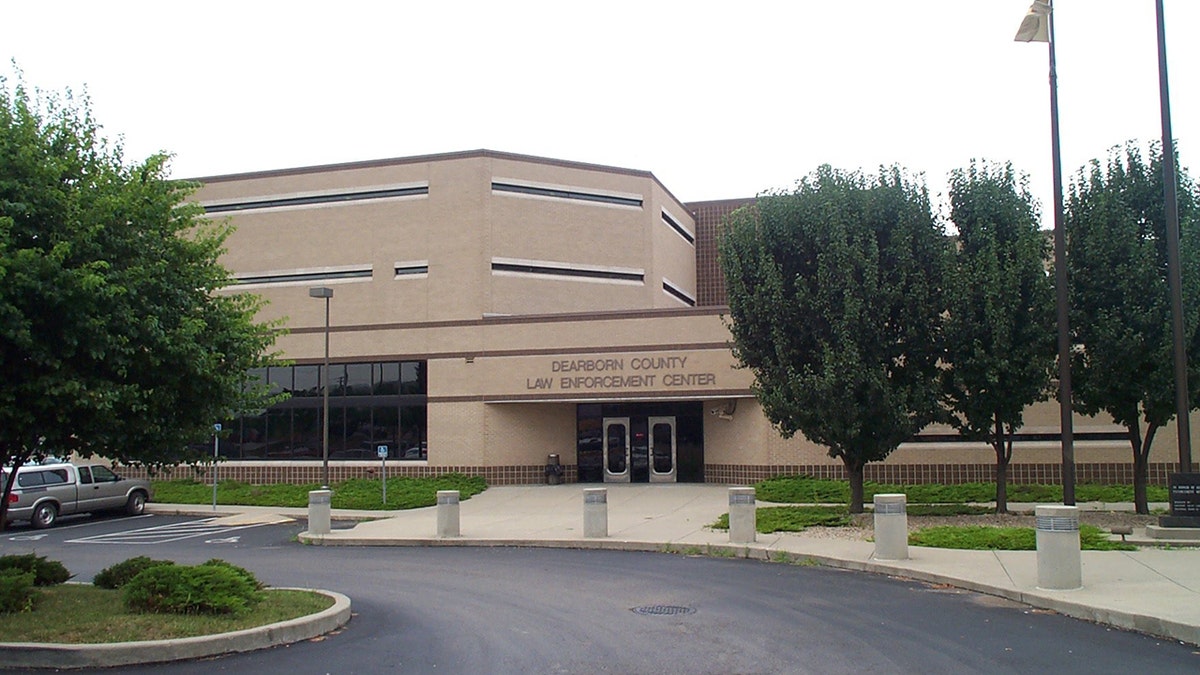 "After leaving to go to the photo appointment, [Mondal] said that he and Stacy began arguing, and she struck him with her cellphone," police reported. 
"Mondal then stated that she dropped the cellphone and reached for a gun that was lying in the open center console," the affidavit continued. "Mondal then stated that he reached for a gun on his person and shot Stacy."
When detectives informed Mondal that his wife had been pronounced dead, the man told them "for the first time" that "Stacy [Mondal] pointed the gun at him before he shot her," police reported.
But detectives wrote that they were unable to find evidence that Stacy fired a shot during the argument. 
CLICK HERE TO GET THE FOX NEWS APP
In his final interview, Mondal allegedly said that he fired seven shots at his wife to "neutralize a threat" and insisted that he was "not the bad guy."
In an interview with local outlet WLWT, Stacy's family said their current focus is "to love and support" the slain woman's surviving five children.
"We are being comforted by family, friends and the outpouring of compassion by our community," they wrote in a written statement. "Stacy's spirit will continue to live on."