Chip and Joanna Gaines, stars of HGTV's "Fixer Upper," have opened their first hotel in their hometown of Waco, Texas. 
Hotel 1928, named for the year the building was completed, opened this fall with 33 rooms, three places to eat and drink, a rooftop terrace and more than 6,600 square feet of event space. 
The hotel is traditionally decorated, with leather furniture, a two-story library and elegant fireplaces found in the lobby. 
CHIP GAINES SAYS HE AND JOANNA FOUGHT 'LIKE HELL' FOR THEIR FAMILY: 'HASN'T BEEN A PERFECT STORY' 
The renovation is also part of a new series, "Fixer Upper: Hotel," which premiered this month on the Magnolia Network. It's also available to stream on Max and Discovery+.
LIKE WHAT YOU'RE READING? CLICK HERE FOR MORE ENTERTAINMENT NEWS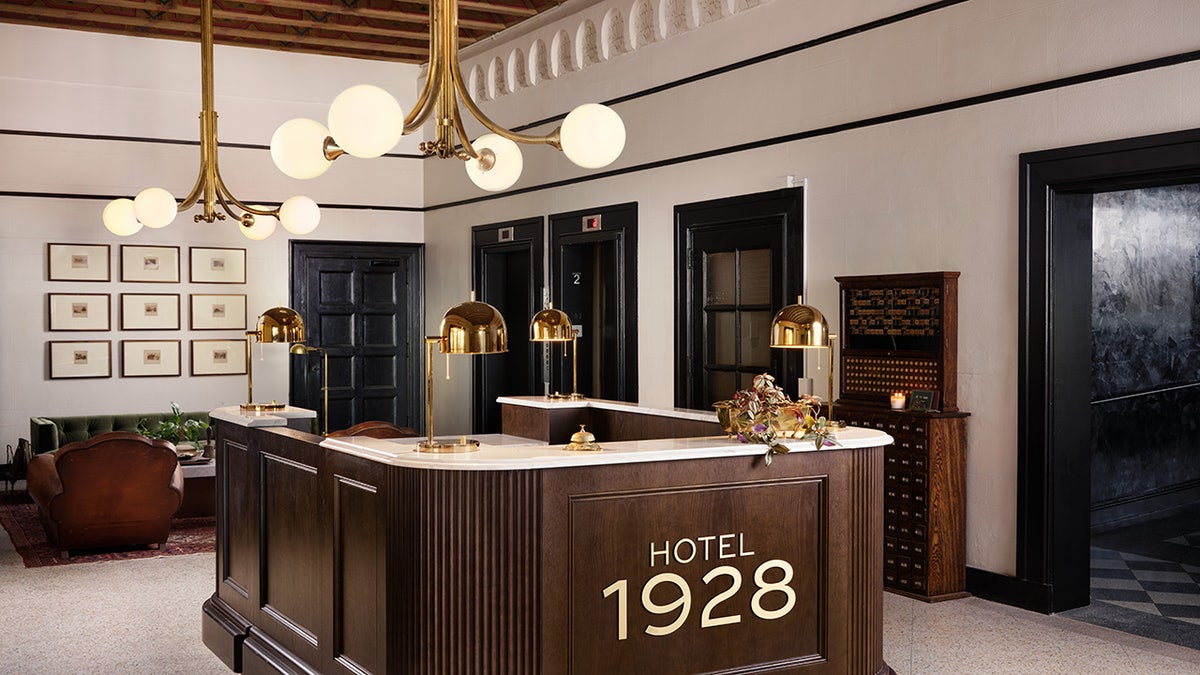 The hotel's restoration was a collaboration with Adventurous Journeys Capital Partners.
CLICK HERE TO SIGN UP FOR THE ENTERTAINMENT NEWSLETTER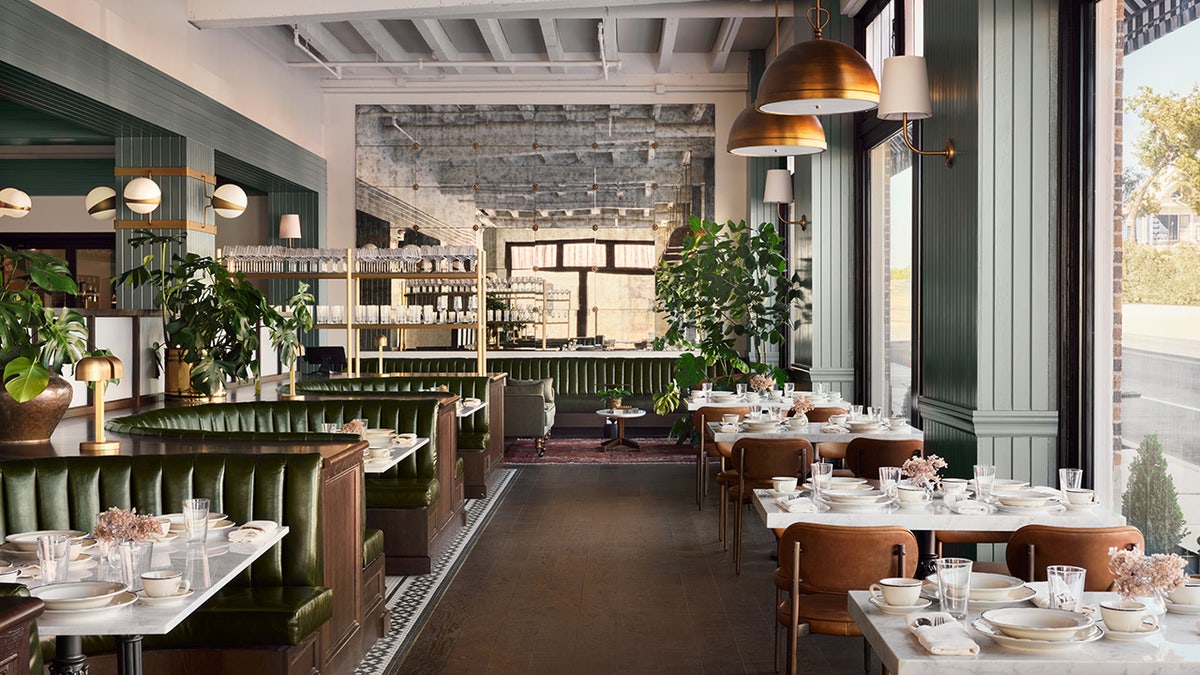 Over the years, the couple has renovated dozens of homes in Waco for "Fixer Upper" and they even turned two defunct cottonseed mills into the Magnolia Market at the Silos. 
CLICK HERE TO GET THE FOX NEWS APP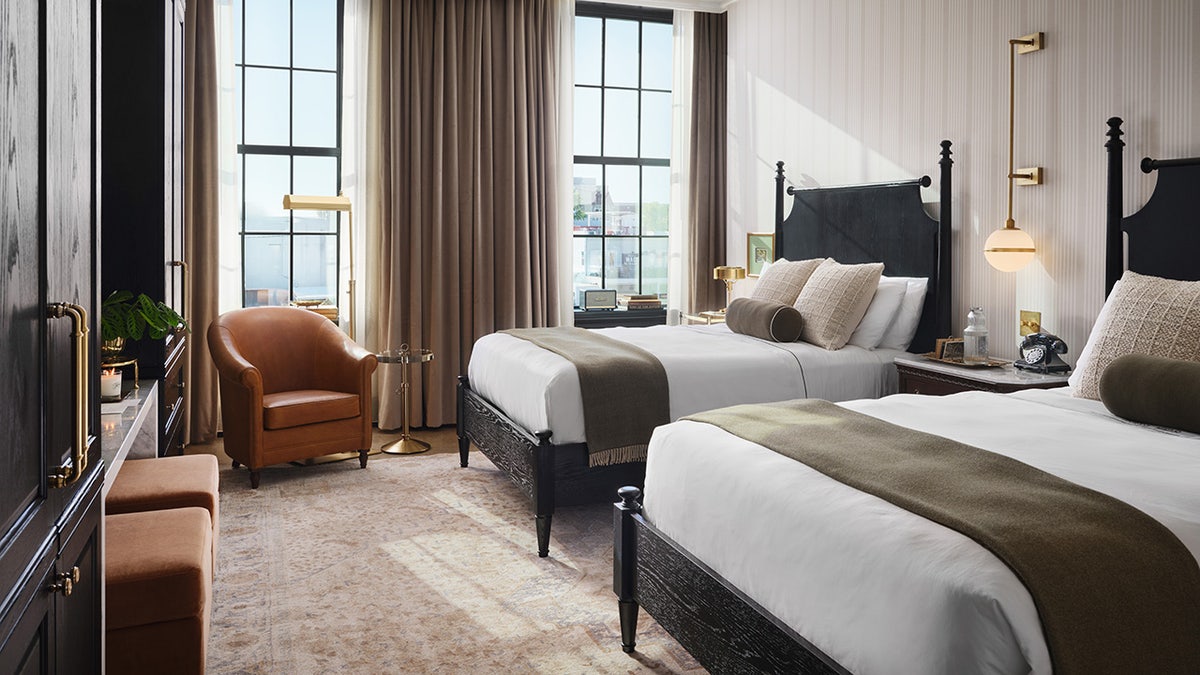 In September, the couple listed their Magnolia House in McGregor, Texas, for nearly $1 million.
The 2,868-square-foot home – which was featured on "Fixer Upper" – has seven bedrooms and four bathrooms.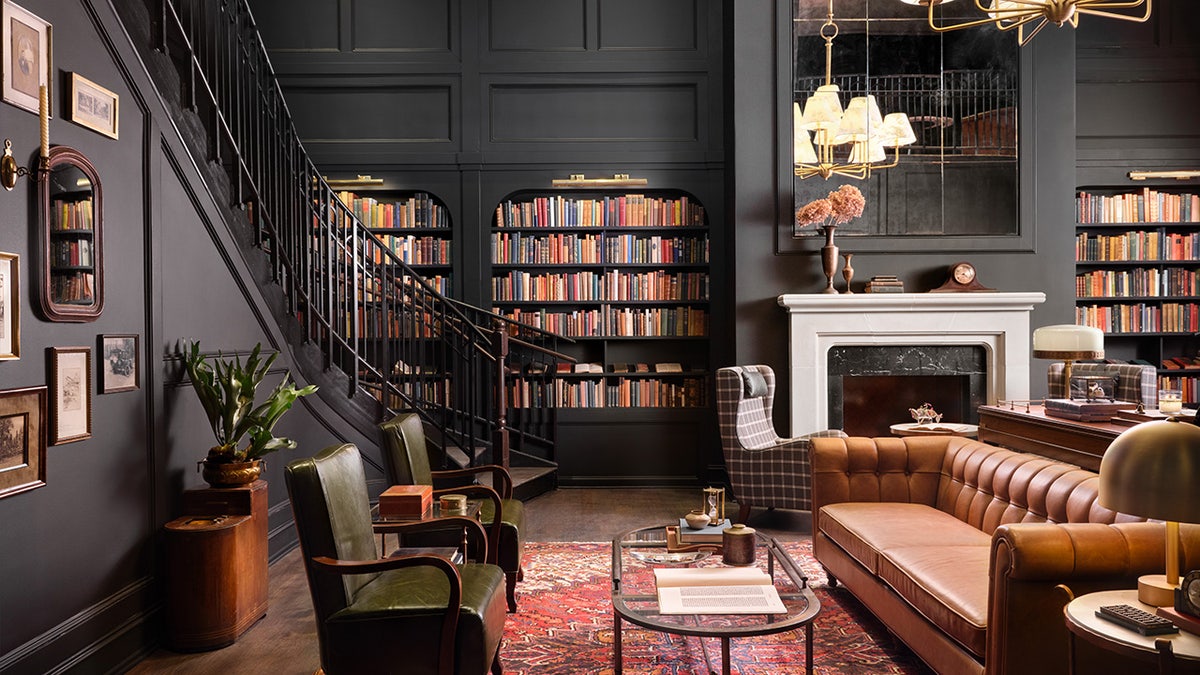 Per the property listing, the home embraces "the idyllic charm of small-town living" and it was renovated and redesigned by the Gaineses. The property features two homes that are currently being used as vacation rentals.
The home – which was built in 1880 – was seen on season three of "Fixer Upper," which showed Chip and Joanna reinventing the charming space.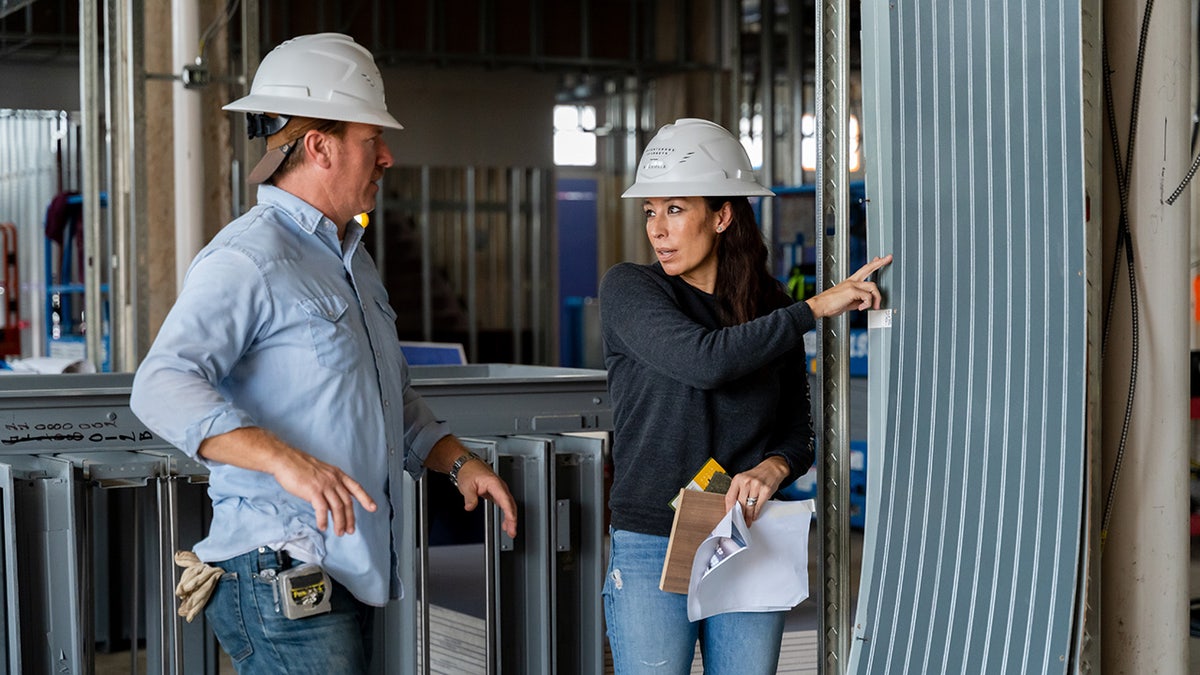 While the home has recently gone up for sale, it is still listed as a short- and long-term rental property on Airbnb.
The Magnolia Market entrepreneurs first found fame flipping houses as the "Fixer Uppers" on HGTV. They pivoted away from the cameras in 2018 and have since been raising their five children while launching the Magnolia Network.
The pair made their "Fixer Upper" return on Max this month to showcase their renovations of a historic landmark into Hotel 1928.
FOX Business' Janelle Ash contributed to this report