Heinous antisemitic slogans were beamed onto buildings at the University of Pennsylvania in the latest disturbing incident at the Ivy League institution — as the school now faces a civil rights complaint accusing it of being "a magnet for antisemites."
Multiple social media accounts on Thursday shared pictures of a "light show" that saw anti-Israel and pro-Palestinian messages projected onto the walls of the campus' buildings.
"From the river to the sea, Palestine will be free," one message lit up against the Jon M. Huntsman Hall read.
"Zionism is racism," another declared.
"Penn funds Palestinian genocide," a third said.
HISTORIC RISE IN ANTISEMITISM HAS AMERICAN JEWS ON EDGE: 'GENERATIONAL CHALLENGE'
The hateful slogans are just the latest brazen act of antisemitism at the prestigious university.
UPenn President Liz Magill recently acknowledged a rise in antisemitic acts on campus including "swastikas and hateful graffiti" as well as "chants at rallies, captured on video and widely circulated, that glorify the terrorist atrocities of Hamas, that celebrate and praise the slaughter and kidnapping of innocent people, and that question Israel's very right to exist."
The anti-Jewish culture has become so pervasive that the Brandeis Center said it was filing a complaint against UPenn — as well as Wellesley College — with the Office of Civil Rights (OCR) in the US Department of Education.
The complaint alleges that "Penn has allowed its campus to become a hostile environment for its Jewish students as well as a magnet for anti-Semites."
CHICAGO CITY COUNCIL HEALTH AND HUMAN RELATIONS CHAIR USES 'FROM THE RIVER TO THE SEA' PRO-PALESTINIAN PHRASE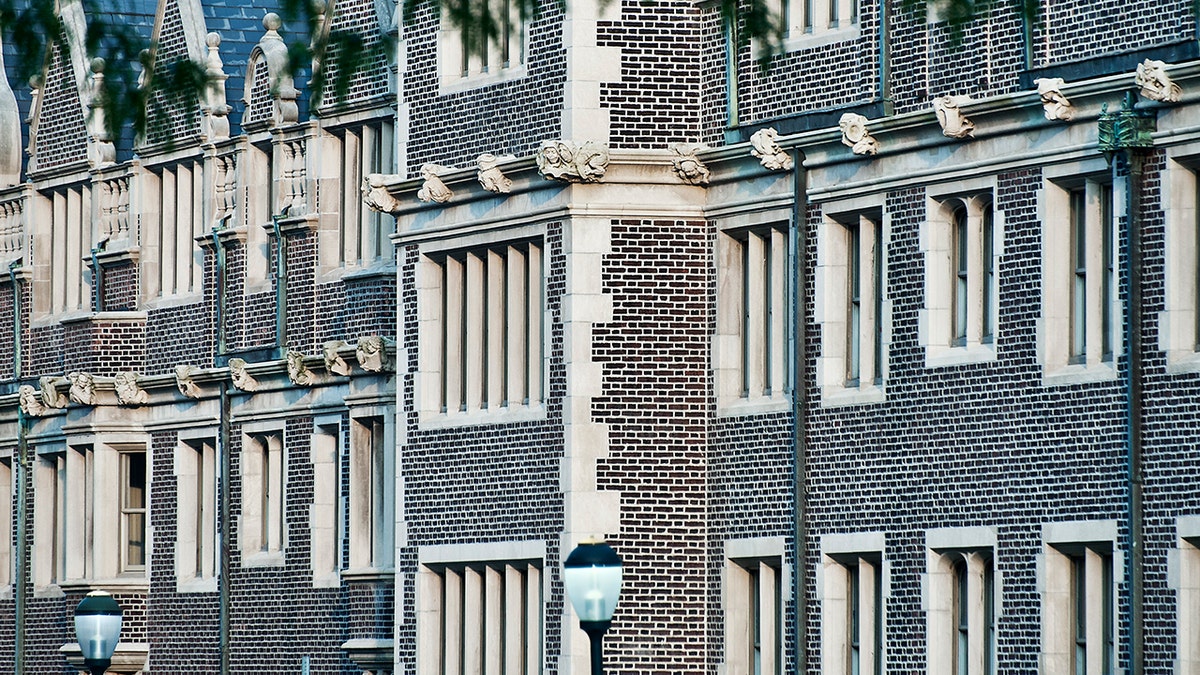 According to Kenneth L. Marcus, founder and chairman of the Brandeis Center and former US Assistant Secretary of Education, colleges and universities have "failed to keep Jewish students safe and are in clear violation of well-established federal civil rights law".
"There's been a lot of talk about rooting out anti-Semitism on campuses, and it's time to hold these colleges accountable," he added.
The complaints "seek immediate and specific action to address increasing discrimination against and harassment of Jews in violation of Title VI of the Civil Rights Act of 1964," a statement from the human rights non-profit read.
Earlier this month, two dozen Congress members sent her a letter condemning the university's alleged lack of a prompt and unequivocal condemnation of the Hamas attack.
On Monday, several UPenn staffers received targeted, anti-Semitic emails threatening violence against members of the university's Jewish community, including Penn Hillel and Lauder College House.
The emails allegedly "threatened violence" against Jewish members of the school, especially those working at Penn Hillel — a Jewish organization on campus — and Lauder College House, UPenn's President revealed in a statement Monday.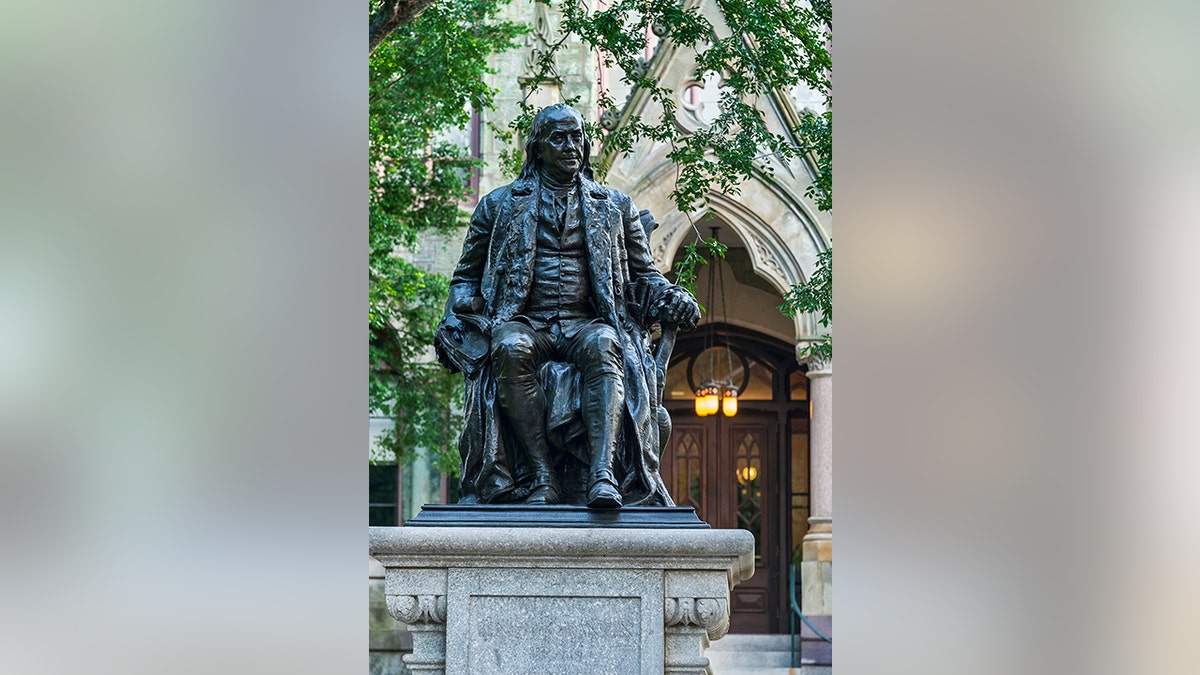 "These messages also included hateful language, targeting the personal identities of the recipients," Magill said.
"Threats of violence are not tolerated at Penn and will be met with swift and forceful action," she added.
"The perniciousness of anti-Semitic acts on our campus is causing deep hurt and fear for our Jewish students, faculty, and staff and shaking their sense of safety and belonging at Penn. This is intolerable. I condemn personally these vicious and hateful anti-Semitic acts and words."
The college's public safety officers found no credible threat and have increased security around campus.
The university notified the FBI of the potential hate crime and is investigating the threats.
Authorities are working "urgently" with the FBI to "identify the individual or individuals who are responsible for these hateful, threatening emails and to ensure they are apprehended and punished to the fullest extent of the law," Magill said.
Meanwhile, a student believed to be from UPenn was filmed saying she felt "so empowered and happy" by the Oct. 7 terrorist attack by Hamas against Israel, which killed over 1,400 people.
The clip, circulating online and shared by Bronx Rep. Ritchie Torres, shows the back of the woman as she spoke at a pro-Palestine rally, saying:" I remember feelings so empowered and happy, so confident that victory was near and so tangible.
"I want all of you to hold that feeling in your hearts. Never let go of it. Channel it through every action you take."
CLICK HERE TO GET THE FOX NEWS APP
In the aftermath of the monstrous Hamas attack, UPenn's leadership was criticized for taking too long to disavow the slaughter.
The Ivy League campus was also heavily criticized even before the Oct. 7 terror attack for holding a Palestine Writes literature festival, which included a number of speakers and invitees previously accused of making antisemitic statements.