A Georgia man was sentenced to four decades in prison after he was convicted of sexually assaulting his underage daughter.
Pierre Lang, 47, was found guilty on Thursday of criminal attempt to commit rape, aggravated sexual battery, aggravated sodomy and incest, according to Fox 5 Atlanta.
The Douglas County Sheriff's Office opened an investigation into the sexual assault on April 16, when deputies were called to speak with a girl who had run away from her home.
5 INJURED IN COASTAL GEORGIA SHOOTING DURING HOUSE GATHERING
The girl told an investigator that Lang was undressed lying in bed with her, touched her inappropriately and forced her to touch him.
Lang stopped the abuse only after she told him she was tired, the girl said in her testimony.
As Lang was leaving, the girl grabbed her cell phone and took a photo of his naked body, according to officials. She then ran out of the house and called law enforcement.
GEORGIA TEENS INVOLVED IN HIGH-SPEED CHASE AFTER ALLEGEDLY STEALING HYUNDAI CAR USING USB CORD: POLICE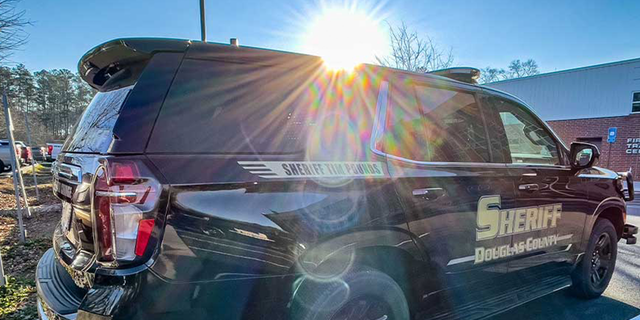 CLICK HERE TO GET THE FOX NEWS APP
"The bravery of this young lady to fight for herself and her safety is remarkable. We are proud of law enforcement and our team for standing next to her, believing her, and giving her a voice." District Attorney Dalia Racine said in a statement. "If you or someone you know is experiencing abuse, please reach out and find help." 
While the judge sentenced Lang to life in prison, he will serve 40 years behind bars.