Scottish actor James Cosmo followed in his father's acting footsteps.
Cosmo revealed that growing up on the banks of Scotland, he always looked up to his hardworking father, which eventually lead him to his breakout role in "Braveheart."
He opened up about how his tough father inspired him to pursue a career in Hollywood.
MEL GIBSON SAYS HE WASN'T SURPRISED MARK WAHLBERG FACED RESISTANCE MAKING 'FATHER STU': 'PEOPLE WANT IT'
"Early on, my father, James Copeland, studied acting and worked for the police department and was a river bailiff, enforcing local fishing laws. He was a highly intelligent man and a talented writer and poet," Cosmo told the Wall Street Journal.
When Cosmo was just 5-years-old, his father moved to London solo to pursue his acting career.
After Copeland secured a role in a play with famous comedic actress, Peggy Mount, Cosmo, his mother and sister traveled by horse and wagon to live with him in London.
Cosmo went on to describe his time with his father saying he would visit him backstage at the theater and meet his actor friends at bars, including Peter O'Toole and Sean Connery.
Cosmo — who took his mother's maiden name — said after a few years, they moved back to Scotland while his father stayed in London. He wasn't sure of the reason, he told the media outlet.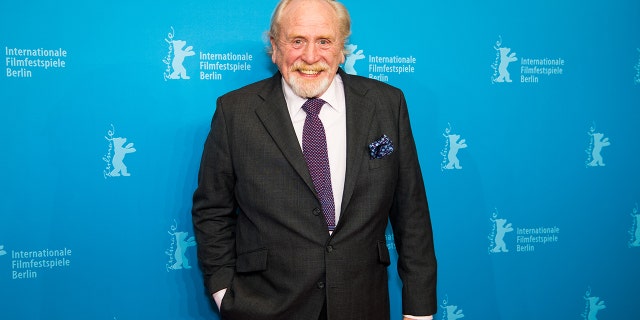 MEL GIBSON TALKS ABOUT 'BRAVEHEART,' HOLLYWOOD'S CORONAVIRUS BATTLE — AND WHY HE STEERS CLEAR OF POLITICS
However, at the age of 18, he hitchhiked back to London to visit his father, which opened up the world of acting for him. 
"He introduced me to Prudence Fitzgerald, a TV director. When she asked if I was an actor, too, I said, 'Yeah.' My father didn't say a word. I never studied acting. I've always been an autodidact."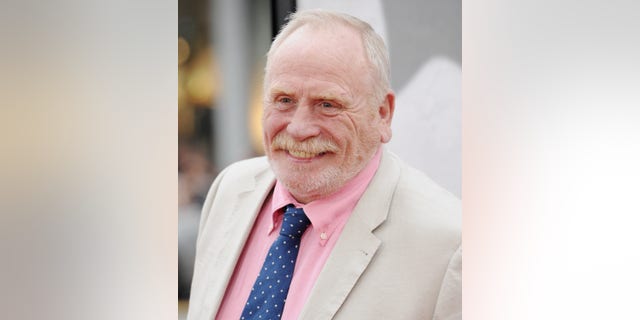 CLICK HERE TO SIGN UP FOR THE ENTERTAINMENT NEWSLETTER
The "Game of Thrones" star noted that the TV director helped him land his first acting gig, playing a choirboy in a TV drama. Since then his career has taken off.
After Cosmo's father introduced him to his agent, the Scottish actor landed a role in the film "The Battle of Britain" in 1968 and admitted he was "terrified." He went on to book several more acting jobs afterwards. 
CLICK HERE TO GET THE FOX NEWS APP
In 1994, actor-director Mel Gibson noticed Cosmo in a British TV drama series titled "Roughnecks." Gibson then cast him in "Braveheart," which Cosmo calls a "huge break."
Cosmo shares two boys with his wife Annie and currently resides in Surrey, England.
The 75-year-old actor has starred in several television shows and movies, including "Tom Clancy's Jack Ryan," "Game of Thrones," "Highlander" and "Troy."