Fox News' "Antisemitism Exposed" newsletter brings you stories on the rising anti-Jewish prejudice across the U.S. and the world.
IN TODAY'S NEWSLETTER:
– Grief-stricken father of Hamas hostage says daughter celebrated her 9th birthday in 'tunnels of Gaza'
– Antisemitism on today's college campuses echoes the dark pasts of many elite American universities
– Rashida Tlaib mum over membership in secret Facebook group where Hamas was praised
TOP STORY: Emily Hand, a young girl with a love of dance, celebrated her 9th birthday in the "dark tunnels of Gaza," her father told Fox News Digital. "No party. No friends. She won't even know if it's day or night. There's no light down there. So she won't know it's her birthday," Thomas Hand said. Hand's suffering over the past 40 days made international headlines when he was first told his daughter was dead but later found out she was hostage. He said in one interview that he welcomed her death because it was better than her being held captive and tortured by the terror group.
VIDEO: Jewish students at Columbia University said they feel unsafe as hundreds of faculty and students protest the suspension of two pro-Palestinian groups from campus. One Jewish student told Fox News Digital he feels "like I'm walking around with a target on my back."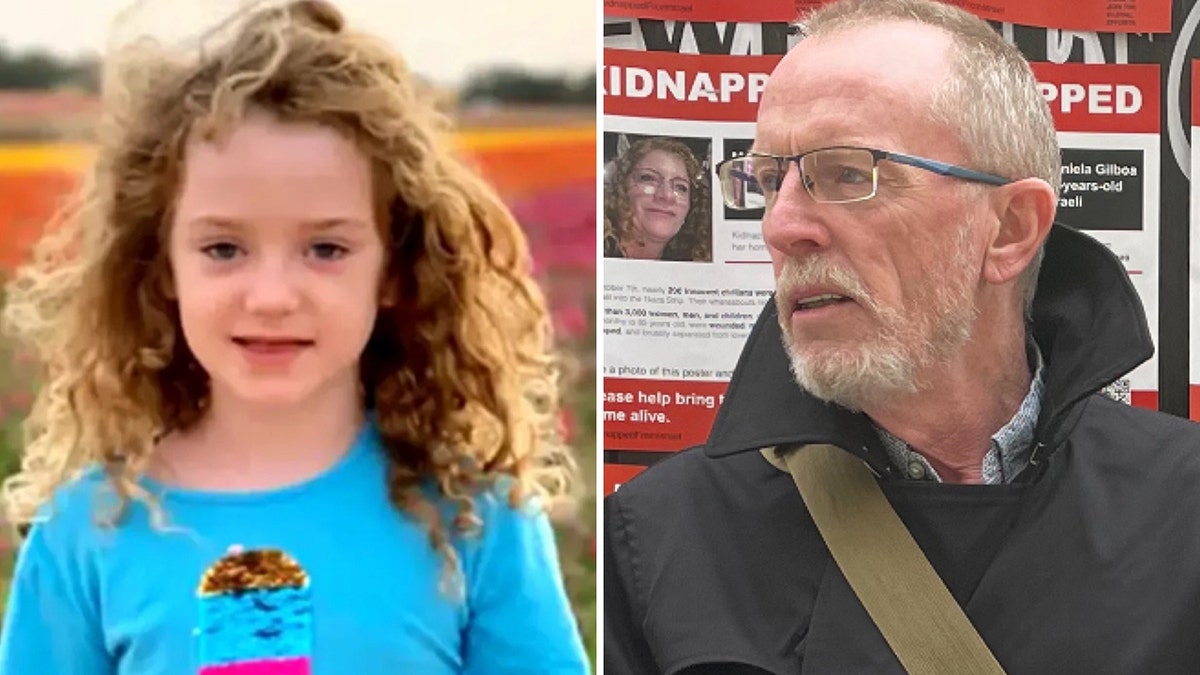 'THIS IS REPULSIVE': Rep. Rashida Tlaib, D-Mich, was criticized over her membership in a secret Facebook group where individuals praised Hamas after their terrorist attack on Israel. Tlaib, who has been a member of the Palestinian American Congress group on Facebook for several years, was called out by Republicans after the groups' members shared praise of the terrorist group after its bloody Oct. 7 invasion.
DARK PAST: As antisemitism hits a fever pitch at some of America's most elite institutions, Jews on college campuses are asking how it is possible that so-called "intellectual progressives" could openly celebrate Hamas' barbarity and embrace violence and bigotry. It turns out Nazism is part of many universities' dark pasts, including one Ivy League school where students named Adolf Hitler the world's "most admired" man in 1939.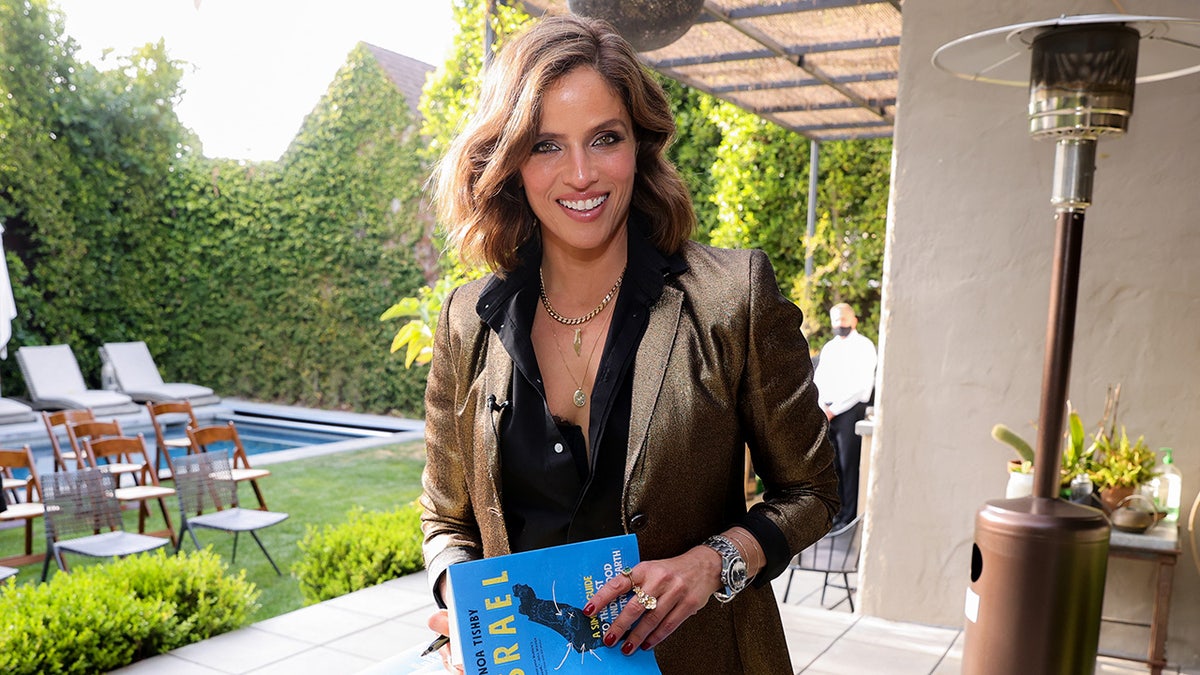 'INHUMANITY': Jewish students at an Arizona high school were left fearful after "one-sided propaganda in favor of Hamas terrorists" was shown to students, according to parents who spoke with FOX News Digital. A briefing on the Israeli-Palestinian conflict referred to the Second Intifada, a terror campaign which killed hundreds of Americans and Israelis in suicide bombings in civilian areas, as "demonstrations." The presentation, the parents said, also referred to Hamas' Oct. 7 terror attacks as "retaliation."
QUOTE OF THE WEEK: "Ladies and gentlemen, SJP is a hate group. It is grooming American college students – grooming your children – to hate Israel, hate Jews and hate America. And for years, universities stood by, watched this brainwashing take place and did nothing." — Israeli actress and author Noa Tishby
UP NEXT:
– Looking for more on this topic? Find more antisemitism coverage from Fox News here. 
– Did someone forward you this email? Subscribe to additional newsletters from Fox News here.
– Want live updates? Get the Fox News app here.
——